Winter Break! Woohoo! Looking for ways to keep your littles away from the television? We put together a little list of some of our favorites winter break project ideas. Give 'em a try, and have fun!
Here goes (click project titles/links to get detailed instructions):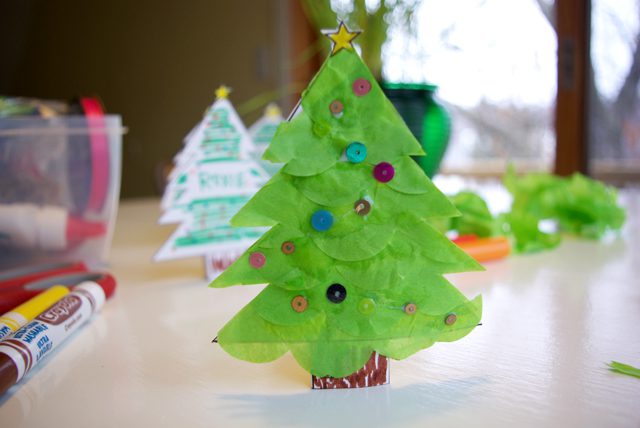 Still figuring out how to set the table at Christmas? These cute little trees might do the trick!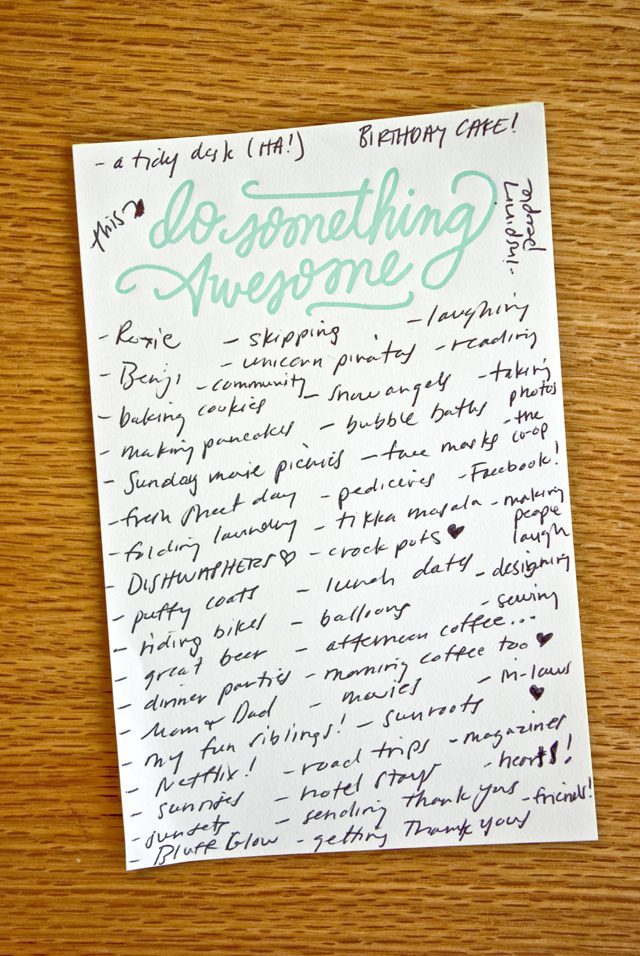 This is a wonderful time of year to think about all the things for which you're grateful. These happy lists are a perfect activity for adults AND kids!
Still wrapping presents? These little bows are super easy and fun for a gift. Also great for a message board, to decorate a wall, or on some sticks as a little bouquet! (Wouldn't that be a sweet gift at Valentine's Day too?!)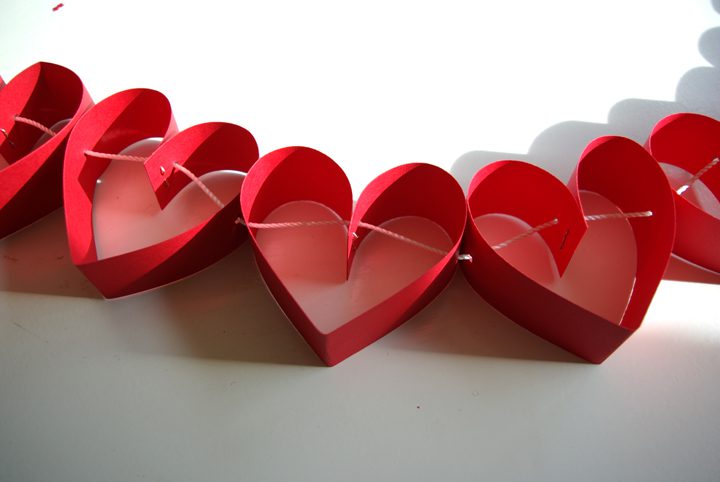 Speaking of Valentine's Day…this sweet garland is so pretty! Great hanging above a threshold or even – if you're not worried about snow or rain – decorating a space outside for a party!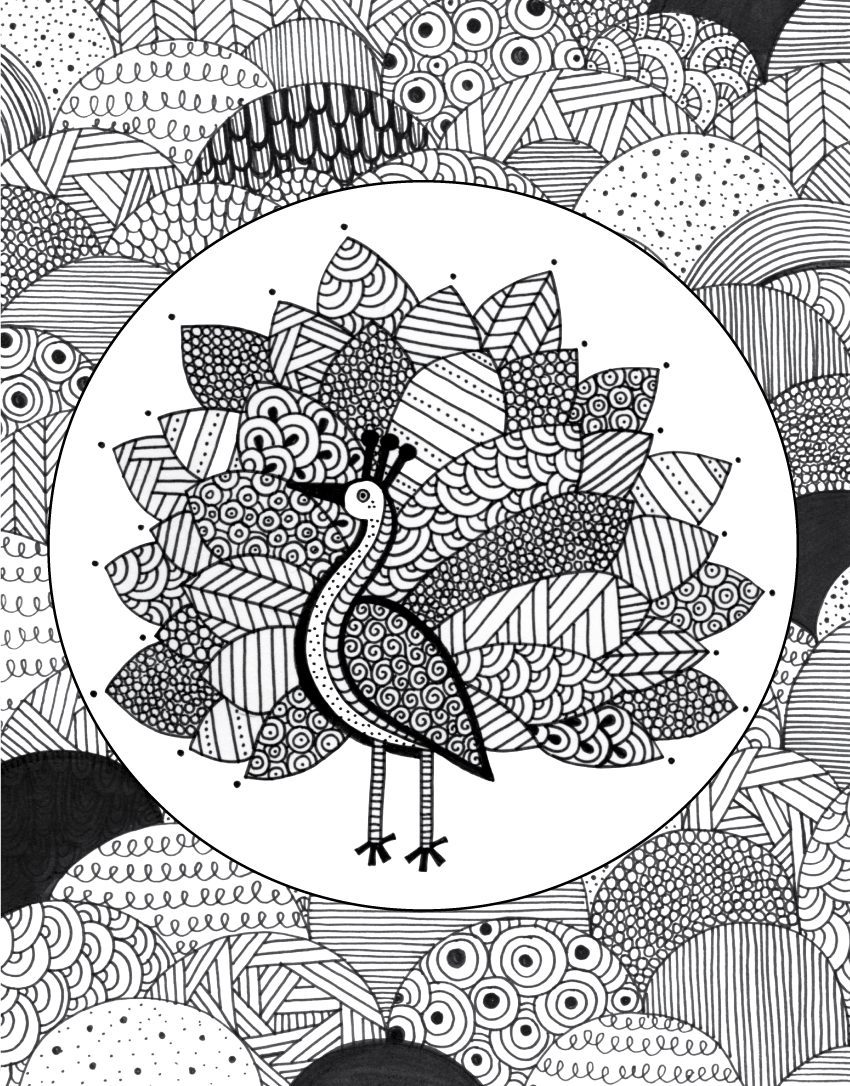 We just love Sonja Emily's coloring pages (more options at this link), and we're sure the rest of your family will too!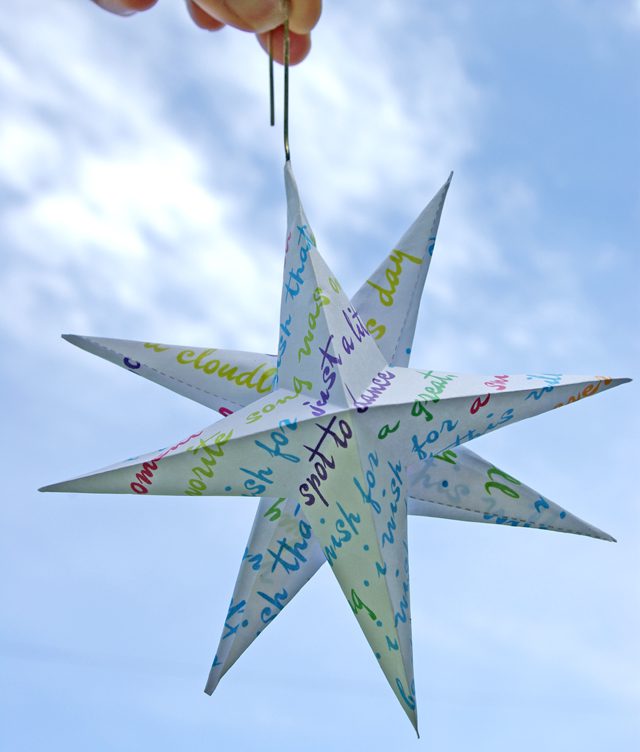 We love the idea of making a bunch of these and grouping them together to hang above a table or in a corner of a room.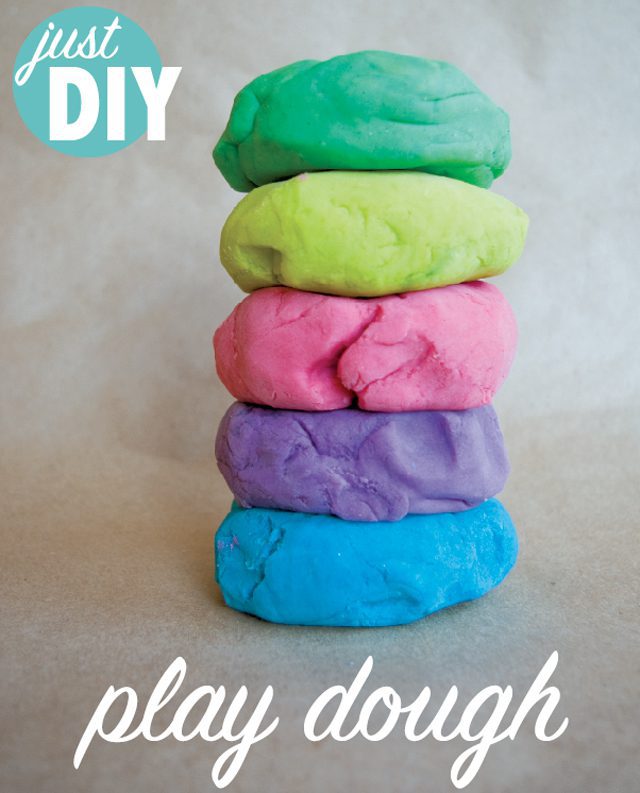 Making play dough yourself is actually pretty easy! We are still loving the batch of play dough we made for this project – the texture and colors are just great!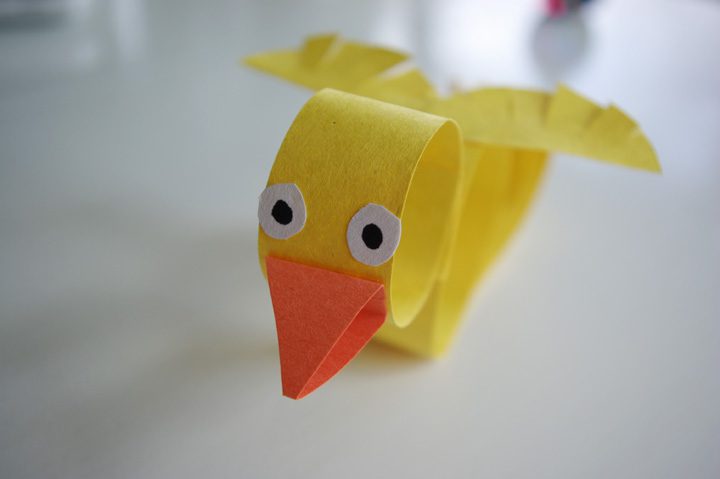 Putting a bird on it is so 2000s, but we still love this little guy. Super easy and fun to make!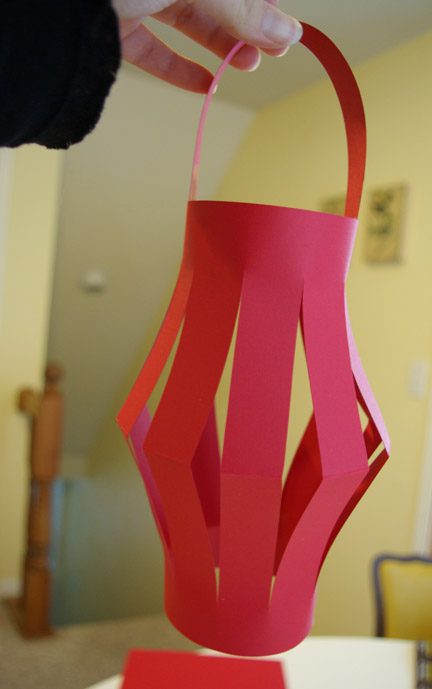 Chinese New Year 2016 is Monday, February 8! But it doesn't have to be an Asian themed party to have paper lanterns. Hang these with your Christmas lights strung throughout for a pretty and fun little scene.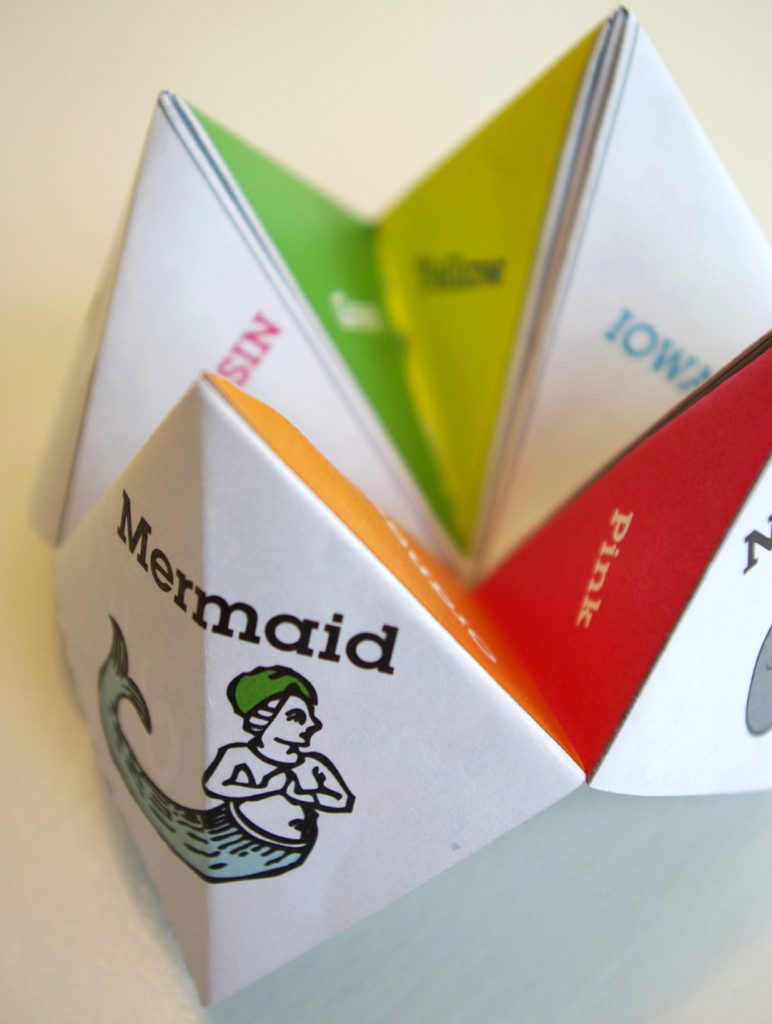 Check out this printable to find out your future! What will 2016 hold? We hope it's filled with unicorns and magic and all the fun you can muster up. Happy, happy holidays, friends!
XOX,
Inspire(d)