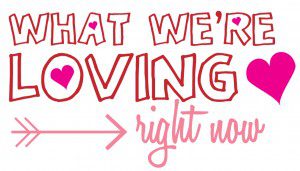 Decorah Oktoberfest!
This past spring, we discovered that we LOVED Galena, Illinois-based band the Driftless Sisters, so we were SUPER excited to find out that Decorah's own Water Street Music Series was going to be hosting them for their fifth season opener Saturday, September 24. But the excitement didn't stop there,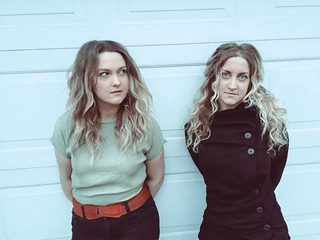 because the WSMS organizers announced that it isn't just going to be a Driftless Sisters concert…it's going to be an Oktoberfest celebration, and there will be two more great bands – Them Coulee Boys and The Big Payback!
WSMS is partnering with the Oneota Community Co-op for this shindig, and they're even closing the 300 block of Water Street right in front of the Co-op to make it happen. We are stoked!


The "festive fall party" runs from 5 to 10 pm and features local beer, aforementioned awesome regional bands, and delicious food.
The Water Street Music Series' entire season's details can be updated at wsmsdecorah.org. Check out the musicians in advance at:
www.facebook.com/DriftlessSisters
www.themcouleeboys.com
www.bigpaybackmusic.com
We might be a bunch of Norwegians, but we sure are looking forward to seeing you at Oktoberfest, friends! Buy tickets here!