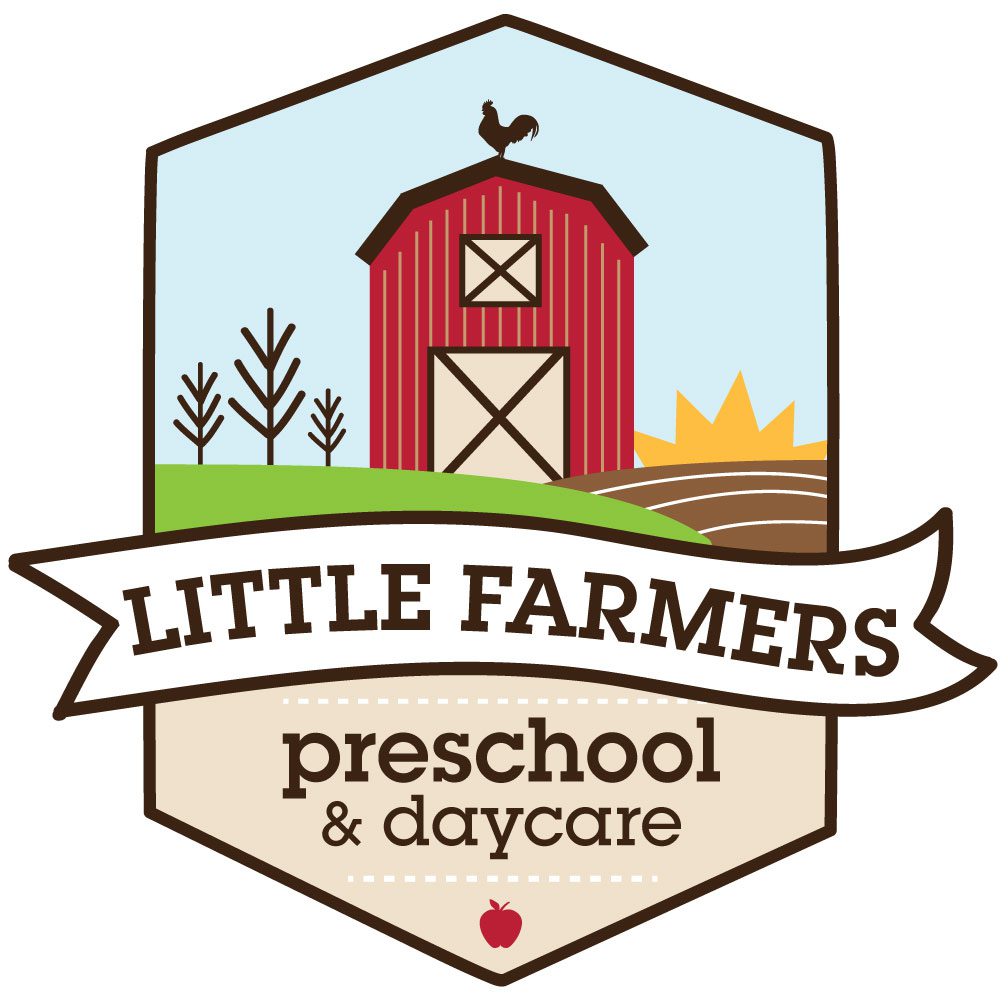 We're Loving: Little Farmers Preschool and Daycare
You hear a lot about the brand-new Little Farmers Preschool and Daycare throughout this Fall 2017 issue of Inspire(d), so we figured we'd tell you about this new soon-to-be non-profit and why we love them.
For the past four years, our now five-year-old daughter, Roxie, has been going to part-time daycare with Allison and Josh Phillips right here in Decorah. Allison and I (Aryn) have known each other since we were BFFs back in fourth grade in Postville, so it was amazing to have a person I totally trust watching our Most Valuable Person. It was after Roxie started that we realized just how lucky we were, though, because Allison, with her degree in early childhood education, is a truly amazing teacher, and she and Josh, with their passion, values, and goals, are amazing care-givers. They have, without a doubt, contributed greatly to the awesomeness that is Roxie today.
That's all background for the dream Allison and Josh are about to realize: Opening Little Farmers Preschool and Daycare, just north of Decorah on Highway 52. This farm-based program is all about letting kids be kids, learning from playing and doing and being outdoors. They'll start teaching kids there this fall, and it's going to be great!
We want to do everything we can to help this wonderful new facet of the Decorah community find success. We also wanted to find the perfect way to celebrate 10 years of Inspire(d), and 10 years of positive news…so we decided to do something positive! Our 10-year anniversary party, October 21, 1-4 pm, will be a fundraiser for and at Little Farmers Preschool! There will be live music by Viroqua's Stanton West (check out his Loving here!) and family fun galore! You can read more about the party on page 14, and if you can't make it, don't worry – you can still support Little Farmers through their GoFundMe page: www.gofundme.com/littlefarmers. <3