What is the Driftless?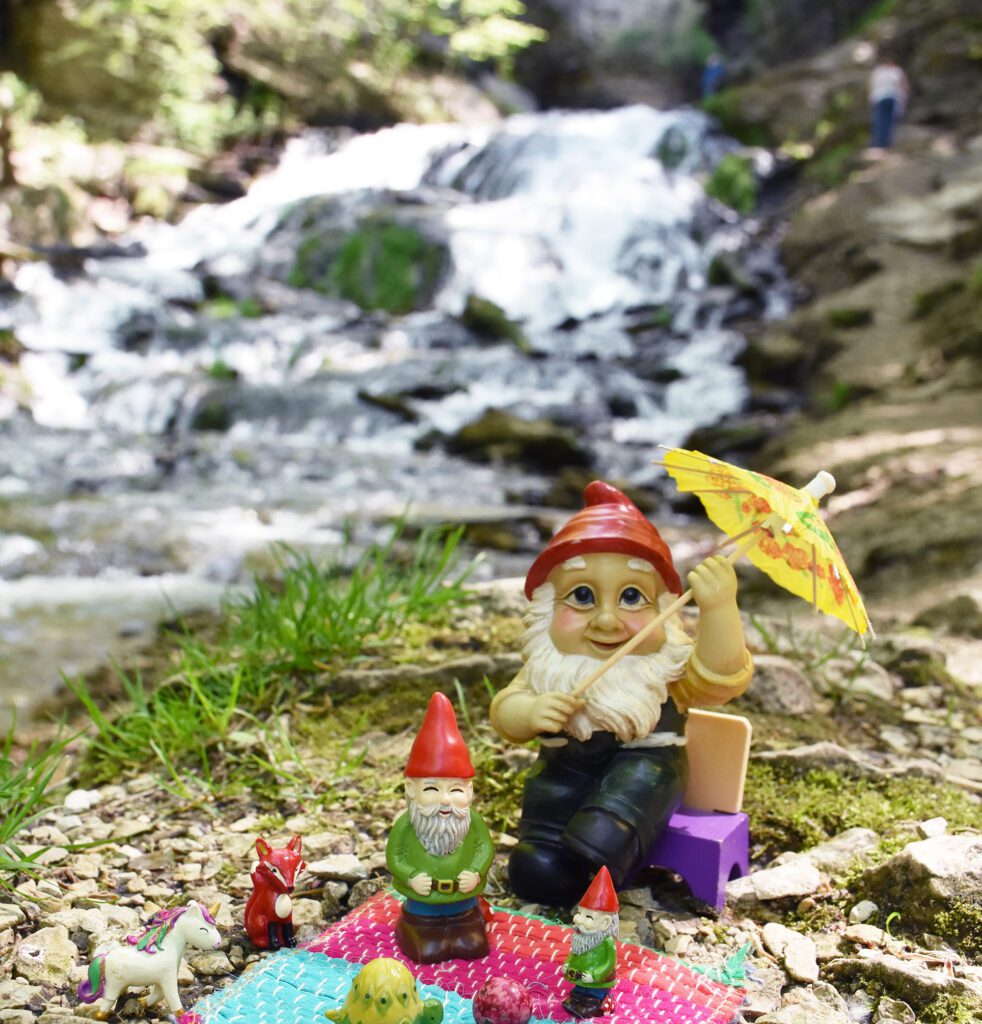 Lacking 'glacial drift,'
you get my drift?
 The Driftless is a region in the Midwest – Northeast Iowa, Southeast Minnesota, Southwest Wisconsin, and a wee bit of Northwest Illinois – that was skipped by the glaciers in the last ice age, leaving the area "lacking glacial drift" – i.e. Driftless. The gist of that is we get to enjoy bluffs, valleys, coulees, and other fun geographical features that don't typically occur in other parts of our states (the Mississippi River contributes nicely to this list as well). Inspire(d) – headquartered in Decorah, Iowa – covers a tri-state region of that area – Northeast Iowa, Southeast Minnesota, and Southwest Wisconsin. It's a lovely place to live and visit, and we're happy you're here, learning more!
Looking for a good place to start your exploration? Head on over to the Driftless Adventures stories and get out there to enjoy the region!
Want to get positive news in your hands, and stay up-to-date on what's happening in the Driftless? Sign up to be a Member of Inspire(d), and get a free Inspire(d) Driftless Magazine mailed to you each season!