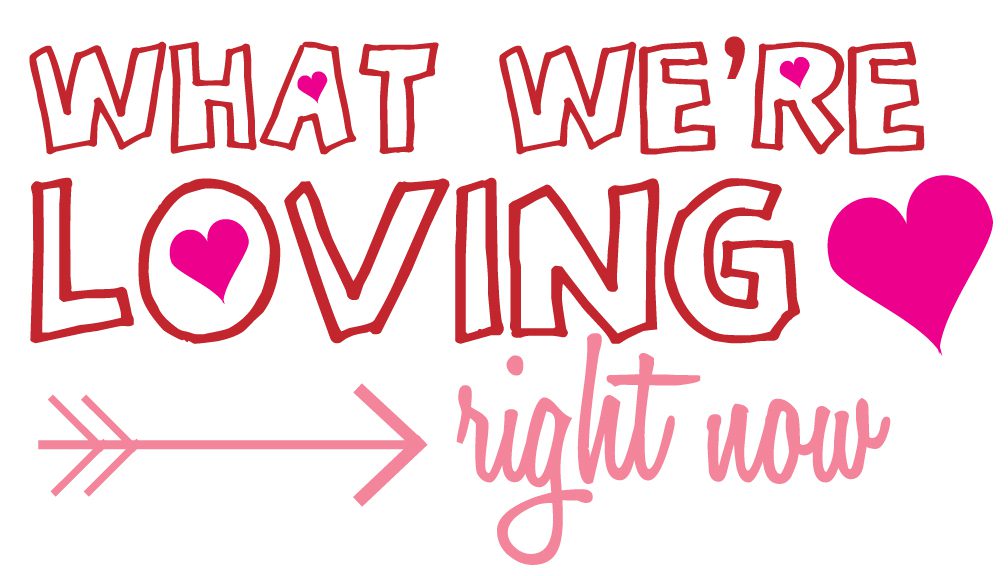 A little list of what we think is awesome in the Driftless Region right now…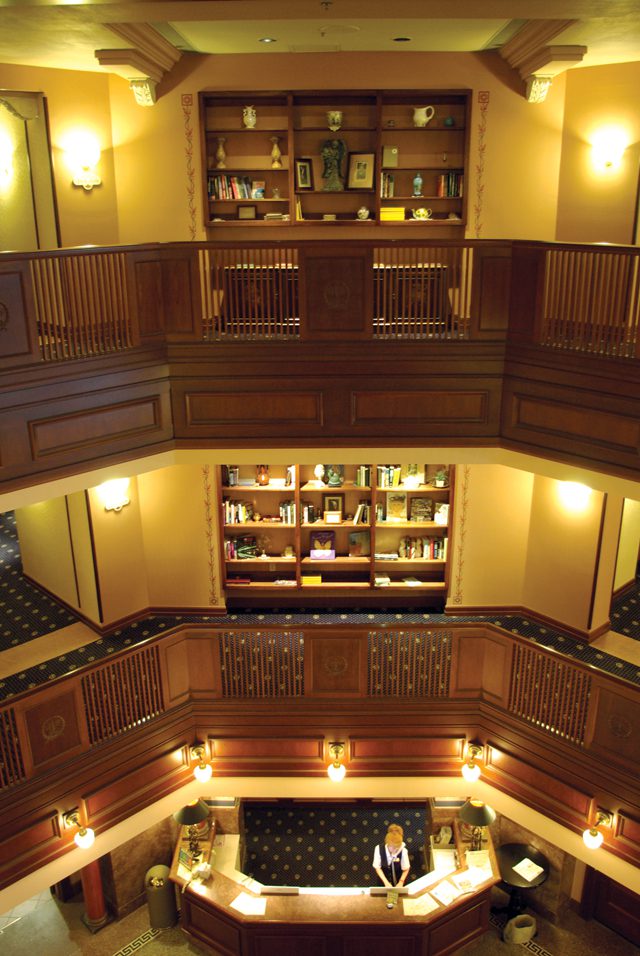 Hotel Winneshiek + Fun Events
Have we mentioned how lucky we feel to have the beautiful Hotel Winneshiek operating in our community? It is a seriously amazing anchor to Downtown Decorah – the renovation of the historical property in 2000 brought new life and new businesses to (the already pretty hopping) Water Street, and it's not too shabby to look at, either.
In more recent years, the Hotel Winneshiek has also been a hub of fun activity. Their new motto is "The Welcome is Real" – they hope folks will think of the terrazzo-floored lobby as the community living room, and the Steyer Opera House as a place to dance and have fun. To drive this notion home, they've hosted some pretty cool events – ranging from their "Live in the Lobby" music series to the dead-of-the-winter Winneshiek Music Festival. This whole "why have it if you don't use it" mentality is one we can get behind. Seriously – get that China out of the cupboard, people! And get those butts off the couch for some of these great events:
Winneshiek Wedding Market, January 24, 2016 – Three floors of wedding fun! We think the idea of strolling all around the Hotel, mimosa in-hand, as you plan your wedding sounds like a lot of fun. Details at hotelwinn.com.
Winneshiek Music Festival, January 29-31, 2016 – There's a great line-up of local and regional favorites for this year's fest! Check out the poster on page 18!
Live in the Lobby, Sundays and Tuesdays (schedule starts again in spring, with occasional pop-ups this winter) – Free music performances in the Hotel lobby! Check Hotel Winneshiek Facebook page for details.
——————————————————————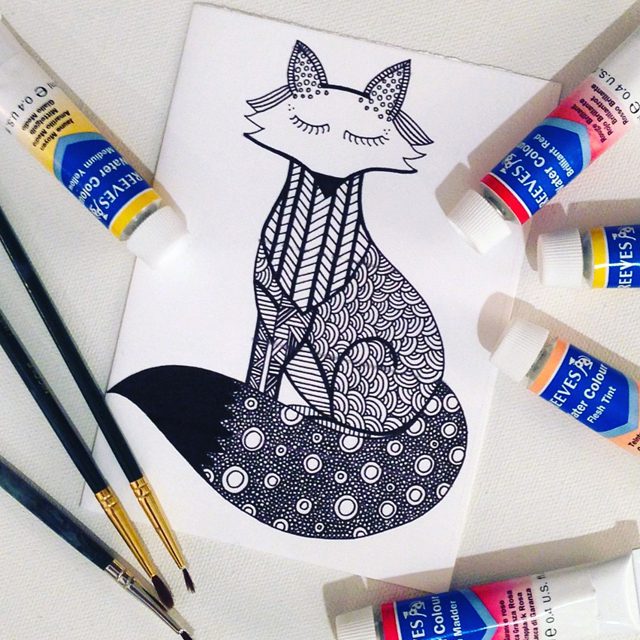 Grown-Up Coloring Books! Sonja Emily, Chuck U, etc.
OK, ok, ok… so you may have already caught the 'rage' of coloring books for grown-ups. It's everywhere! What's the big deal about coloring? Many psychologists are saying filling in those blank little spaces with color is the next best thing to meditation – that it's a huge stress-reliever and a great way to relax the mind. It's become so popular, in fact, that almost half of the best-selling books on Amazon (Dec 2015) are adult coloring books.
Lucky for us, some local and regional artists have jumped on board the coloring train. And we totally love that! Check out this issue's "Paper Project" from Luther grad / Minneapolis artist Sonja Emily. She currently has coloring gift cards for sale at Milkhouse Candles and Gifts in Decorah, and is rumored to be stocking them up with some coloring books soon, too. We love her fun and whimsical work (you can get more details about Sonja on page 32). One of our other favorite Minneapolis artists, "Chuck U" has also turned several of his incredible – and often totally intricate – works into a totally entertaining coloring book, plus our local Dragonfly Books (you can read more about THEM on page 24) has a great variety of coloring books to choose from too! Hooray for creative outlets for, truly, anyone!
——————————————————————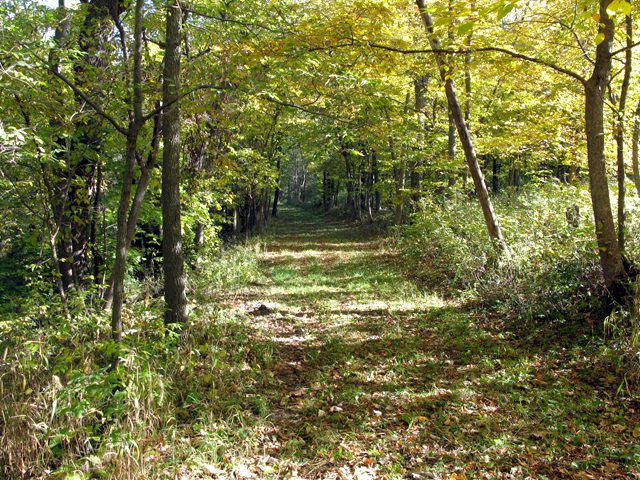 Neste Valley Reserve / Dry Run Trail
Back in 2013, the Neste Family partnered with the Iowa Natural Heritage Foundation and the Winneshiek County Conservation board to start the process of converting their 170-acre heritage farm into a new park just outside of Decorah. The INHF was able to secure the property from the family and will transfer it to the Winneshiek County Conservation Board once fundraising on the million-dollar project has been completed. The property encompasses an impressive span of land including oak savannas, wetlands, and one mile of the Dry Run Creek, which will all be permanently protected as parkland. It's the first new park established by WCC in 21 years! Exciting!
The property will also be the link that will allow an 8-mile Dry Run Trail to connect the Trout Run and Prairie Farmer Trails in Calmar via Highway 52. That would make over 43 miles of nonstop trail in Northeast Iowa! We love this vision, and want to encourage our readers to donate to the INHF in the name of this project – they still need $235,000 to make it happen! Getting this park in action would be an amazing gift to pass on to future generations (and a great way to start Living Generously). Find more information at inhf.org/neste-valley-recreation-area.cfm or by contacting Winneshiek County Conservation at www.winneshiekwild.com or 563-534-7145.
——————————————————————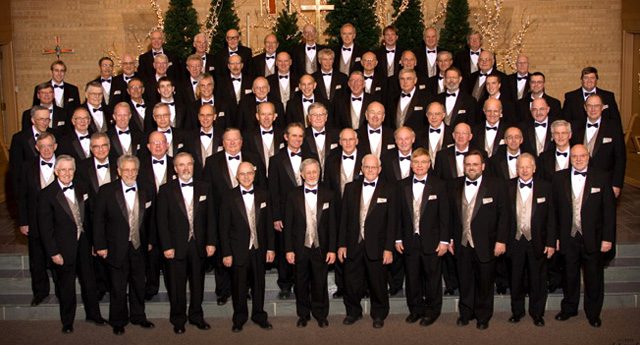 Luren Singers / Dave Judisch to receive The Medal of St. Olav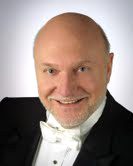 We love the Nordic roots that run so very deep in our little Northeast Iowa community, and it would be hard to embody the Decorah/Nordic connection more than the Luren Singing Society has for the past 148+ years. This group lives up to its motto "We Love to Sing" – in Norwegian, to boot. Although the Society has humble roots, as it prepares to celebrate its 150th anniversary in 2018, others are taking notice as well. Earlier this fall, the Norwegian Honorary Consul General notified long-time director Dr. David Judisch that he had been awarded The Medal of St. Olav by His Majesty King Harald V of Norway.
The medal is awarded to only a handful of honorees each year in recognition of "outstanding services rendered in connection with the spreading of information about Norway abroad and for strengthening the bonds between expatriate Norwegians and their home country." It is an award of high-distinction given to non-Norwegian citizens. Judisch has directed the Luren singers for over 40 years, and has been in director-in-chief of the NSAA (Norwegian Singers Association of America) for over 30. During that time he has also helped lead seven tours of male choir singers to Norway to perform and travel. Judisch will be presented the award on February 4, 2016 at the Luther College Convocation in the CFL. Congrats to Dr. Judisch and the Luren Singing Society! For more information and performance schedules, visit: www.lurensingers.com
——————————————————————