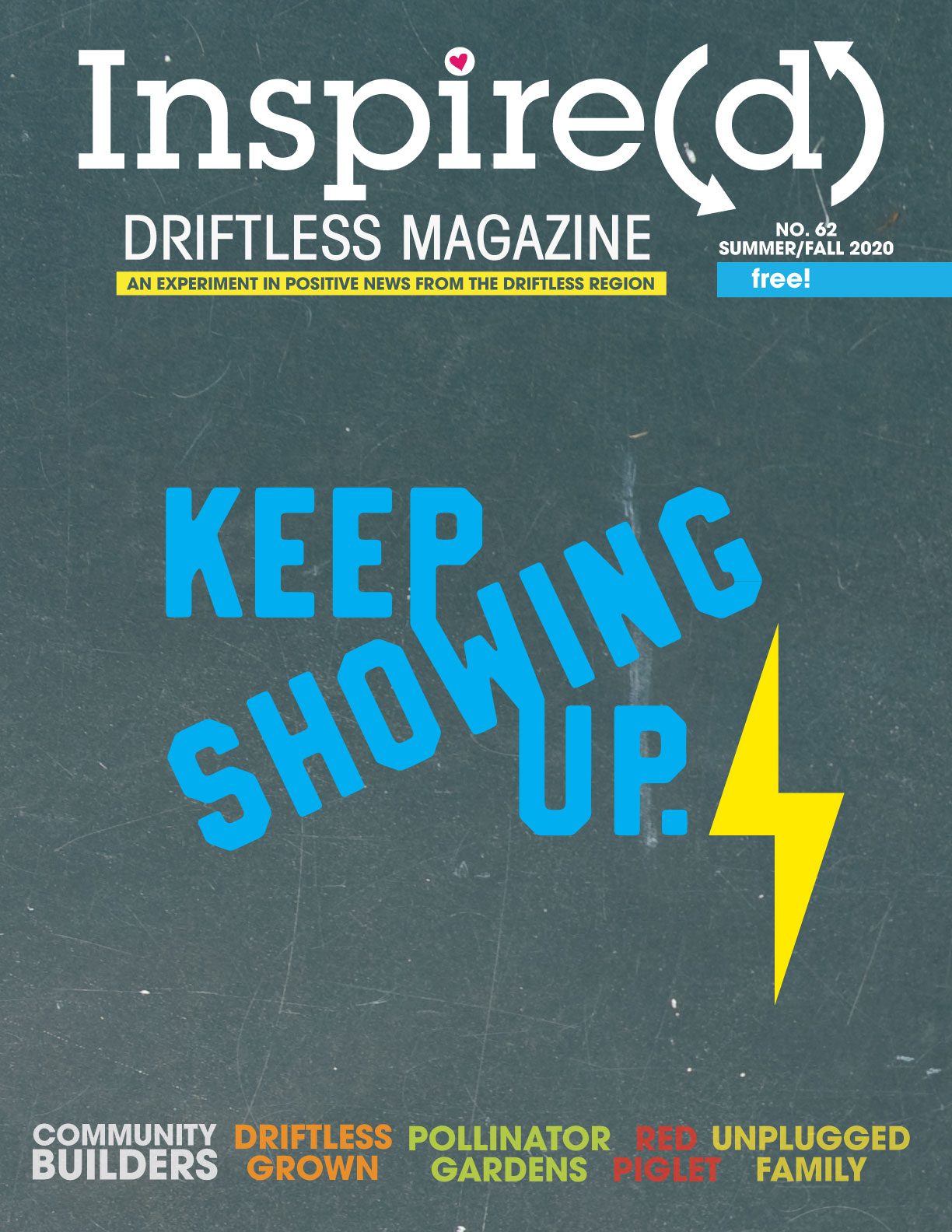 The Summer/Fall 2020 Inspire(d) is all about finding ways to Keep Showing Up – for yourself, your community, and your world. Inside, you'll find (so many positive stories!):
Community Builders – Maren Beard, Amy Glomski, Kim Bonnet, Alycann Taylor – Sum of Your Biz: Red Piglet / Mike Nelson, Iowa State Preserves, Agency on Aging + Mail Cheer, DIY Mini Megaphone, Q&A with Rachel Jepson Wolf – Unplugged Family, Driftless Grown + Houston County EDA, Pollinator Gardens & More!
Awesome cover illustration by Red Piglet
Read the whole thing online here!
A note from Aryn: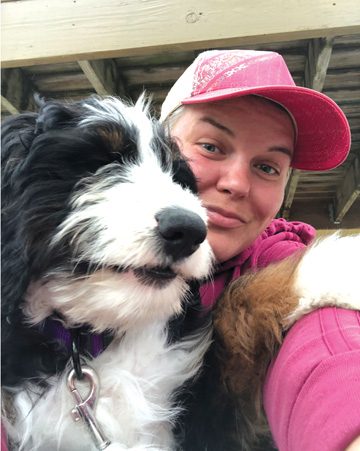 Hot Mess.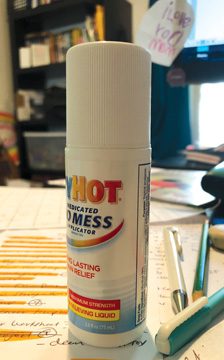 I threw my back out during press week, so an Icy Hot, No Mess roll-on applicator sat like a fixture on my desk. I kept catching a glimpse of the side of the bottle – all that was visible was "Hot Mess" – and I laughed every time.
I've felt like a Hot Mess a fair amount in the last several months. You should see all the emails I've started with, "Apologies for my delay…" These are crazy times we're living in with COVID-19, civil unrest, and in a presidential election year to boot…it's SO HARD to get things done with the stress of it all, and with our regular support systems in upheaval.
First off, no more apologizing. It's true: We are all in this together. And most everyone is feeling behind and a little lost right now. You are not alone!
It's so easy to want to just run away from responsibilities, from reality. But we can't, not really. We've got to Keep Showing Up – for ourselves, our families, our communities, our country, our world. We've got ownership of it all; it's our Hot Mess to clean up.
I am optimistic, as always.
We must never forget the power of kindness, positivity, and hope. There are so many wonderful people in the region (and world), doing the work to make positive change happen, and bring communities together. Inspire(d) is here to share their stories.
The logo on the cover is by Mike Nelson, purveyor of positivity and owner of Red Piglet, a retail & apparel company based out of Calmar, Iowa. Check out his Sum of Your Business interview on page 16 to learn his meaning behind Keep Showing Up. Then check out what the message means to me in my infographic on page 29.
Because of COVID-19, we've adjusted our 2020 production schedule – the magazine you hold in your hands is our "Summer/Fall" Inspire(d), on stands July, August, September, and October. That means this magazine is our anniversary issue: 13 years (October 4 is the official date)!
As each year rolls around, we use this time to highlight Community Builders in the Driftless – because community building is one of the most important things you can do in this life. It's how we bring understanding and growth to the world. This year we're featuring Decorah's Maren Beard of Luna Valley Farm and Kim Bonnet of Rubaiyat, Amy Glomski from the Wabasha Public Library, and Alycann Taylor of Bluedog Cycles in Viroqua.
Don't miss Erin Dorbin's piece on some great initiatives happening with Houston County farmers in Southeast Minnesota (and beyond), then learn about State Preserves in Northeast Iowa, and how to make a pollinator garden.
While you're on the "making things" list, try out our Paper (Mini) Megaphones! They were so fun to put together! Then keep on reading for our interview with Rachel Jepson Wolf of Lusa Organics, who recently published her Unplugged Family Activity Book, filled with amazing projects, activities, and recipes to inspire you to get your head up from the screens and out into the world.
Another fun "unplugged" activity is letter-writing, and Kristine Jepsen shares how folks can sign up to give or receive "Mail Cheer" and about the work the Northeast Iowa Area Agency on Aging is getting done during this time of crisis.
Keep your eyes peeled for the next Inspire(d) coming after this one – it will be a "Holiday/Winter" issue, on stands November, December, January, and February.
We thank you, dear readers, and especially you, dear advertisers, for your support now and over the past 13 years. We couldn't do this without you, and we are forever grateful.
As always, looking forward,

Aryn Henning Nichols