Looking for some fresh listening? Some of our favorite roots artists have incredible albums out and we'd love to share them with you!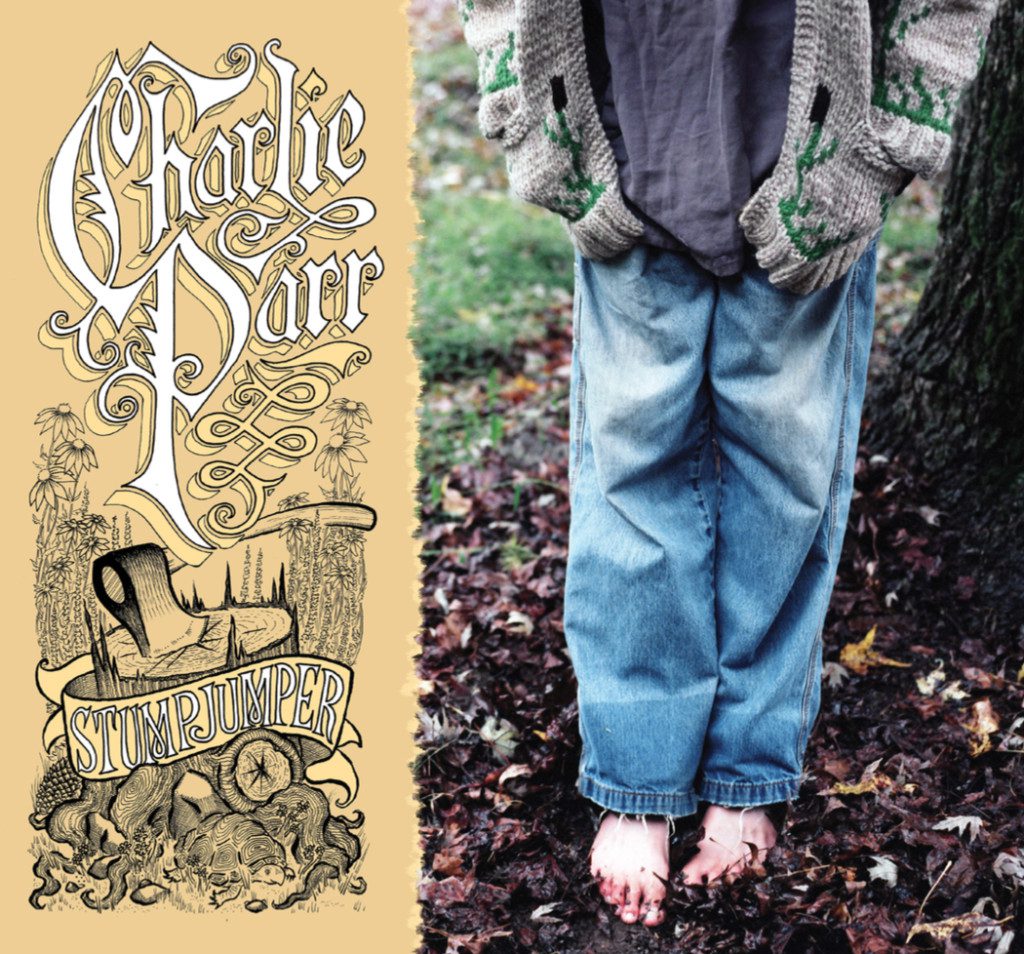 First, Duluth Bluesman Charlie Parr (who will be performing in Decorah at the Courtyard & Cellar September 11) has a new album entitled "Stumpjumper" on the epic Red House Records label. Charlie has been tearing up the roots / slide guitar for years and has hit a real home run with this latest recording.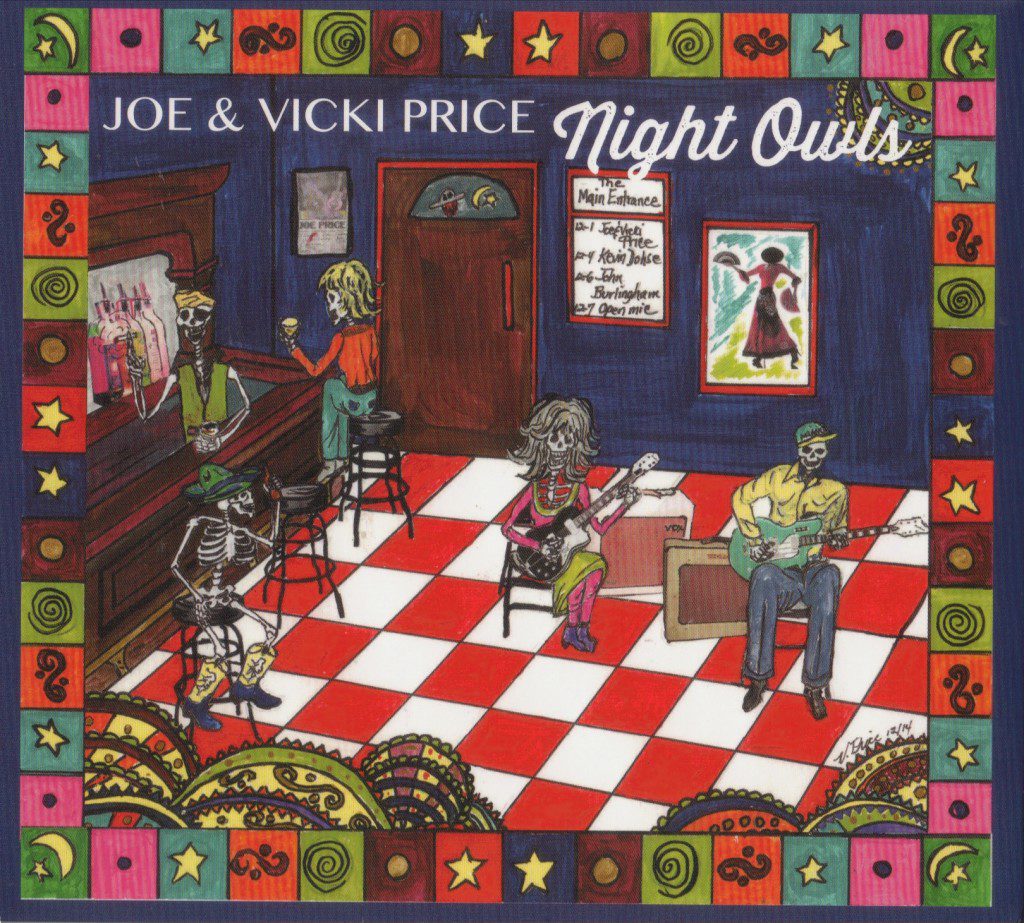 Meanwhile NE Iowa's own Joe & Vicki Price have a great album out – recorded by Joe McMahan at Wow & Flutter Studios in Nashville – entitled "Night Owls". If you don't already know, Joe & Vicki are royalty at Inspire(d) HQ, and we can't sing the praises loud enough for this incredible blues duo. Even the cover of this record is an epic piece by Vicki Price depicting the now vaporized Main Entrance in Prairie du Chien, WI. The old school vibe of this record leaves you wishing you were sitting in a tavern listening to the masters work… Why aren't you???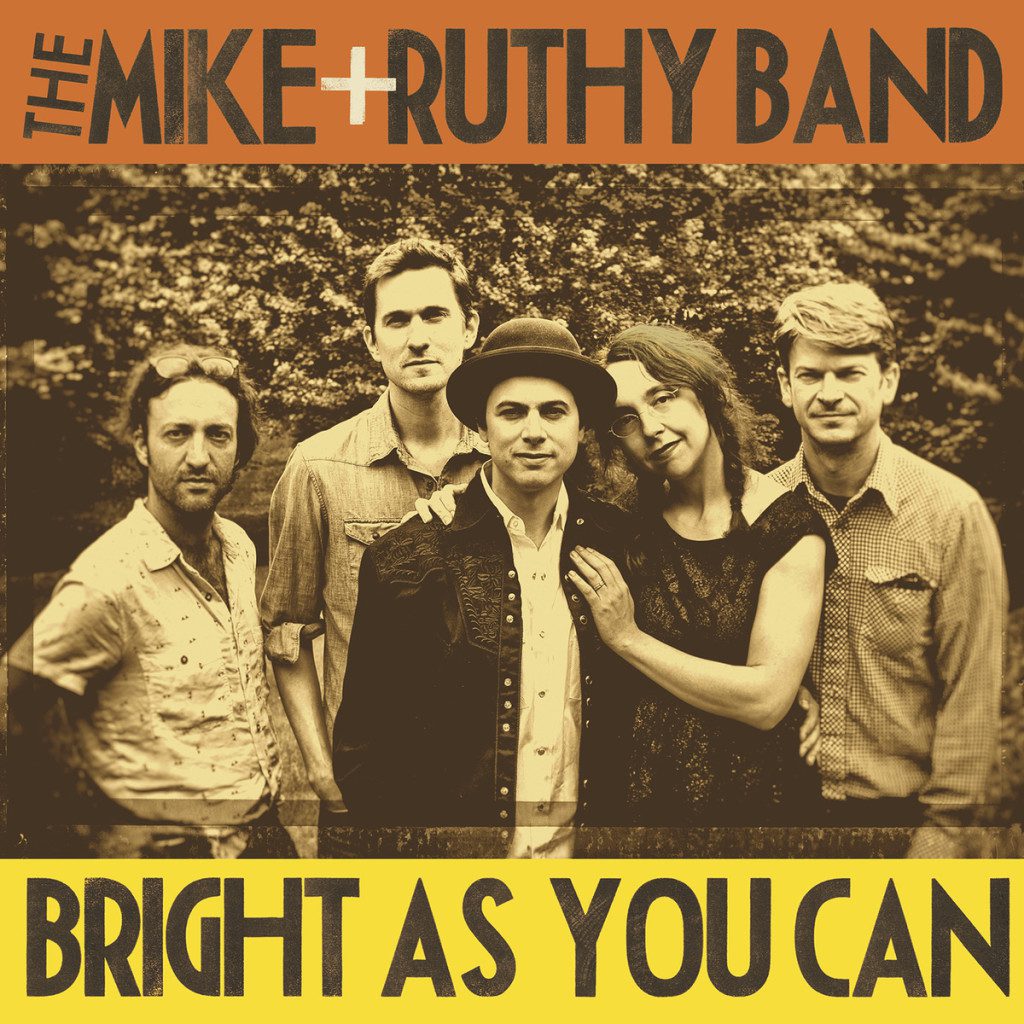 On the other side of the country, but in a similar-to-Driftless-region of Woodstock NY, Ruth Ungar and Michael Merenda, along with a super sweet crew of horns and beats and sounds, have released a truly roots inspired record. "Mike + Ruthy" as they are known, recorded "Bright As You Can" for the 30 Tigers label and we can't get enough of it. We're also scheming as hard as we can to get them to Decorah… the band also visits CSPS/Legion Arts in Cedar Rapids on Friday, October 2.  Shine on, indeed.