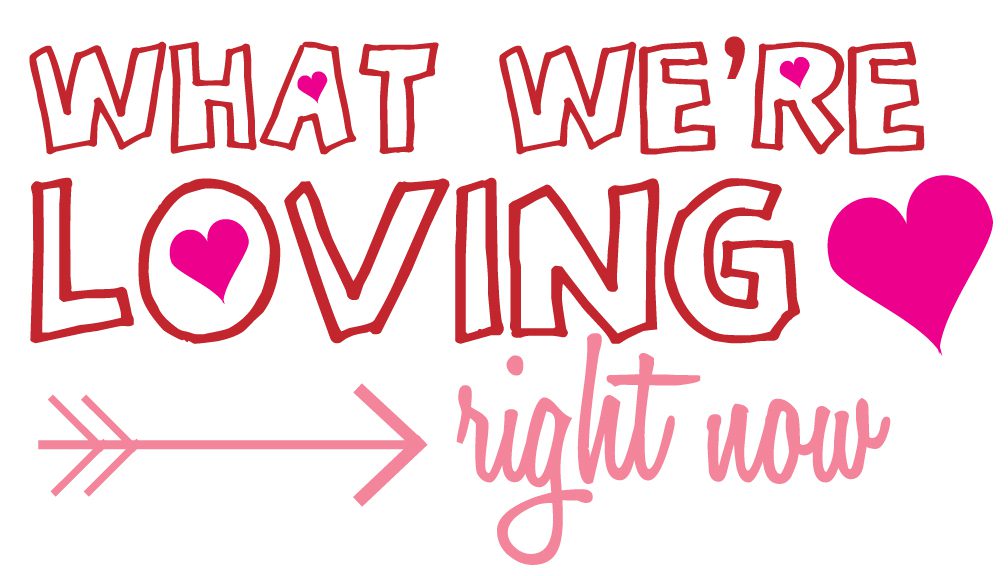 By Inspire(d) Staff
Lanesboro Arts Campus
The Lanesboro Arts Center is on a mission to make this Minnesotan town – the entire town (population 743) – the perfect place to experience some creativity. After 21 years of bringing art to the community, the Lanesboro Arts Center is launching a new arts campus with three components: art in public spaces, buildings that house the arts, and pedestrian walkways. Instead of bringing the community to the arts center, they're making the arts center the community! One of our favorite new projects this fall is parking poetry. What could be better than a drive-in haiku? Although, their surprise sculpture project comes close. Community members work together to create a sculpture and then display it in a public space for everyone and anyone to happen upon. And they keep it fresh – continually creating new work so they can switch out the old and bring in the new. Check out a Night of Poetry on September 13, Swingsation Gala Fundraiser November 8, or the Art Center's year-round exhibition gallery!
Driftward Press
Decorah pals Cerrisa Snethen and Jeanine Scheffert have launched a cool new project that we're really excited about: Driftward Press. It is "an awesomely affordable regional art subscription." They kicked the whole thing off with an Indiegogo fundraiser that pulled in more than double their goal! Their mission is to deliver great regional art AND writing, right to your mailbox each month– much like a CSA from a farmer, but this time for art! A subscriber – for about the price of a monthly Netflix membership – gets a lovely, frame-able work by a local artist, along with a totally unique piece of local writing. It's a great way for an average person to build a local art collection (their radius will extend 150 miles around Decorah). Artist submissions may be entered for review at submissions@driftwardpress.com. As the Driftward Press ladies say: "Art is good for you."
Sigmund Årseth & Giants of the Earth
Giants of the Earth in Spring Grove will be celebrating a Giant in the Art World this fall: Sigmund Arseth. The legacy of this Norwegian artist is the highlight of the Giants of the Earth Bicentary event October 18-19, 2014.
Arseth was one of the most well-known Norwegian painters of his time. His murals cover walls in Vesterheim buildings and at the Spring Grove Giants of the Earth's offices. He often taught rosemaling in Decorah at Vesterheim as well. He passed away in 2012.
There will be receptions both days of Bicentary Celebration, with performances by the Luren Singers and Thankful Brass. In addition to the unveiling of a life-size bronze sculpture of Årseth in the Enger Garden, an exhibit of art created by Sigmund Årseth students will be on display all weekend. (Call for artists and works deadline October 11 email: kbjbgray@springgrove.coop).
Organizers are also reaching out to all artists who studied with Sigmund, encouraging them to come with their art and be part a documentary being prepared for the Årseth Family. The documentary filming of students and public recalling of Sigmund memories will occur throughout the weekend and then be presented to the Årseth family. Finally, a celebration dinner and auction of rare Sigmund works will cap off Saturday evening.
Complete schedule is available at: springgrovemnheritagecenter.org
Pumpkin Patches/Corn Mazes
Fall is an exciting time at Inspire(d) HQ – for lots of reasons, but especially because we love all that the season brings with it! Pumpkin patches, corn mazes, haunted houses, bon fires, football games, hot chocolate, Oktoberfest beers – we could go on. Our friends at Pinter's Gardens & Pumpkins just west of Decorah do it up big in the fall. Kick-off for the Pumpkin Patch and all of its glorious fun is Saturday, September 20 and runs through October 31st. Meanwhile, just east of Elgin, Iowa – the Maize Maze kicks into action each Saturday & Sunday through Halloween. This year's theme is "Udderly Amazing" featuring a tribute to Iowa's dairy producers. The Maize Maze is located at the Gilbertson Center, 22580 A. Ave. Elgin, IA. More information www.iowamaizemaze.org.
Holiday Lights, Magical Nights Celebrates 10 Years!
Christmas time is a magical time, and so is the tradition of the "drive-thru" lights at Decorah's Pulpit Rock Campground each year. It's fun, AND supports a good cause! But we also want to make sure you know about the annual Holiday Lights 5k Run November 29th – folks get to say "I'm not staying in yet" to winter, put on a holiday costume, and run it out. Families are encouraged to join in on the fun, awards, and bon fire. It's pretty great.
This year, Helping Services of NE Iowa celebrate 10 years of Holiday Lights Magical Nights. The display opens Thanksgiving night (11/27) and runs through December 27. Santa makes nightly appearances, prizes are given away, and funds are raised for all that Helping Services provides to the region. Many opportunities for volunteering and donating in special ways to Holiday Lights also exist – check it all out: www.helpingservices.org