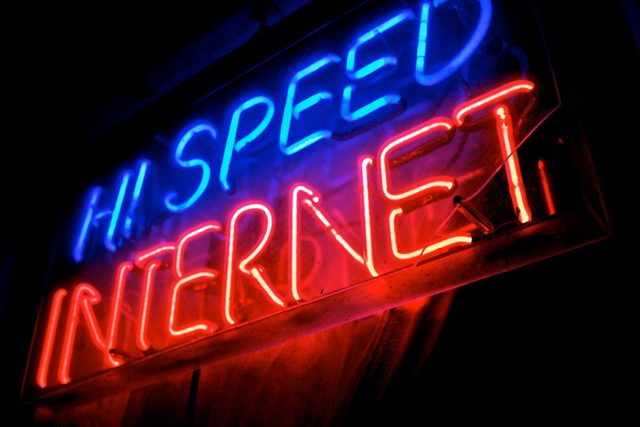 Five Awesome Things About Fast Internet
(or, why Decorah Fast Fiber's public utility is a fabulous idea…)
By Inspire(d)
1. It (almost-but-not-quite literally) creates more hours in a day.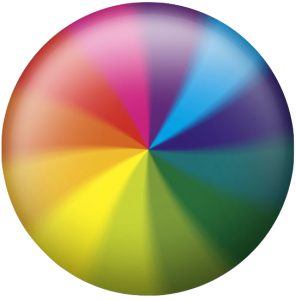 How many seconds, minutes, hours, days…(weeks, even?) do you think you've waited for this little circle to stop spinning and take you to your desired web page? Faster internet equals less time wasted, period. And more patience granted. Glorious!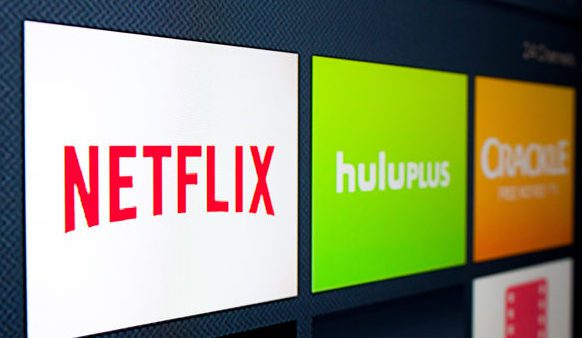 2. Netflix doesn't fail you mid-My Little Ponies episode.
Are you like the many, many folks who have ditched traditional cable television for the glory of internet tv and streaming options like Netflix, Hulu, and Amazon? Then you know that faster internet makes your life better. Have you not switched yet because your internet isn't fast enough to support streaming platforms? Trust us, faster internet will make your life (or at least your tv-watching life) better. Plus, then you get options on demand, and less of a commercial barrage, which is definitely an awesome thing.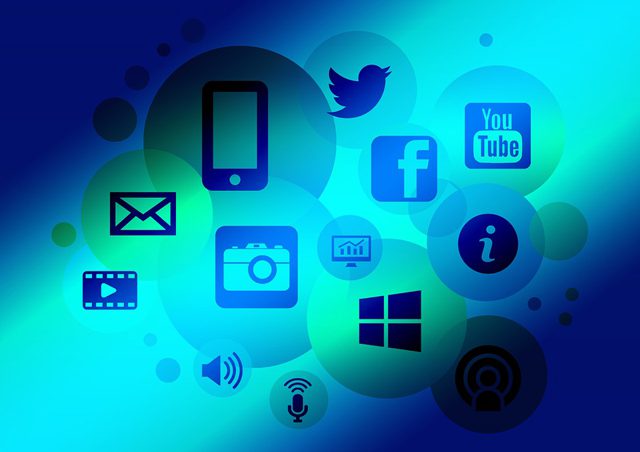 3. You can talk to your grandkids a la Jetsons.
FaceTime and Skype are super-awesome, but they only work – work well, at least – with good internet! Don't you want to be able to see those cute little faces smiling and chatting away on your screens? Faster internet makes it all work better!
4. Mo' megabytes/Mo' money
Do you know what is one of the most beautiful things about the internet? It allows folks to work from pretty much anywhere. Having fast internet as an option in a rural Midwest community? A big plus for enticing entrepreneurs to the area, and also supporting and making life more desirable for all local businesses. Reliable, fast internet keeps credit card machines rolling, supply- and merchandise-ordering easier, and banking – even local banking – just a quick little click.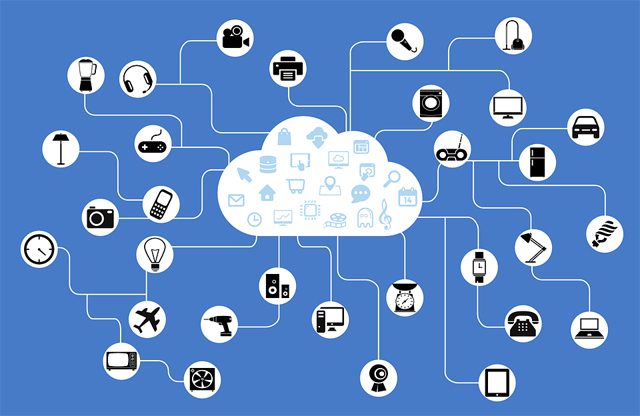 5. Keeping your dollars local
Speaking of local businesses, do you know what a municipal public utility (internet) is? A new local business. Why send your money to some big company when you can keep those dollars local?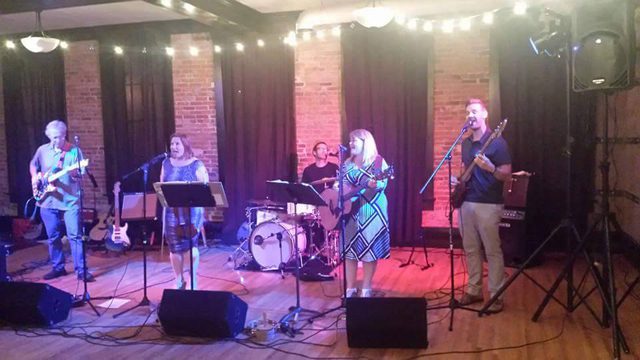 So what can you do? Go out tonight (4/15/16)!
What: Shake Your Taxpayer – Dance & Fundraiser with Absolute Hoot
Where: Hotel Winneshiek Steyer Opera House Decorah, IA
When: Friday, April 15th 7 – 11 PM
Who: Supporters of a Public Communications Utility in Decorah
Why: We have pledged our support to the city to raise upwards of 50% of the cost of a feasibility study. The study will help the community and utility board better understand a fiber networks feasibility in Decorah.
Cost: $10 at the door but please feel free to give more if you're able and willing.
——————————–
Haven't heard of Decorah Fast Fiber yet? Here's a primer: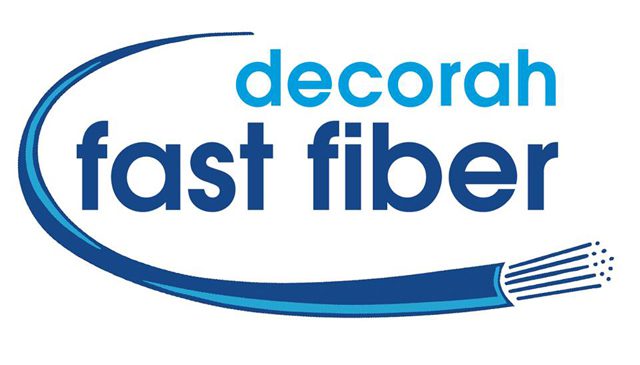 Decorah Fast Fiber is working to create a public communications utility in Decorah to provide fiber optic internet to homes and businesses. They are a group of Decorah residents who believe the (already existing) Metronet ought to be expanded so local residents and local businesses can use it.
The Metronet uses fiber-optic cables that have been installed throughout Decorah. More than half of these cables are currently unused – or "dark." Expanding the Metronet to businesses and residences in the community would improve the lives of existing and future residents. There are different funding mechanisms available: private funds, city funds, revenue, and general obligation bonds. Funding will be determined when the Decorah City Council decides to pursue the creation of a Public Communications Utility.
The more you know…
•  Necessary loans would be paid for by user fees.  If you do not use the service, you do not pay for it.
•  You would pay the City of Decorah for your Internet/phone/Cable TV just like you currently pay for water and sewer.
•  Waverly, Iowa, has issued $7 million to private investors to create their Communications Utility. They anticipate a 5-year payback; excess revenues will be given to the city. These revenues could facilitate expansion of their network, utilize funds for other projects, or even lower taxes!  It takes money to make money.