By Aryn Henning Nichols
There are many boards, committees, and political offices that rely on local volunteers. And these positions do so much to guide how your community moves forward. Do you have opinions about things happening in your town? The answer is, very likely, yes. Why not get involved so you can make those opinions better known?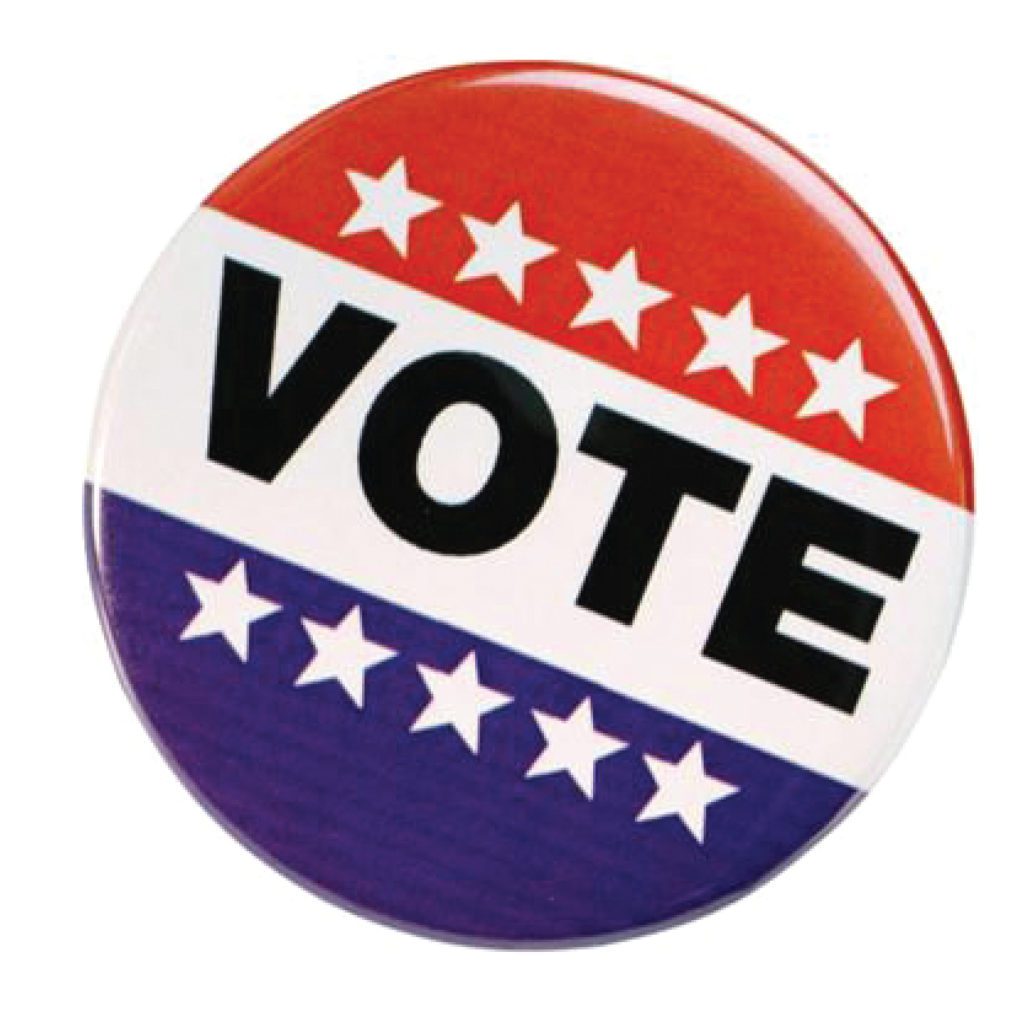 Not up for that? It's cool! You know what's super easy? Voting. Seriously – you can even get your ballot mailed to you (absentee ballots). And then – if you're like me and aren't sure about the lesser-publicized election contests – you can research each candidate and their platforms as you vote. Because it's those contests down the ballot that often impact your lives and communities even more.
We are so lucky we live in a society where we get to vote – we Americans get a say in how our lives are run (even if it doesn't always seem like it)! It's pretty cool.
Looking for a quick and easy reference? Check out ballotpedia.org. Enter your address and it will show you a sample ballot for 2016. Then you can click on the people running and learn what they're all about. Then click on through to candidates own websites to learn more.
It feels great to make educated decisions, and it feels great to know more about topics that are important to local and state-level constituents. You are one of those constituents! Let your voices be heard, friends. And not just every four years! Pay attention, share your ideas, and together we can all make this community, region, state, country…world…a better place!
XOXO – Aryn