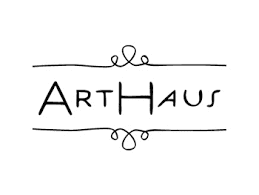 8 Things We Love About ArtHaus!
It's hard to remember a time when ArtHaus wasn't around – they just seem like an old friend we're happy to see while walking down Water Street. We've been lucky enough to have ArtHaus in our community for going on eight years. Hooray!
It's been eight years of fun and lots of hard work for founders Kristen Underwood and Lea Lovelace, and, as of 2014, current co-directors Jenni and Eric Peterson-Brant.
So what's behind those cute windows on Water Street? First and foremost, ArtHaus offers super awesome, high-quality creative classes, events, and programs for all ages (starting at age two).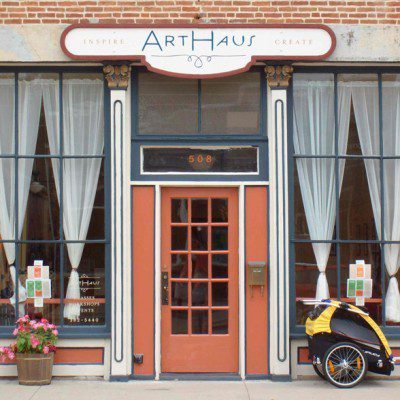 ArtHaus also hosts free and low-cost events throughout the year such as art fairs, gallery openings, poetry slams, and live music concerts.
That's thanks to lots of people: Jenni and Eric, a great crew of professional teaching artists, an active board of directors, and interns and volunteers who help to develop and facilitate year-round programming.
It's also thanks to YOU! Want to know how you can help? Check out the ArtHaus Annual Art Gala & Fundraiser tonight (April 29, 2016) at the Hotel Winneshiek. There's gonna be great music with John Goodin and Erik Sessions, courses of gourmet tapas, and a cool auction items including art from the area's top creative talents and packages that mix music, theater, recreation, and food. Doors open at 6:30 pm and the fun continues through 9 pm. Tickets are $25 in advance, $30 at the door.
http://arthausdecorah.org/annual-art-gala/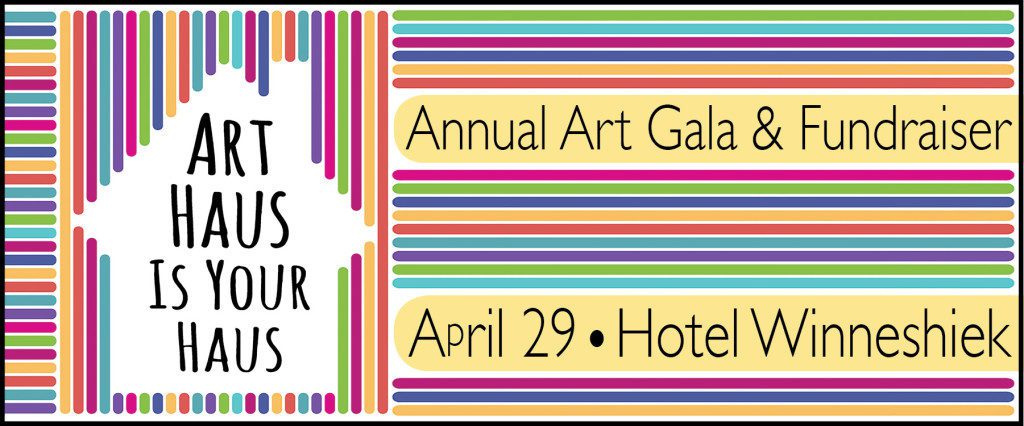 Can't make the event? Donate online here!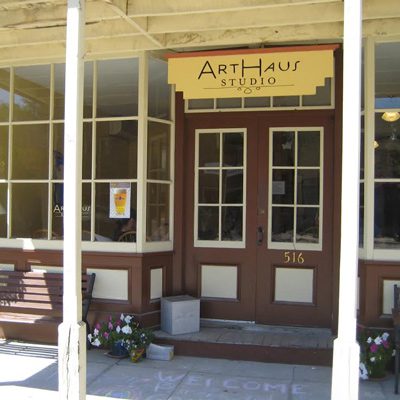 So, in honor of eight years of awesome art, here are eight things WE love about ArtHaus:
1. Art makes lives better, period.
2. The mess isn't made in your house!
3. Excuse for weekly friend dates.
Make a plan to take a class with a friend – you get a night out, and learn fun new stuff!
4. Plus family time is planned for you too!
They even host family classes so you can all get your art on together. Cool…
5. They create the perfect "campfire" for the artists and art community in our region.
6. Poetry Slam!!!
7. Scholarship programs (because art should be available to anyone who wants to participate)
8. ArtHaus is a 501(c)(3) non-profit organization. All contributions and gifts in support of ArtHaus are tax deductible. (Donate Here!)