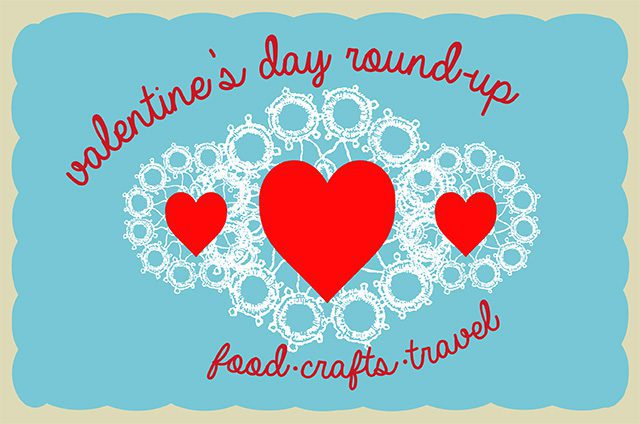 Things to Do This Valentine's Day
Whether the Groundhog saw his shadow or not on February 2nd, odds are it will still be cold outside this Valentine's Day. Good news is, there are plenty of ways to keep warm and have some good hearted fun on the 14th. Here are just a few ways to share the love!
Food: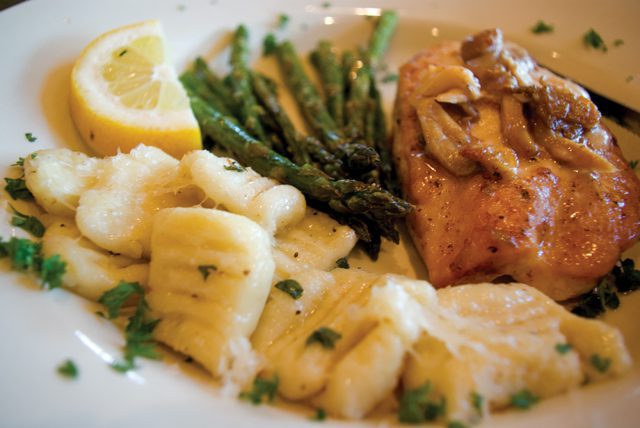 Nothing says, "I Love You," like Italian food. Check out these recipes, courtesy of McCaffrey's Dolce Vita, for a romantic dine-in.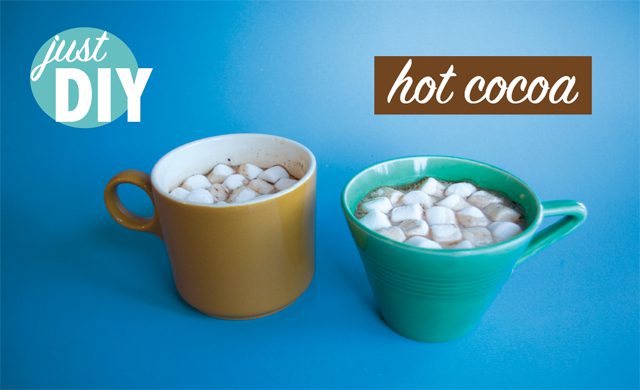 Stay toasty with some Homemade Hot Cocoa. Its easy to make and a jar of this stuff tied up with a red bow makes a great gift!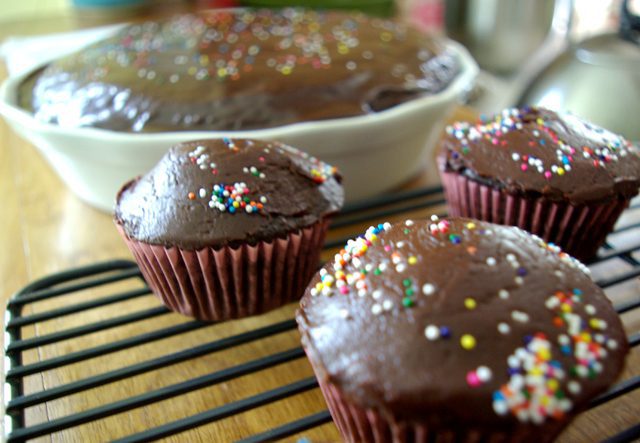 Aryn's Amazing Chocolate Cake isn't just for birthdays. Grab some heart sprinkles and have a little extra fun decorating!
Crafts: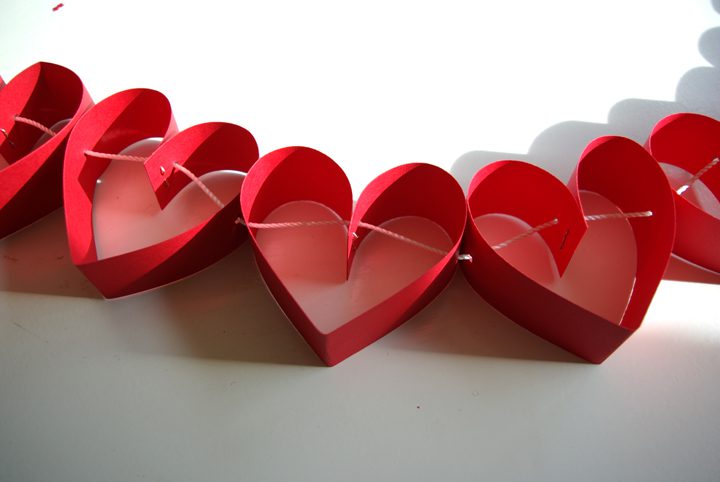 Make a paper heart garland.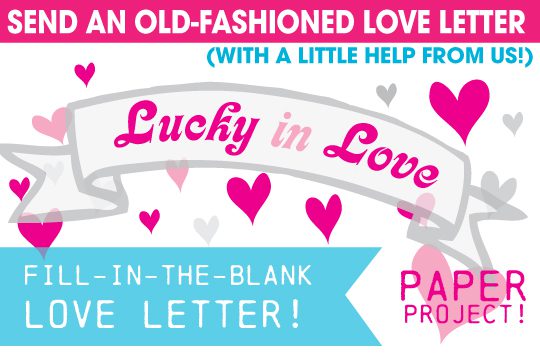 Write an old-fashioned love letter (the cheesier the better)!
Decorate with paper stars!
Travel:

Looking to take a Day Trip (or, better yet, make it a "Wheekend")? Inspire(d) has been all over the Driftless Region in the past few years. Check out the great places we've been, or create your own adventure. Visit your local winery, see a play, eat out, or attend a V-Day event. There are lots of fun things going on throughout the Driftless this weekend! Happy fun, and happy heart day!
Driftless Valentine's Day Classes/Events:
Be sure to check out these events ahead of time, many require reservations!
Decorah, IA
February 13th at ArtHaus "Date Night: Printed Totes or T-shirts"
Vesterheim Museum "Band and loom carving and bandweaving, Classes for Couples"
La Crosse, WI
February 13th at 4 Sisters Wine and Tapas Lounge: Book a Valentine's Dinner with a carriage ride (wine included)!
Waterfront Restaurant and Tavern: La Crosse Symphony Orchestra's Valentine Ball concert
Monona, IA
February 14th at St. Patrick's Parish Hall: "Taste of Tuscany Valentine's Day Supper" fundraiser
Rochester, Zumbrota, & Faribault MN
February 13th at Rochester Civic Theatre: "Almost Maine" play
Rochester International Event Center: "A Singing Valentine" Choral Arts Ensemble concert
Trinity Lutheran Church Rochester: "Send Your Love" by Zumbro Valley Chorus of Sweet Adelines concert
Paradise Center for the Arts: "Two on Tap" Two act, tap and music show
Zumbrota State Theater: "Vee for Valentine" Strings & Things violin and rock-n-roll show
– Compiled by Kristin Anderson, Inspire(d) Luther College J-Term intern