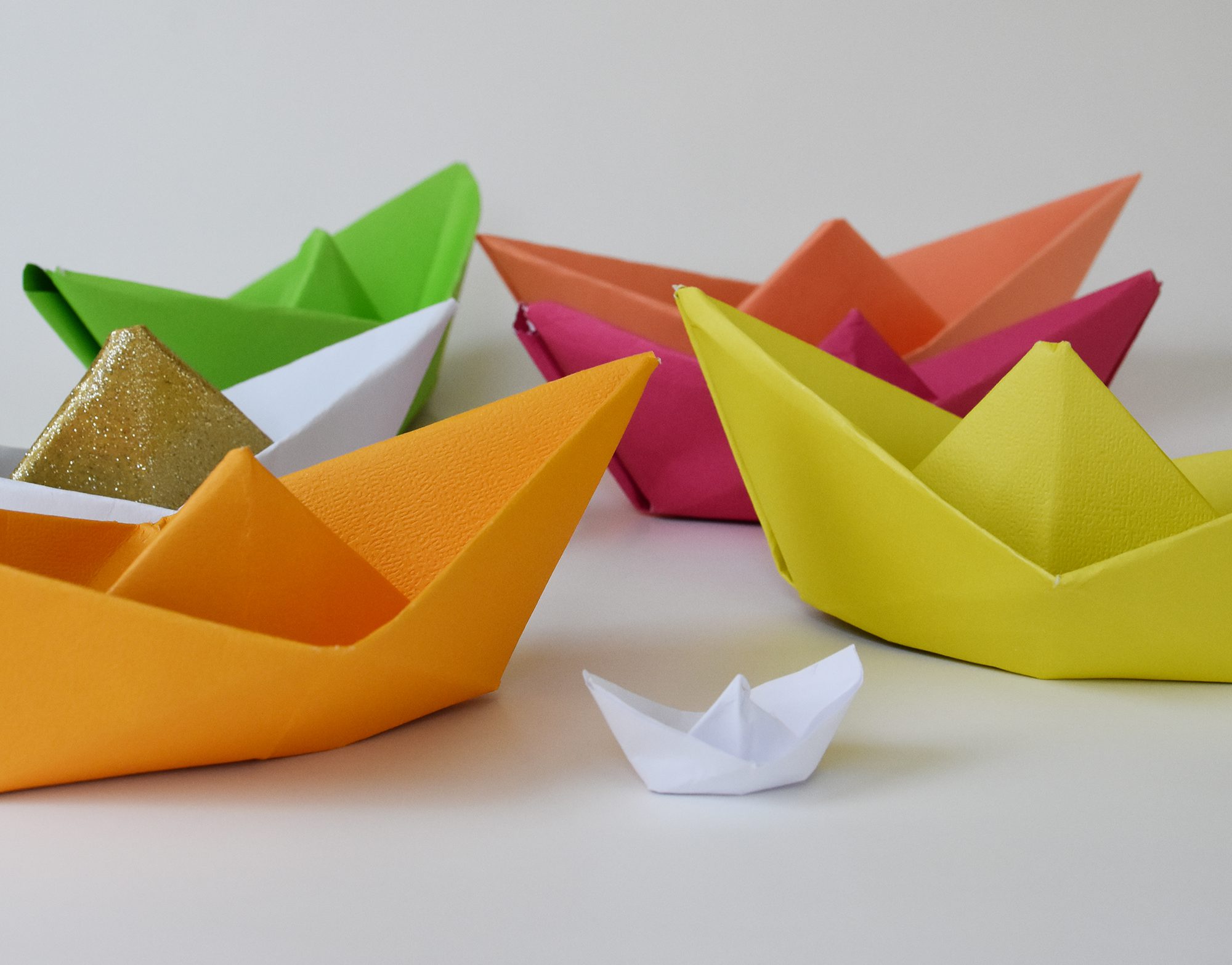 Start Your Own Inspire(d)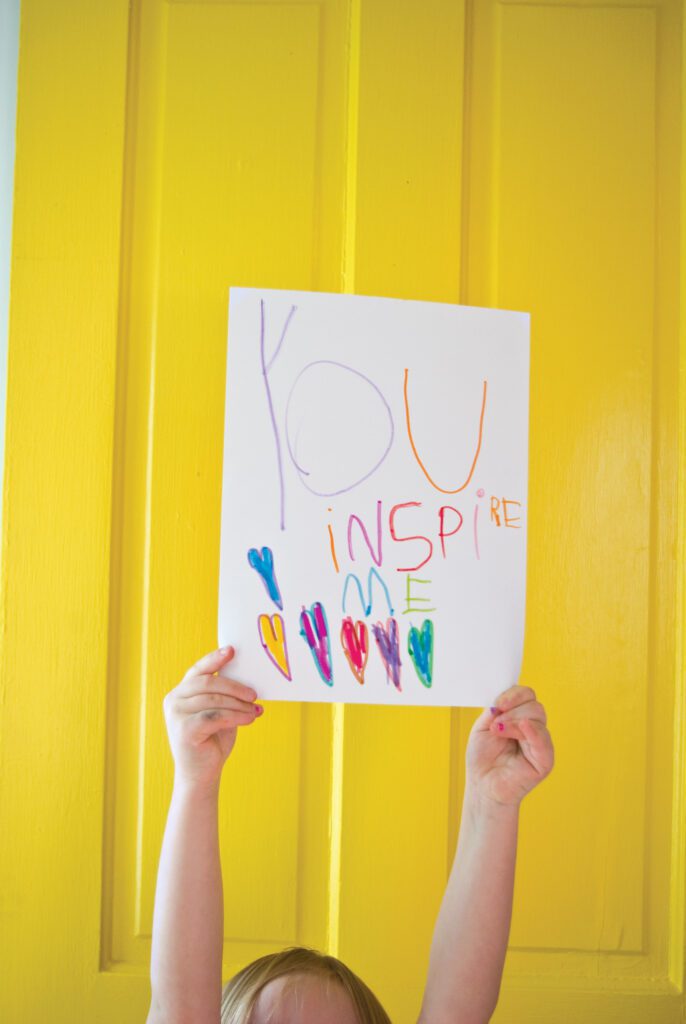 Let's change the world together!
Do you think your community would be the perfect spot for an Inspire(d) Magazine?
Boy, is that exciting!
We'd love to see the whole world become more positive, one community at a time.
Let's talk!
Email aryn@iloveinspired.com to get the conversation going.