Like many others, Shaundel Spivey landed in La Crosse to go to the University of Wisconsin-La Crosse. He set forth to earn a Bachelor's degree in Political Science, and then a Master's in Student Affairs Administration. He figured when he finished college, his time in La Crosse would be finished too.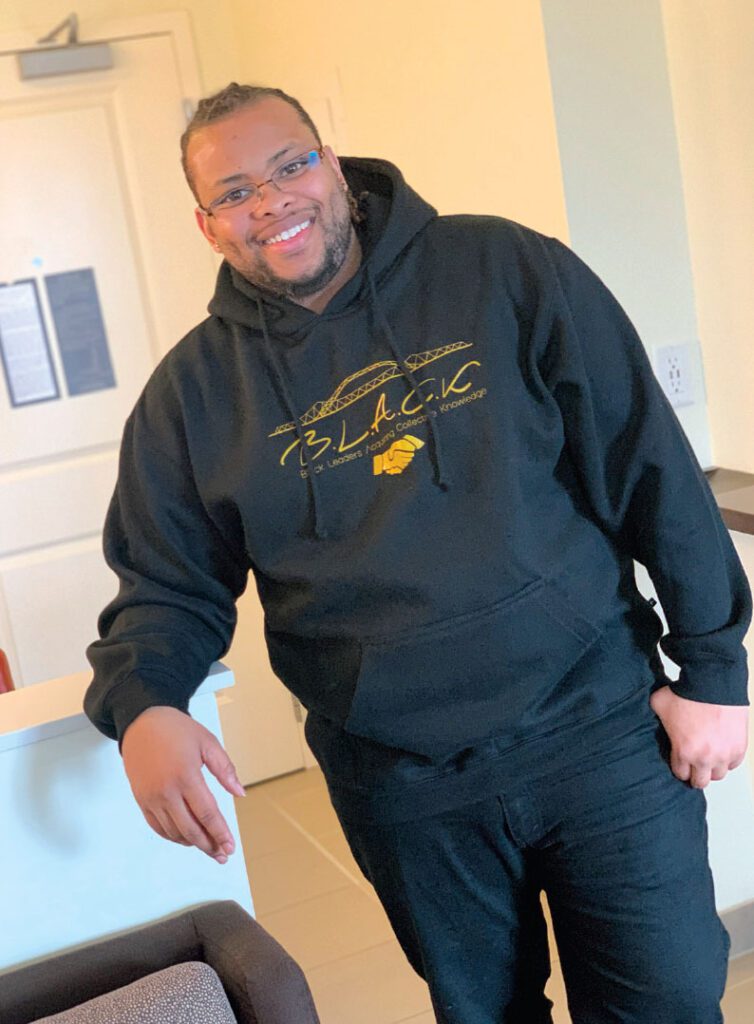 "I was very adamant about leaving La Crosse, actually," Shaundel laughs. "But the ties to the community kept me here." As an undergraduate, Shaundel built relationships at a local predominantly black church. He started to volunteer, and his immersion in the community grew from there. And in 2013, Shaundel was working on creating a young black professionals program when he realized several of his college friends were on a similar mission. They combined their efforts, and co-founded what would later become BLACK – Black Leaders Acquiring Collective Knowledge – as a way to empower and elevate the black community in the area.
Now, not only does Shaudel serve as the Executive Director of BLACK, he is also a member of the Beer by Bike Brigade board, the La Crosse School District Board of Education, Governor Tony Evers' Advisory Council on Equity and Inclusion, and does public speaking engagements on equity and racial justice.
It seems fair to say that if there is a way to help the La Crosse community, Shaundel is likely involved. And luckily for those benefiting from his work, it looks like he'll be sticking around. "I really like going up to the bluffs. I like nature. I don't hike necessarily," he laughs, "but I love to be in it." Plus, he's just a short drive from his family in Milwaukee and has built a great network of friends.
He attributes his ability to serve the community to that network. "I know folks look at me as an individual doing all this great work," he says. "But you have to have the support of the community and close people. And I'm thankful that I have people close to me that join the work with me, and support me, and also hold me accountable."
Collaborations, such as with the La Crosse School District – where Shaundel became involved as a cultural liaison after earning his Master's degree in 2015 – help support many of the programs he and BLACK have developed.
After a few members moved out of La Crosse, BLACK took a two-year hiatus. But Shaundel's connections in the schools started to bring new life to the organization. "I met other biracial and black folks who were also passionate about the cause, so we resurfaced the idea," he says.
With remaining co-founder Jazzma Holland, Shaundel invited the group to meet in his living room and plan their resurgence. In 2015, they were back in action. In 2016, they received their non-profit status, and in 2021, they were able to hire some staff, and Shaundel as their first executive director.
The work the organization has done is profound. Collectively, its programs are supporting over a hundred local kids in 3rd-12th grade. One program, Ujima Circle, works with high school students on social and emotional learning. The students are also trained to serve as mentors to elementary students. The program, named after the third principle of Kwanzaa, Ujima, meaning "Collective Work and Responsibility," has had a 100 percent graduation rate, and all of its participants have gone on to college.
Another youth program Shaundel is particularly proud of is the Summer Youth Experience, which focuses on teaching black history, college readiness, and a different academic topic each year, such as STEM or entrepreneurship. "This program started from the youth," he says. "They came to me while I was in the district and said they weren't learning enough about themselves, and they wanted to do something to learn about their identity, culture, and history."
Together, the group travels to historically black colleges and cultural landmarks, and in general, they learn that the world is big and their futures are too. Shaundel has witnessed many of the Summer Youth Experience participants go on to college or other post-secondary options. "We see the benefits from an academic standpoint," he explains, "But we see them also develop their passions and maybe, someday, become community organizers."
Shaundel has seen changes happening in other parts of La Crosse as well, like predominantly white social justice groups working to develop a more inclusive community. And more black and multiracial business owners and others are following their passion, which in some cases, has led to more diversity in leadership roles. BLACK is planning for monthly black professional events and luncheons as a way to continue to bring this community together.
But the work is far from over. Shaundel encourages others to help build the community with the right mindset and their own offerings. "First, we need to reimagine how we think and talk about equity work," he suggests. "Then, examine the skills and gifts that you have that you are willing to lend to agencies like BLACK and others."
Shaundel sees equitable access to resources as a major hurdle for the black community. "I think there is something that still needs to be done in addressing inequities in policy," he says. He shared more about this concern in a TEDx Talk earlier this year titled, "Reimagining Equity Work."
BLACK is also planning for black community caucuses in the coming months. "This is where we can bring folks together to talk about issues and celebrations and to learn about the needs we have in the community," he says. "This is what helps drive our mission and our work."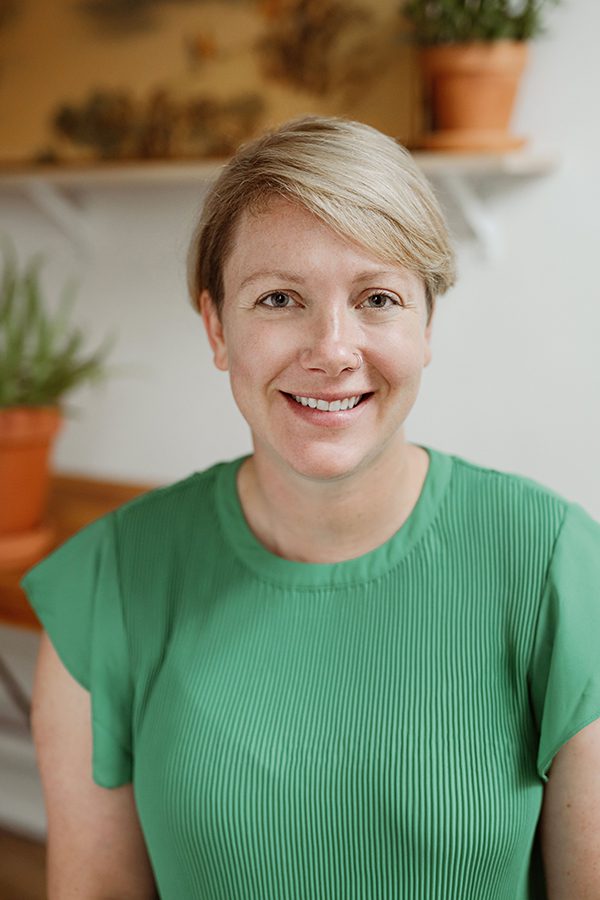 Sara is a mom and writer living in La Crosse, Wisconsin. She has been an Inspire(d) contributor since 2018.