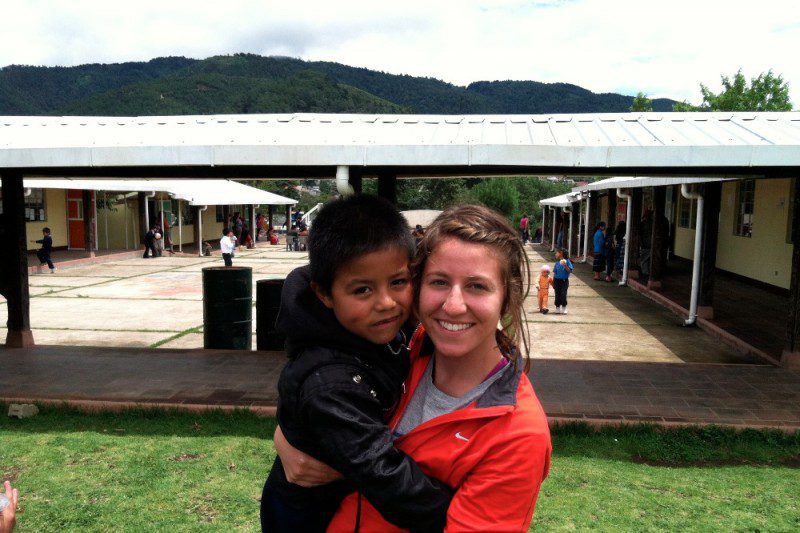 Three Decorah residents have recently been serving on a week long Medical Mission trip in El Salvador.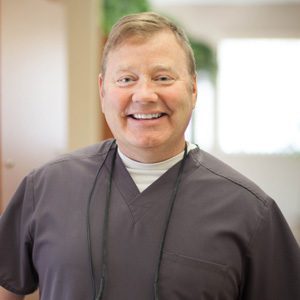 Dr. Pete Blodgett of West Side Dental in Decorah along with his wife Linda, as well as current UNI student Maddie Grimm all made the trek from NE Iowa. The Mission trip is a project of Sacred Heart Catholic Church and First Presbyterian Church in Newton, but focuses on bringing medical and dental services to needed areas of rural El Salvador.
Inspire(d) originally learned about the trip when Decorah native Maddie Grimm launched a GoFundMe crowd sourcing web page to raise funds in preparation for the travels. Studying at the University of Northern Iowa, Grimm says, "Since I am studying health promotion, specifically global health and health disparities, this type of experience is so critical to an actual understanding of health issues across developing countries."
Inspire(d) has been keeping in touch with her this week when technology allows, and it sounds like the exhausting pace of patients being seen as well as less modern means of travel have been adventurous. The group's work started earlier this week in the Canton (district) of Rio de Los Bueyes -Maddie gives us the picture;
"This is one of the poorest cantons we will go to while we are here. The first truck left at 5:30am this morning to bring the generator and start setting up. The rest of us left a little after 6am, riding in the bed of a truck on boards that rest on each side of the bed's railings. It's a rough, bumpy ride but your lower half gets numb after about 30 minutes, so the last hour and a half isn't so bad, besides dodging branches."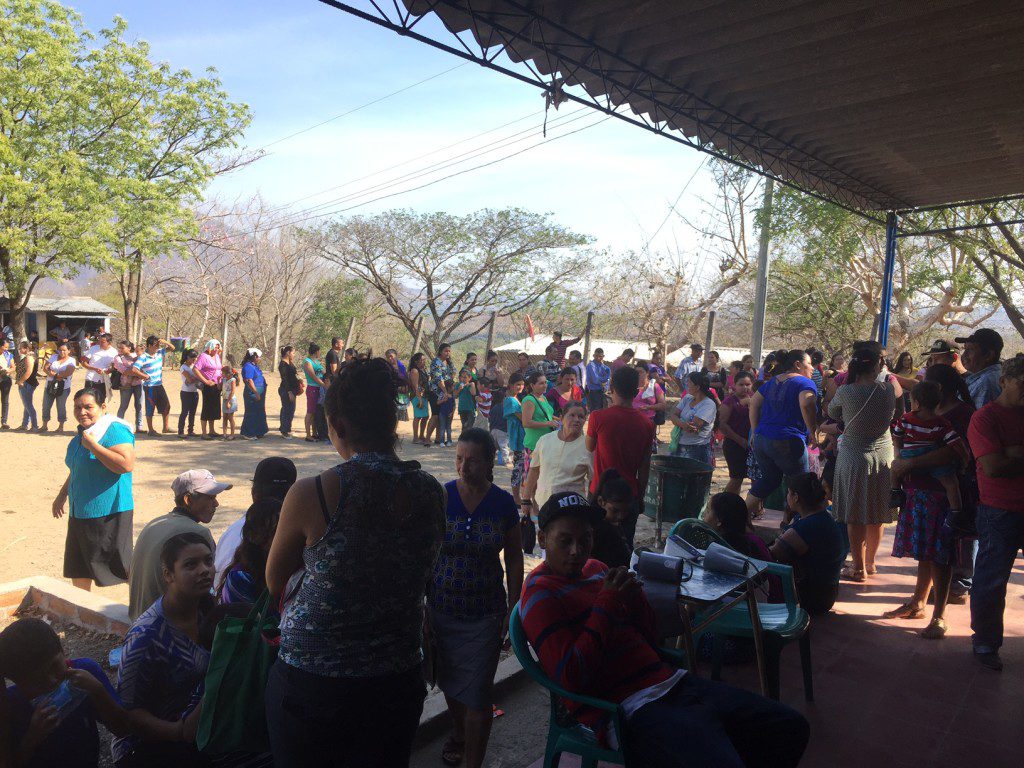 "We saw nearly 150 people today. I worked registration with a woman who didn't speak any English and she was not impressed with my Spanish to begin. We had a hard time communicating to start, and it didn't help how overwhelming it was to have at least 70 patients at 8am trying to see a doctor. Over the next couple of hours, my Spanish started getting better, and she started to warm up to me and telling me who her kids were. Instead of being upset with my mistakes, she started laughing at them instead, which I considered improvement in our relationship. By the end of the day, she gave me a big hug. Most everyone saw the doctors for general conditions, getting iron pills, blood pressure pills, etc. The majority of patients who saw the dentist had teeth pulled. In glasses, they did what they could to find a prescription that fit."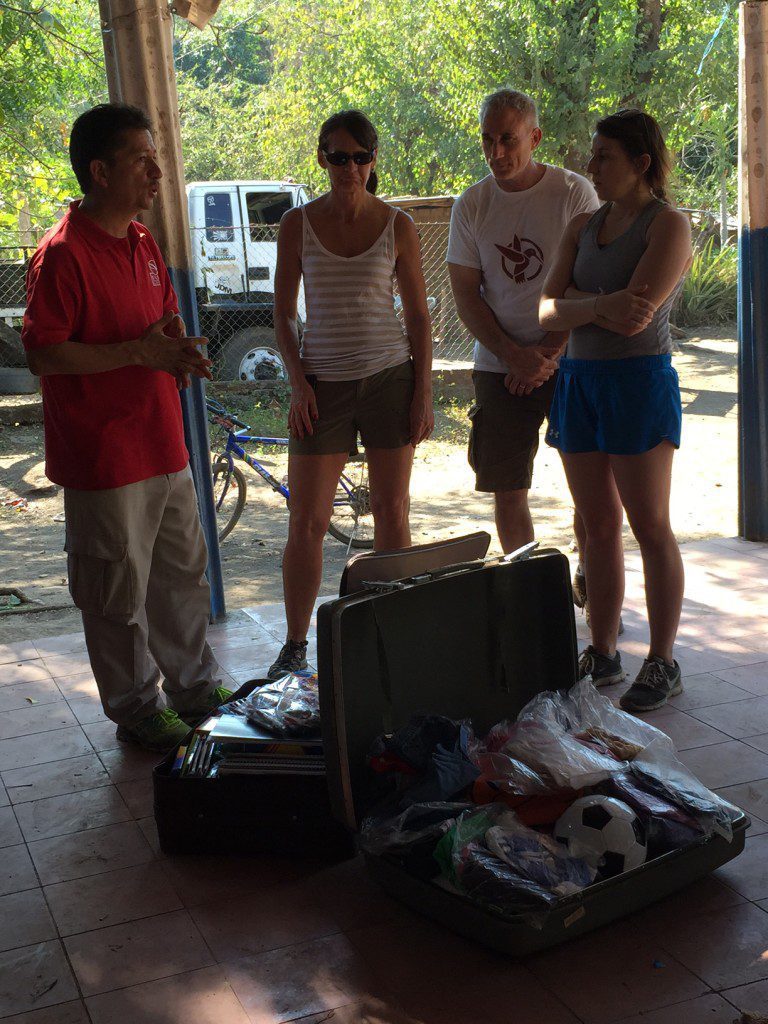 "At the end of the day, we presented some donations to the people who helped us organize in the canton. These were some of the teachers at the school where we set up and the "directivo" of the canton. We brought a suitcase full of school supplies, notebooks, crayons, pencils, and more, as well as one full of clothes, a soccer ball, a basketball, and some soccer shoes. Our group's connection in El Salvador, Alvero, actually made me speak in Spanish for this presentation, thanking them for the opportunity and offering the donations from people back in Iowa. I made a few mistakes, and they laughed at me a bit, but understood what I meant. It was incredibly humbling."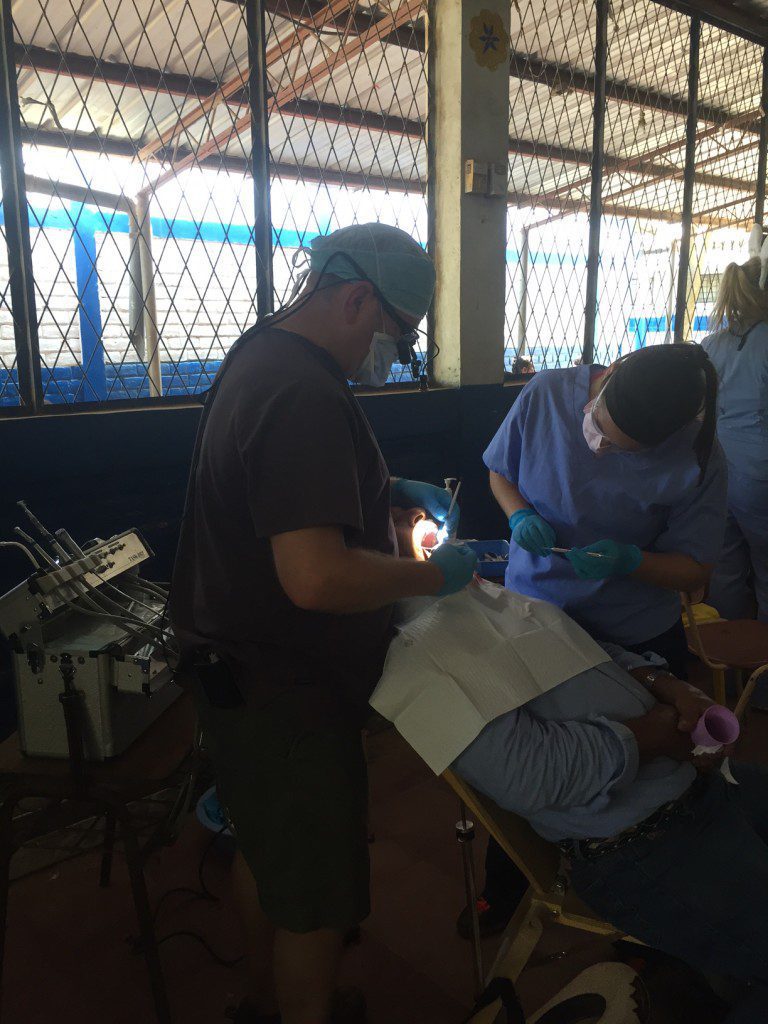 Grimm also sent us a brief note on Wednesday, "Quick update, we had 553 patients today in Talpetates. One of the most they've ever seen in one day."
—
We – Inspire(d) – are looking forward to hearing more about the mission trip and travels in coming days and are deeply Inspire(d) by these local folks in action on a global level!