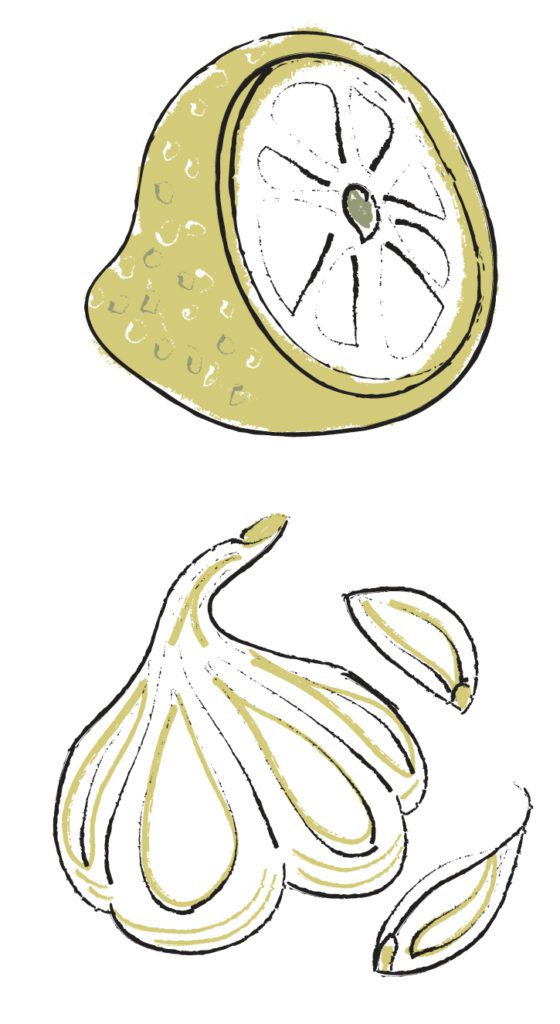 Introduction by Aryn Henning Nichols
Interview by Inspire(d) Intern Martha Hall
All art by Lauren Bonney
As we're heading out of summer and into fall (we just sent the Fall Inspire(d) Magazine to the printers today!), we want to thank the amazing illustrator and artist, Lauren Bonney, who contributed so hugely to the summer Inspire(d). Her beautiful food illustrations (see right) on the cover and throughout the Roots of Food section made the whole layout shine – we just loved it!
Lauren is well-known in Decorah for her cool designs for Nordic Fest – she's designed the logo and buttons the past several years – but her speciality is what she calls her "geek" art. She's likely to reference science fiction or Norse mythology in some clever way in her art or in conversation. Her work lately has been a softer, though, as she and her husband, rural Decorah farmer John Kraus, prep for the arrival of their first child. (Yay!)
Lauren also designs logos, of course, and custom invitations for weddings, parties, and more. Check out her illustrations, block prints, experiments in fabric, and more at her website www.laurenbonney.com or Etsy shop, Odd Egg Out.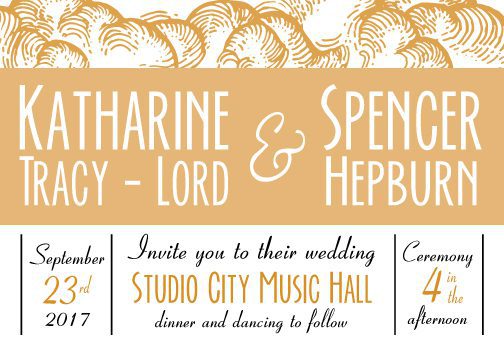 Summer Inspire(d) intern Martha Hall caught up with Lauren to ask her a few questions about fall and art and inspiration and more – it was fun to get a glimpse into our friend's fun mind. Read on to do the same!
1. What is inspiring you right now?
Hmmm… the answer to that definitely changes depending on the projects I'm approaching for the day. I've recently discovered the work of the artists at Bumpkin Tattoo in Slovakia and I'm loving the use of color and line that they work with, like a "next generation" Story People. I've also reaffirmed my deep and abiding love of the animation of Tomm Moore and the animators at Cartoon Saloon after watching their segment in Khalil Gibran's "The Prophet." I've been listening to Anais Mitchell and Jefferson Hamer's album "Child Ballads" and singing the songs to myself as I work. The songs on the album have been around for about 300 years, which makes me feel very connected to the past. It's nice when you end up spending hours in front of a computer to feel a sense of history.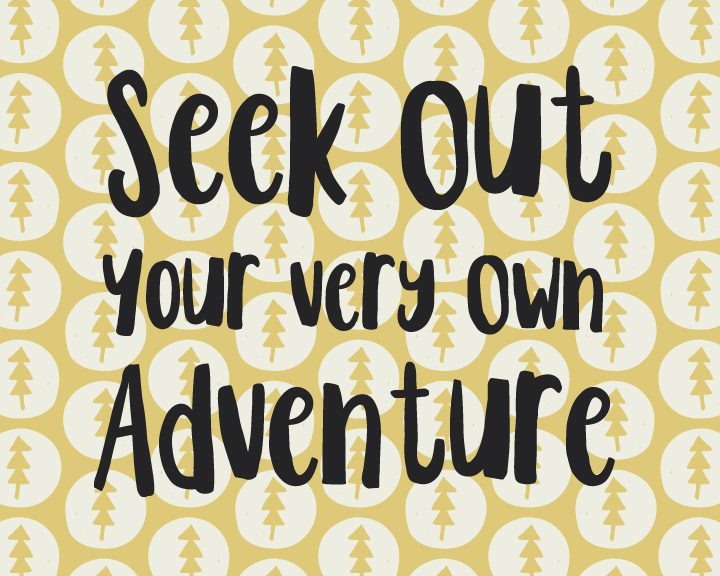 2. What are some of your favorite things to do in the Driftless Region in the fall?
Every year my family gathers apples and presses cider and it has been really great to join in that tradition. I'm definitely not a hot weather person so I spend a lot more time outside in the fall and I like organizing picnics and bonfires once the weather cools down. My husband and I had our first date at the Driftless Area Art Festival, so that holds a special place in my heart, as well.
3. What's the last thing that made you laugh?
Probably my husband, John. Possibly a segment from "Last Week Tonight with John Oliver."
4. If you could choose anyone, who would you pick as your mentor?
Someone patient, funny, driven, and an excellent leader. It would have to be someone I could talk to regularly without going crazy and someone who challenged me to take more risks. I know a lot of people who could fit that description, but as far as someone famous goes, I'd opt for my favorite power couple – Neil Gaiman and Amanda Palmer. Fictional mentor? Rupert Giles.
5. What was the last book you enjoyed reading?
Non-fiction:
"
Grand Forks
" by Marilyn Hagerty. This simple collection of decades of restaurant reviews left me feeling happy and wanting to chat with my grandma over a cup of coffee.
Fiction:
The audio book of
"Ready Player One"
by Ernst Cline and read by Wil Wheaton. I like to listen to audiobooks while I cook and do chores around the house. I'm very over franchises and series of books and I appreciated the stand-alone nature of the story.
————————-