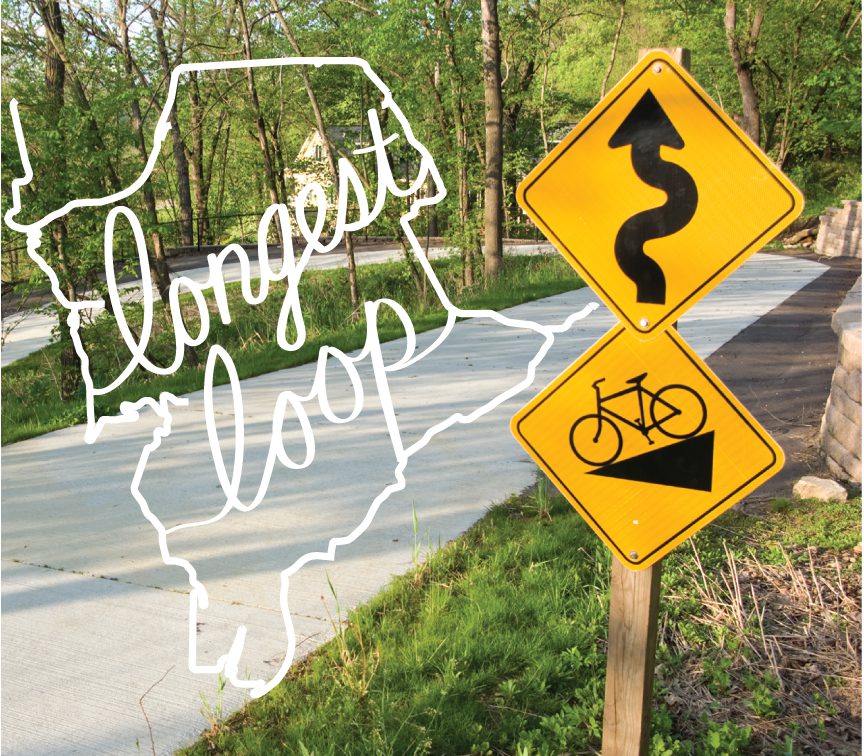 What We're Loving Right Now:
Longest Loop: A fundraiser for Neste Valley and Dry Run Trail!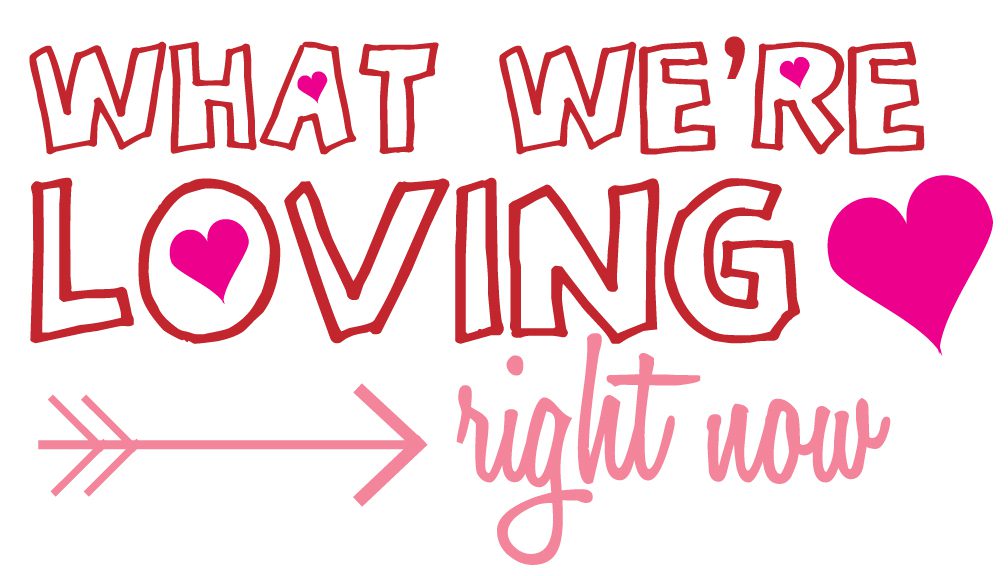 As you may know by know – we love our local parks and trails! Inspire(d) is partnering this summer with Winneshiek County Conservation, the Iowa Natural Heritage Fund, and The Decorah Rotary to launch a new annual fundraiser called the "Longest Loop!" The project is a century (100-mile) bike ride that will be completed by a small team of local cyclists on the Trout Run Trail. The main goal: raise funds and awareness for Winneshiek County Conservation's new Neste Valley Recreation Area and the Dry Run Trail. The ride will take place Saturday, July 9, 2016.
Neste Valley Recreation Area, set to be just south of Highways 9 and 52 in Decorah on the previous Neste Family Farm, will be the first new Winneshiek County park built in 20 years! The Dry Run Trail will connect the Trout Run Trail through Neste Valley Park to the Prairie Farmer Trail reaching access to Calmar, Ridgeway, Cresco, and beyond. Seriously cool!
The "Longest Loop" event team is asking supporters to consider making pledge donations to the project, which will help enable this incredible public infrastructure. A Decorah Rotary District Grant is also being sought to help the "Longest Loop" fundraiser to get off the ground in 2016, with plans to make it a continuing annual fundraiser for the Neste Valley Recreation Area, Dry Run Trail, and Winneshiek County Conservation.
The event concept is based off a previous long-time successful fundraiser, "The Longest Day of Golf," that Decorah residents Jim Friest and LeRoy Kopriva completed for many years. 100 percent of funds raised by the Longest Loop ride will go directly to the park and trail project via the (501c3) Iowa Natural Heritage Foundation on behalf of Winneshiek County Conservation. Pledge donations will be made online through Iowa Natural Heritage Foundation's website and will be tax deductible via the organization.
For more information visit www.longestloop.org or contact Benji Nichols 563-379-6315, benjinichols [at] gmail.com