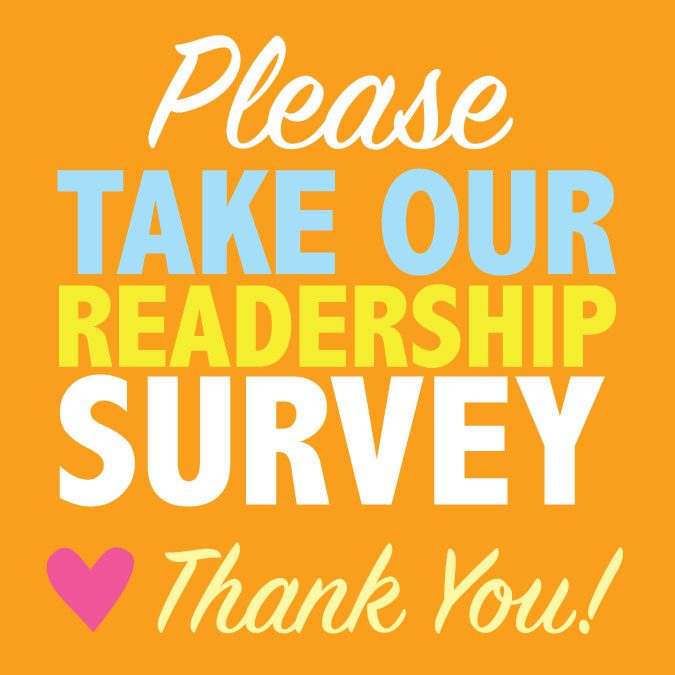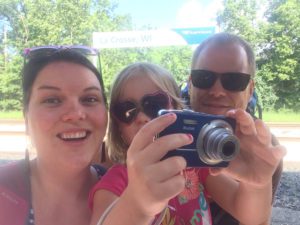 10 years! It doesn't seem possible, but here we are, a decade into bringing positive news to the Driftless Region. And do you know what?! We feel like there are more stories to write about than ever. It solidifies what we knew when we started: People are good.
Speaking of good people, we need to thank you fine folks reading this page – if it weren't for you all – and our incredibly supportive advertisers – we couldn't make this fine and fun publication. Thank you, thank you, thank you! Times 10… million!
In order to keep bringing Inspire(d) to the world, we'd love to know some more about you! We're always fine-tuning our content to what our readership wants, and always helping our advertisers understand our market so they can best represent their businesses within our pages.
So: Please tell us about yourselves through this survey! And please let us know what you'd like to see done differently in Inspire(d), or what ideas you have to make this magazine even better. Just fill out this page and mail it back to Inspire(d) HQ (412 Oak St., Decorah, Iowa 52101), or fill it out online (at iloveinspired.com). Everyone who answers the survey will be entered in a drawing to win a few fun (but small) prizes! (Uff-Unicorn pens? Local treats? You'll have to fill it the survey to find out!)
Support local businesses, and they will support you! Thank you!
Aryn, Benji, & Roxie