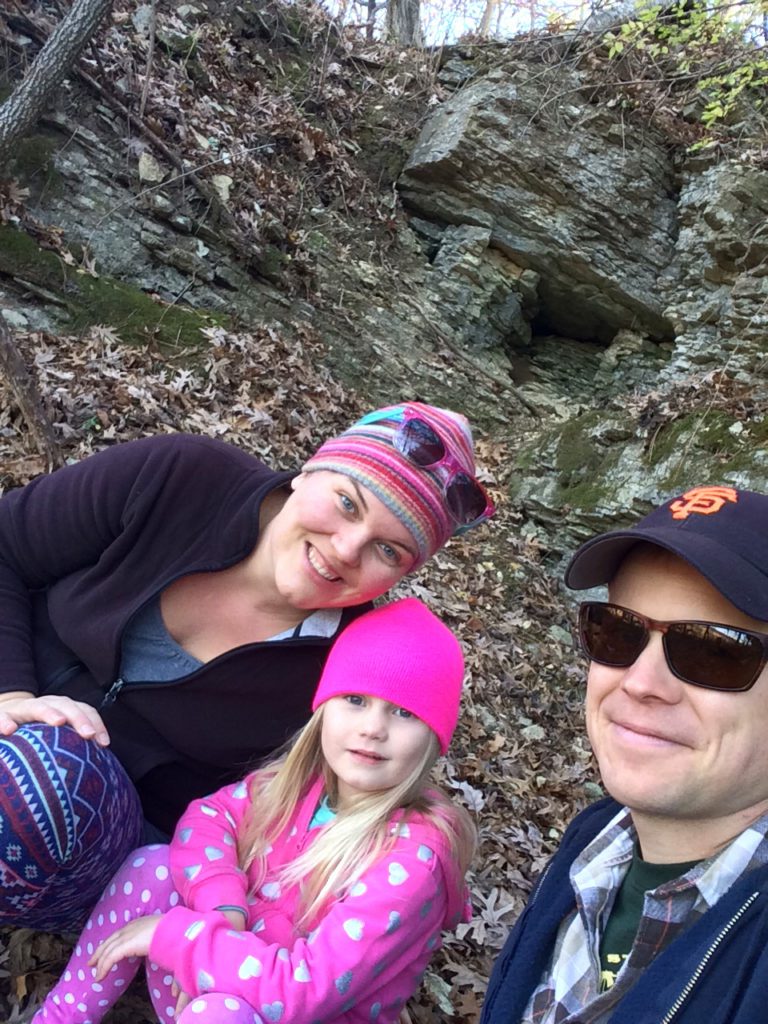 As Benji and I work together each day to live our lives well and make the world a better place, I – quite honestly – don't have to look farther than inside our own home.
Here, nestled within these 100+-year-old walls, lives the future. Here lives our tiny four-year-old daughter. I strive daily to illustrate and help her realize that girls can do motha-effin' anything. Women! We are an amazing gender, and while I mean no disregard for the (sometimes) hairier sex, we women have to stick together. For many years we've had to prove ourselves to the world. That we're capable, that we're strong, that we're smart, and worth just as much as any other human being.
I feel that. Definitely as a business owner and boss. As a spouse. As a mother. But it's the latter that really puts the fire in me to put forth this upcoming Spring issue of Inspire(d) Magazine. We're doing an inspiring women issue, ya'll! And it's going to be great.
And I need your help.
I'd love for you to tell me about your inspiring mother, grandmother, best friend, neighbor, mentor…you get it. Send me 300 words or less about what is so inspiring about this woman in your life.
Details:
Please write it from the first person (i.e. "My mother is so incredibly amazing. She's always found a way to put a positive spin on life and that has, in turn, helped me create a positive world for my family and community…." < that's about my mom, fyi).
It can be quite a bit shorter than 300 words if you don't need much space, but no longer.
Include one photo of the inspiring woman in your life, or one of you and her or another photo that best illustrates her inspiring qualities. Just keep in mind: I only have room for one photo.
Include their full name and location and your full name and location. I would prefer that either the woman featured or the person writing the story lives in or has once lived in the Driftless Region.
Deadline is January 30. No later! Email your stories to aryn@iloveinspired.com
We'll print as many inspiring female stories in the spring issue as we can! Hopefully all of them. These personal stories will share the pages with a few longer pieces on some other inspiring women in the Driftless Region. I am so pumped!
Truly I've never been more excited about putting a magazine together (and I've made 48 of them!). It's for Roxie, for myself, for all my best female friends, neighbors, and even strangers – 'cause women are freaking awesome! XOXO
Looking forward,
Aryn