This is the first of the 5 part series, Making a Scene – from our fall 2014 magazine.
Written/Interviews by Benji Nichols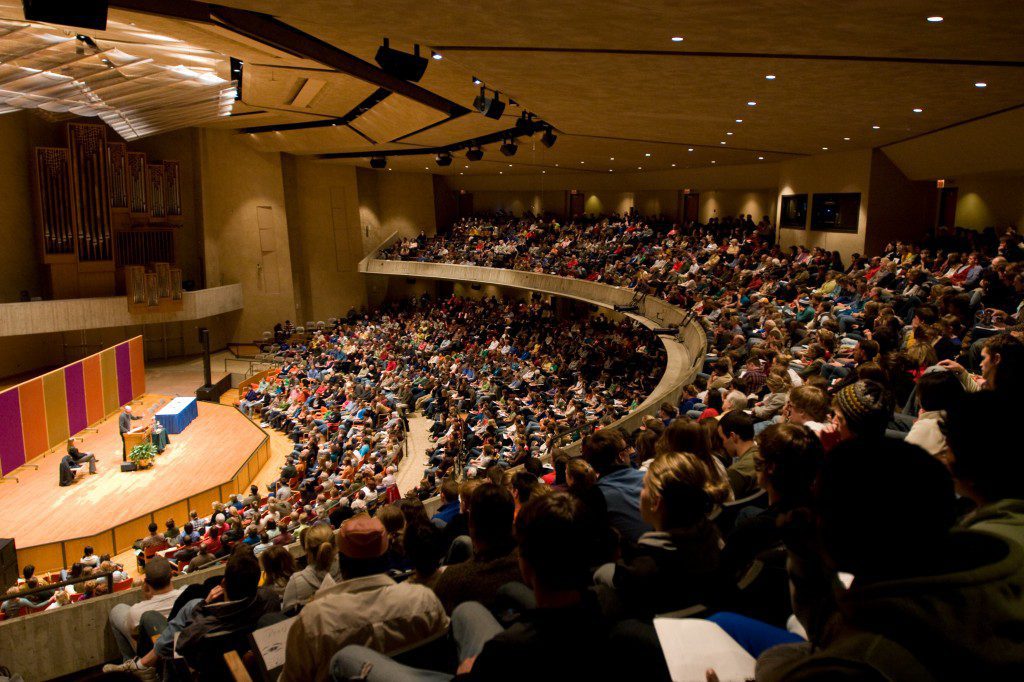 We all know how great seeing a live performance can be, whether at a regional performing arts center, or your neighborhood tavern, but we don't always think about the countless folks literally behind the scene, making those moments happen. Of course there are the performers, their support crew, audio and lighting techs, publicity folks, bartenders, door staff, and so many others. But what about the people who are at the helm of deciding who and what shows to bring to our region?
Inspire(d) caught up with five different leaders in the Driftless Region who are making amazing performances happen. From fine art, to rockabilly queens, to alcohol free rock and roll, and the Blues, these are the people who truly make it happen. Hats off to these fine folks and the amazing people that work with them to "make a scene" – say thanks the next time you see them (just look for the wizard behind the curtain – or more likely running around making it all happen!). Better yet, buy a ticket and go see the shows!
Tanya Gertz – Luther College Center Stage Series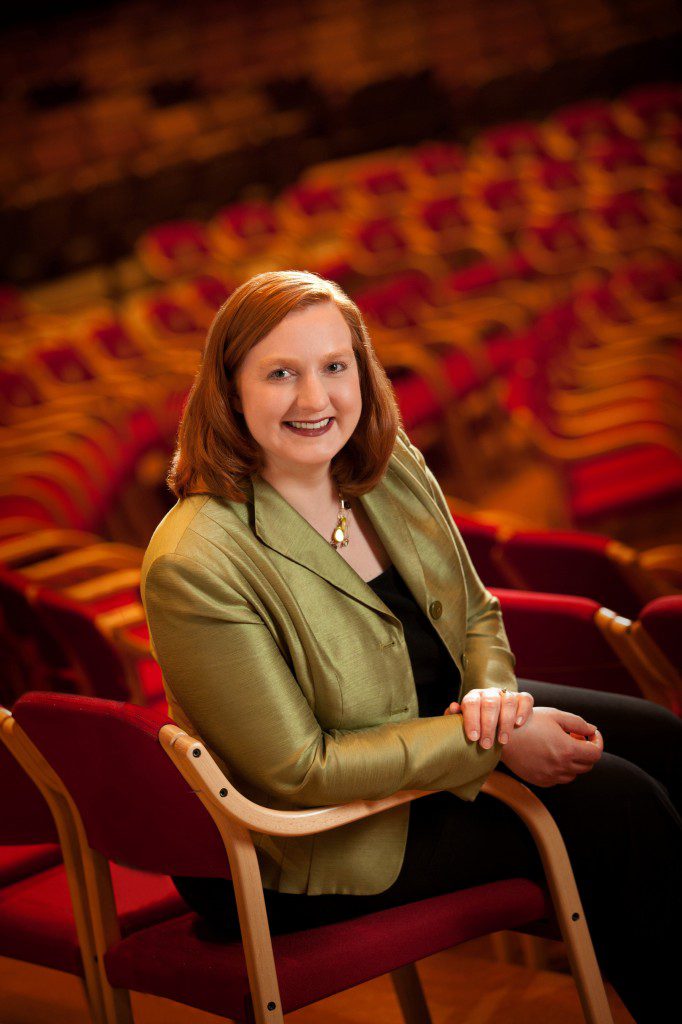 The Luther College Center Stage Series has anchored the touring performing arts in Northeast Iowa for decades. Since 2005, Tanya Gertz has been the Director of Campus Programming, rounding up staff to juggle hundreds of events moving through various spaces each year. The 2014-15 Center Stage Series kicks off September 13 with The Intergalactic Nemesis, and continues September 25 with the tap-sensation Rhythmic Circus. San Jose Taiko brings the beat October 4, and LA Theatre Works presents "In the Heat of the Night" October 24. A special primer concert with The Awful Purdies focusing on local food and farming will take place Sunday September 14 at Seed Savers exchange – the discussion after this show will be part of a theatrical production from the Working Group Theatre on the Center Stage Series this coming Spring entitled "All Recipes Are Home (April 11, 2015). There's way more fun, Center Stage Series show info, and online tickets at: tickets.luther.edu
How'd you get into presenting events?
I have been presenting events in this big, whole-hearted way since I started at Luther. However, looking back, I should have seen the possibility long ago as I was often in leadership roles for special events at my high school and college. When I had very few funds in Chicago, I saw everything I could that was free and then all the theatre I could by volunteering anywhere that would take me!
Do you have a most "exciting" live moment?
A few years back, the dance company Diavolo was at Luther. They had this big ship-like set element and there was a moment a dancer intentionally flew off it and the entire audience gasped. It was pretty wonderful to experience that as a presenter – helping to create such a dramatic moment that everyone was connected.
If you could present one show with anyone in the world – past or present – who would it be, and why?
Oh, this question! I care first and foremost about the experience and gifts of each artist to our series. But if I had to choose, it would probably be some kind special gathering of great artists like Dolly Parton, Joshua Bell, Aretha Franklin, Martha Graham, and some young inspiring folks with them like Abigail Washburn and/or Time for Three (who have been here)! And, then once we've all had our hearts filled to the brim with great art and our faces lit up with joy, they would come out and greet the great people in our audience!
What are you excited about in the near future?
I am in love with the new series and the energy of it! I am very excited to have San Jose Taiko here and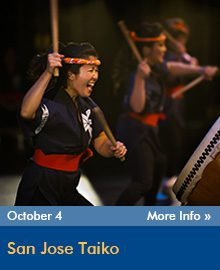 offer not only the evening performance, but also a show for our local schools and multiple workshops in town and on campus. I love that they are the longest-running taiko group in the US, and that the artistic director is a woman. And, though it is next spring – I am unbelievably excited about our premiere of All Recipes Are Home… grown from the stories of the land, food, and farming in Iowa with the setting being at a Decorah family farm.