You've now entered Inspire(d)-landia. Welcome! We – Aryn, Benji, and Roxie, along with our motley crew of freelancers, interns, and helpers – are so happy to have you here.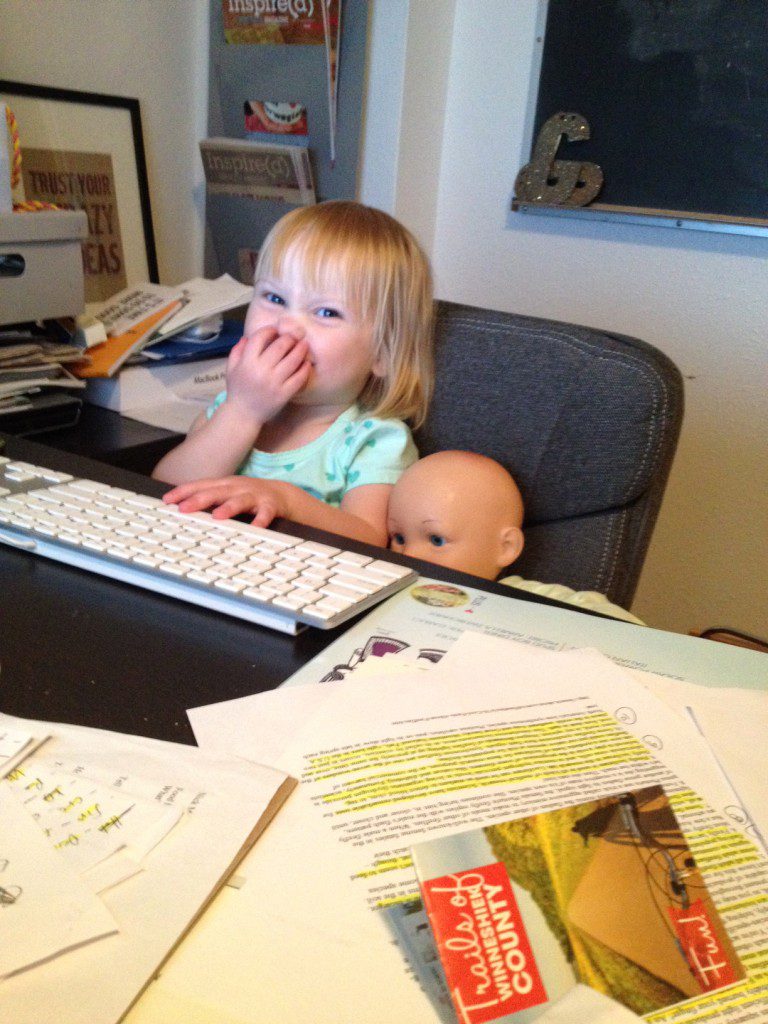 If you're curious about how we got started with magazines, we suggest you check out this post by Aryn about her inspiration for Inspire(d). It goes way back (even if it doesn't feel like "way back" to Aryn!).
On the blog, we have a hybrid of things, so we tried to keep the navigation pretty simple. We've got:
People: The most important part of Inspire(d) is people. We write about folks in, around, or related to the Driftless Region who are doing something cool, positive, fun, or interesting. We love a good interview. We believe that people are – generally – good and we know that so many have interesting and often inspiring stories to tell.
Places: We want to inspire you to check out some of the awesome places in the Driftless Region and the tri-state territory (Iowa, Minnesota, Wisconsin). In order to do that, we've created a regular feature for city guides in our print magazine – they're called Driftless Day Trips. We also share little tidbits on spots or shops we've visited or heard about from our readers here on the blog.
Things: This is where you'll find information about events, fun gadgets that can make the region and world better, organizations that are making a difference (or just super cool)…that sort of thing.
Food: Pretty self-explanatory. FOOD! We love it. Who doesn't? In food, you can read our former feature, Chef on the Block (interviews with chefs/cooks in the Driftless Region), the late Jim McCaffrey's Mississippi Mirth column, and our own pics and recipes – don't miss Aryn's famous chocolate chip or chocolate cake recipes!
Projects: Look here for all our Paper Projects – we make paper flowers, chicks, airplanes, gnome hats and beards, garlands, and more. We'll also post some fun DIY projects and littlle rainy-day activities for the kid or kid-at-heart too.
Probituaries: This regular feature in our print magazine spawned from Aryn's work at a local newspaper. She spent many hours editing and formatting the obituary page, and always wished she could ask these people more information about their lives. As a catalyst for conversations that will do just that, Aryn asked readers to interview people in their lives that have wisdom and stories to tell (aka everyone)! We hope it has led to even more great conversations between grandkids and grandparents, neighbors, or friends.
Inspire(d) Ideas: This is where we log all the things that seem like good ideas to us. Stuff that could change the world, or the community, or are just really cool ideas. We hope they'll inspire you to go do something inspiring, and so on!
Thanks for reading! If you have any questions or comments, please email aryn [at] iloveinspired.com.
Looking forward!
-Aryn and Benji and Roxie Nichols