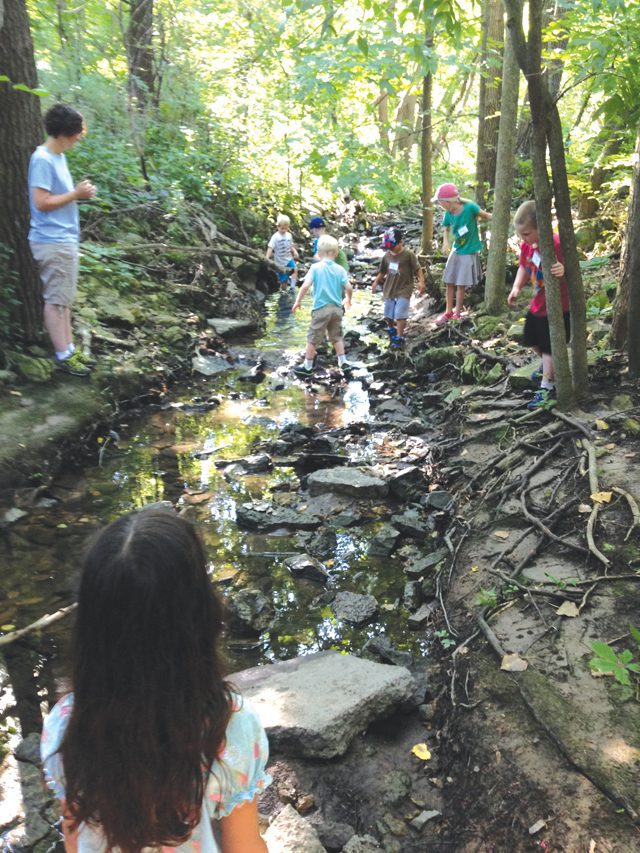 Myrick Park Center
789 Myrick Park Drive
La Crosse, Wisconsin 54601
wiscorps.org
608- 782-2494
Regular Hours (for center): Monday–Friday, 8am to 4pm
Additional Hours open for scheduled Nature Programs
Admission: Free
For more information on WisCorps programming: Contact Steph Hanna at steph.hanna@wiscorps.org.
So quiet is Myrick Park on a recent January afternoon that it would be easy to assume there's little to do in this gem of a park, the oldest in La Crosse.
That assumption would be wrong.
The park's sprawling expanse boasts trails for hiking, biking, and running; wetlands for exploring; and a natural play scape for, well, playing. And thanks to the efforts of WisCorps – a nonprofit headquartered in the park that engages youth and young adults in conservation projects on public lands – there are also many exciting educational programs in store for this spring and summer.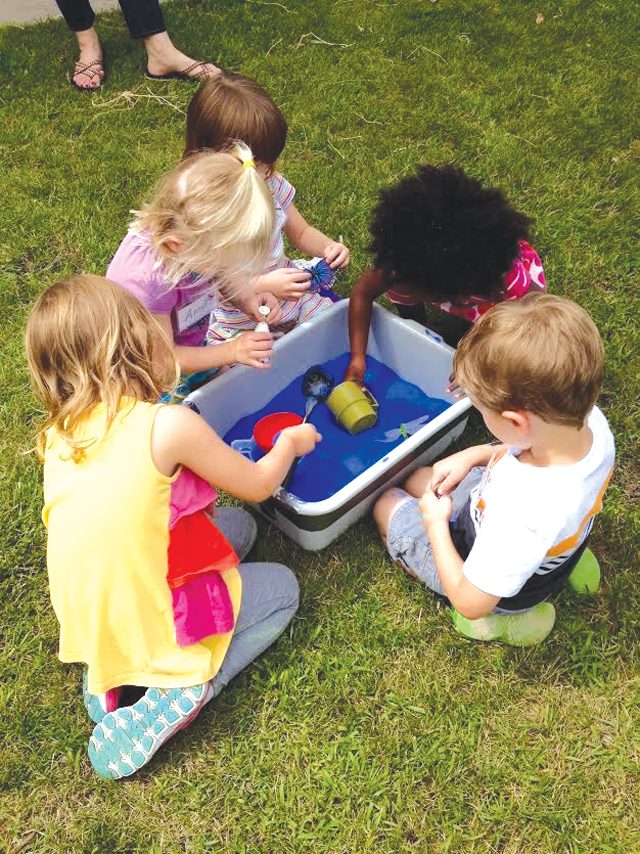 Kids ages three to eight will have the opportunity to make bug catchers, play butterfly tag, and (yikes!) catch frogs at the summer day camps offered at Myrick Park from mid-June through mid-August. And they won't be the only ones having fun in the great outdoors. WisCorps also offers special programs just for adults at Myrick Park on the first Wednesday of each month. "Our evening programs are free and give grown-ups the opportunity to broaden their knowledge of nature, especially that of the Driftless Region," says Steph Hanna, WisCorps education manager. "They also help remind people of the many benefits of unplugging and spending time in the outdoors."
Of course parks and celebrations go hand in hand, and Myrick Park will host two big celebratory events this spring. An Earth Fair scheduled for Sunday, April 24, 2016 offers a fun run, a farmers' market, live music, and a range of kids activities, while the International Migratory Bird Day Celebration on Saturday, May 7, kicks off bright and early with a sunrise bird hike and bird-banding activities.
What not to miss:
Check out all the Myrick Park Center public programs here! Plus add these to your calendar:
Reptile Roundup – Wednesdays, 10 am – 1 pm,
Speak with nature specialists, Matt, as he cleans tanks and feeds critters
Beekeeper Buzz – Thursdays, 10-11:30 am (in the summer only),
Don't miss checking up on the honeybees in the observation hive during the summer and listen to Ken from the La Crosse Area Beekeeper's Association talk about the incredible complexity of a beehive.
EnviroWeds – First Wednesday night of every month at 7 pm,
Environmentally themed programs for adults
International Migratory Bird Day, Saturday May 6, 2017
Earth Day marsh cleanup – Saturday, April 29, 2017 9 am – 2 pm (lunch provided)
Earth Fair – Sunday, April 30, 2017 from 11 am -5 pm at Myrick Park
See more Driftless Nature Center profiles here!
– By Sara Friedl-Putnam