Part four in our series "Making a Scene", features Steve Harm and The Warehouse in La Crosse, Wisconsin. Here at Inspire(d), we do all we can to support live music in our region. Check out the links at the end of this article to the first three parts of this series, and remember, as our friend Byron says, "Live Music only happens once, you have to be there…"
Interview by Benji Nichols
All Photos with huge thanks to Bob Good. 
Since 1992 The Warehouse in La Crosse has provided an alcohol-free venue for thousands of cutting-edge touring acts like the All-American Rejects, Everclear, Mudvayne, Descendents, Static-X, Frank Black, Fall Out Boy, the Dead Milkmen, Veruca Salt, and many more. Over the years there have been many hands to help run the venue, but one person has kept the door at the bottom of the 49 steps on Pearl Street open: Steve Harm. Self-proclaimed "in-house talent buyer, soundman, poster-maker, and soda expert," Harm has accomplished something in the past 20+ years that few others have. In fact, the Warehouse is one of the longest-running all-ages alcohol-free venues in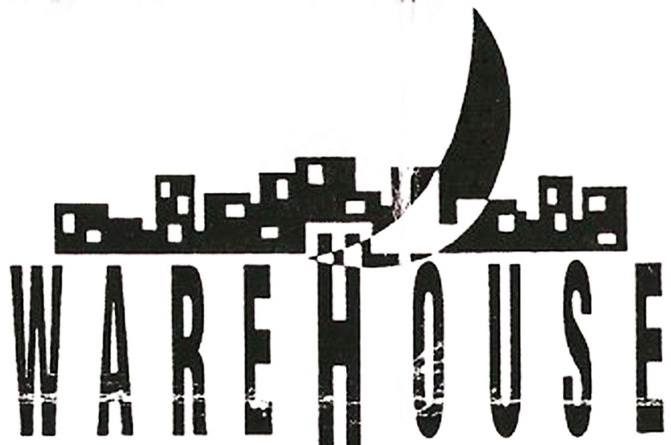 the country. There are plans in process for the venue to become a 501c3 organization so The Warehouse Alliance can help promote and provide events, shows, workshops, classes, and learning opportunities to the greater Driftless Region. But like many things, the clock is ticking – the pressures of bills and real estate development continue to threaten the existence of this regional rock & roll resource. Fractured Atlas, a NYC based arts advocacy organization, has recently accepted the Warehouse Alliance as a fiscal sponsorship project, so if you'd like to help, your donations are tax deductible – check out more and find a schedule at www.warehouserocks.com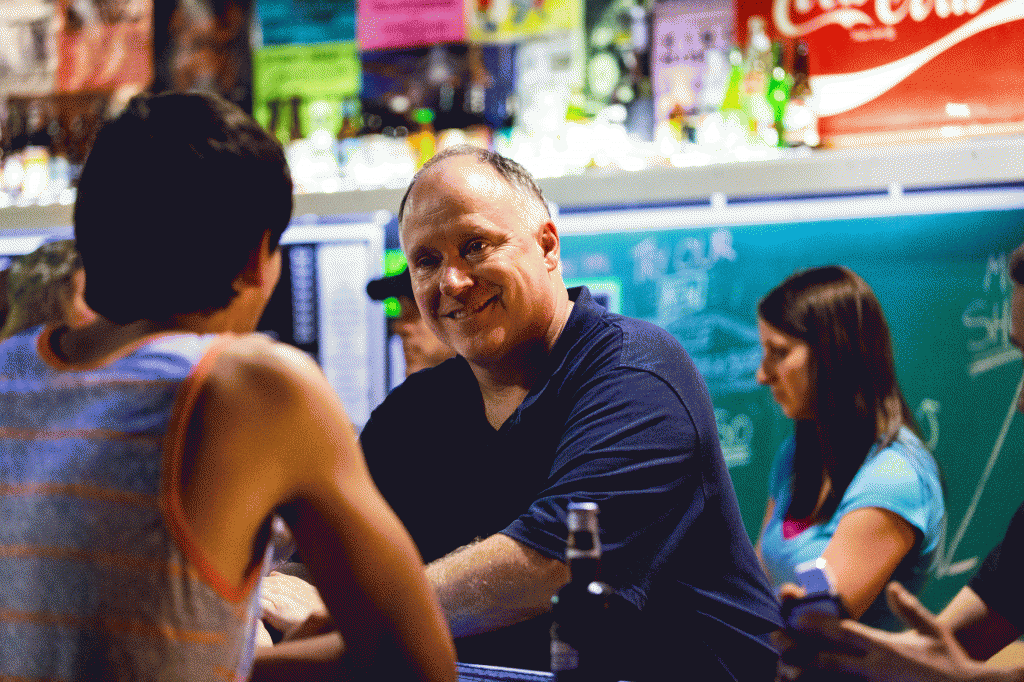 How'd you get into presenting events?
I first started presenting shows when I was 15, in my first band. Obviously young bands have to scramble to find places to play, and it just fell on me to find the room and make the arrangements. That was 1979.
Do you have a most "exciting" live moment?
After a 10-year hiatus, DESCENDENTS did their first show as a reunited band here in La Crosse at the Warehouse. Rolling Stone magazine sent a photographer and a writer. That was pretty exciting, watching a Rolling Stone photographer getting squashed in the front (we have no barricade) while trying to take usable shots (that was the film days – he had to make the shots count, not like digital photographers with their spray and pray), the band on stage after a decade, and people from all over the US who had come to the show going crazy.
If you could present one show with anyone in the world – past or present – who would it be, and why?
I would love to do a Depeche Mode show at the La Crosse Center. They're one of my top three favorite bands, and I have seen them around 20 times in the past 28 years. I'd love to see them and not have to leave town, for once!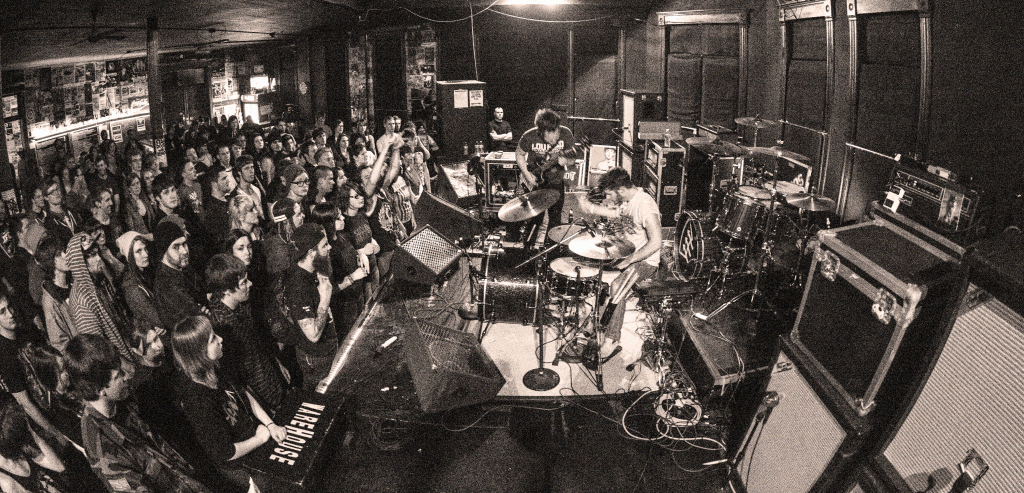 What are you excited about in the near future?
We are really hoping to be able to expand our offerings here at the Warehouse, with expanded daytime hours, internship, a studio, and more. That hinges on getting our non-profit status. Our recent partnership with Fractured Atlas arts organization enables donations to be tax deductible, just like contributions to the Boys & Girls Club, Pump House, or Community Theater in our city.  (Details at www.warehouserocks.com)
You can see the latest updates, show schedule, make a donation, and more at www.warehouserocks.com.
—
You can also see Part I of this series featuring Tanya Gertz & the Luther College Center Stage Series, Part II featuring "Shameless" James Ronan, and Part III featuring Tom Fassbender of the Boats & Bluegrass festival.
Thank you for supporting live music!