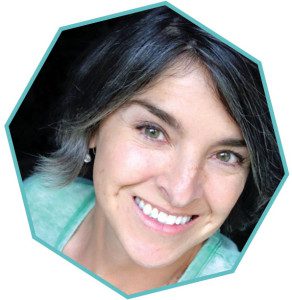 If you blink, you might find that Lanesboro Community Theater dynamo, Bebe Keith, has disappeared. When the Community Theater's Silent Movies in the Park After Dark or the "Over the Back Fence" variety show are in production, she's everywhere at once. Don't worry, though, she'll turn up soon, maybe in costume – the veteran actor played Mary Poppins in summer 2015 – but more often with script or cell phone in hand, as a director or plain old worker bee.
"I just love performing," says the former kindergarten and first grade teacher and 25-year veteran actor. She and husband Pete moved from the Twin Cities to Lanesboro in 2006, when Bebe started working full-time as a glass mosaic artist and author. Her work has been commissioned by the Mayo Clinic, Minneapolis-St. Paul International Airport and Children's Hospital in Boston.
"My schedule now is a little more flexible, working as an artist," she says – the better to get on the horn and throw together two original skits, for example, when a guest artist for "Over the Back Fence" cancels at the last minute. She's one of nine local volunteers who organize the monthly live radio show, and is also the host of the regional PBS/KSMQ arts and culture show "Off 90."
Plus, Bebe has moved into mentoring local rookie directors, both for the annual downtown Lanesboro silent films exhibition in September, and the 2016 winter production of six short plays by David Ives. The dozens of hours volunteering to plan for, fund-raise, paint sets, or cue staging for each project don't even cross her mind, she says.
"It's my way of having fun, letting go, and socializing with people across my community, all mixed in one. I feel so happy participating – and seeing so many other people participating for the first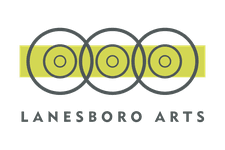 time, whether they're in the audience or behind the camera," she says. "Yes, it takes time and work, but a feel-good activity that everyone enjoys? Totally worth it."– by Kristine Jepsen