Westby, Wisconsin is a small town big on Norwegian culture and heritage. Syttende Mai is celebrated every May, the annual Snowflake Ski Jumping Tournament attracts an international pool of competitors, and Nordic names are the hallmark of many local businesses. So it's no surprise the area is also host to an annual woodcarving event that brings craftsmen and visitors from all over the Midwest to connect, shop, and learn a craft that, for many in the area, is rooted in their Norwegian heritage.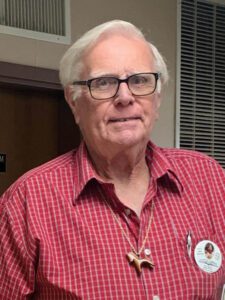 Karve In started as an effort by founder John Sutton to bring people together. He realized there were multiple woodcarving groups in the area – Coulee Region Wood Carvers Association of La Crosse; Driftless Spoon Carvers of Driftless Folk School in Viroqua; and The Hatlem Carving Group of Viroqua – but they were all very much separate organizations.
"I realized these groups did not much intermingle nor know what the others were doing," he said. "So, I thought why not get all three groups together in one location, so they could meet each other, carve, share ideas, tools, patterns and carving styles."
The Bekkum Memorial Library, where John was a member of the Board of Directors, hosted that first event in 2017. John requested a help committee and quickly found the assistance of Kathy Anderson (then the Library board president) and Kris Strand (then secretary), and both women continue to hold vital roles in making the annual event happen. They work behind-the-scenes on marketing, as well as arranging details and logistics before and during Karve In. A guiding committee meets throughout the year to plan for and keep the event going. The Bekkum Memorial Library as well as the Friends of Bekkum Memorial Library have continued to support this event through the years, as well, along with the City of Westby and the Westby Area School District.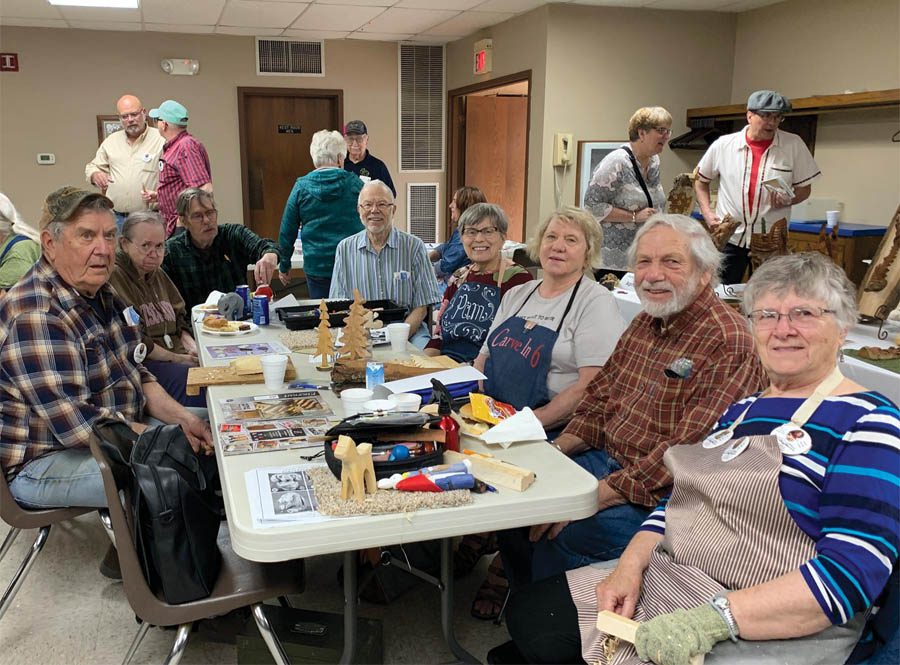 Since that first year, this event has continued to grow – even, notably, through the COVID pandemic. Though the Carve In was delayed in 2020, when the event was next held, the turnout was even larger. In fact, the event, previously held in the lower level of the Bekkum Memorial Library, has grown so large that this year's Karve In 7 will take place at the Westby Elementary School.
Another change to this year's event is the slight spelling adjustment from "Carve" to "Karve," which is a Norwegian term for boat – just another way to pay homage to the Nordic ancestry and influence in the area that has led many to the craft of wood carving.
"While wood carving is an important art form in many cultures, our Norwegian heritage in Westby is especially connected to the art," says Steve Michaels, who is this year's event chairman as well as the superintendent of the Westby Area School District. "Our Norwegian heritage and connectedness to the art of wood carving is part of the culture in our small city."
John notes that the growth of the event just proves the need and interest in the area for wood carving that can be shared with the next generation.
"It's great, as we share with our youth, and maybe it doesn't stick now, but may come back again in the future to them," says John, whose own first experience with wood carving started at scout camp when he was in fifth grade. "It lingered in the back recesses of the mind until I got involved with Norskedalen and the Nordic carvers there, a book by Rick Butz and some old pocketknives," explains John. "Today it's sorta all consuming."
The passing of wood carving knowledge from one generation to the next is something that Steve has also witnessed first-hand at last year's event.
"As a member of the library board, I signed up to volunteer and brought my son along," says Steve. "One of the carvers there took my son under her wing. She spent an hour with him, teaching him the proper and safe way to hold and use a knife. They created several '10 minute owl' carvings. After that, he was hooked! These people are very willing to share their knowledge with young and old alike."
Adding to the community aspect of the event is what John calls a Carve Around, where a rough start of a figure (at this year's event it will be a dog) is cut out and any carver who wishes to participate will take a few cuts, signing the sheet of carvers before it passes on to the next carver. The completed carving is then donated to Bekkum Memorial Library.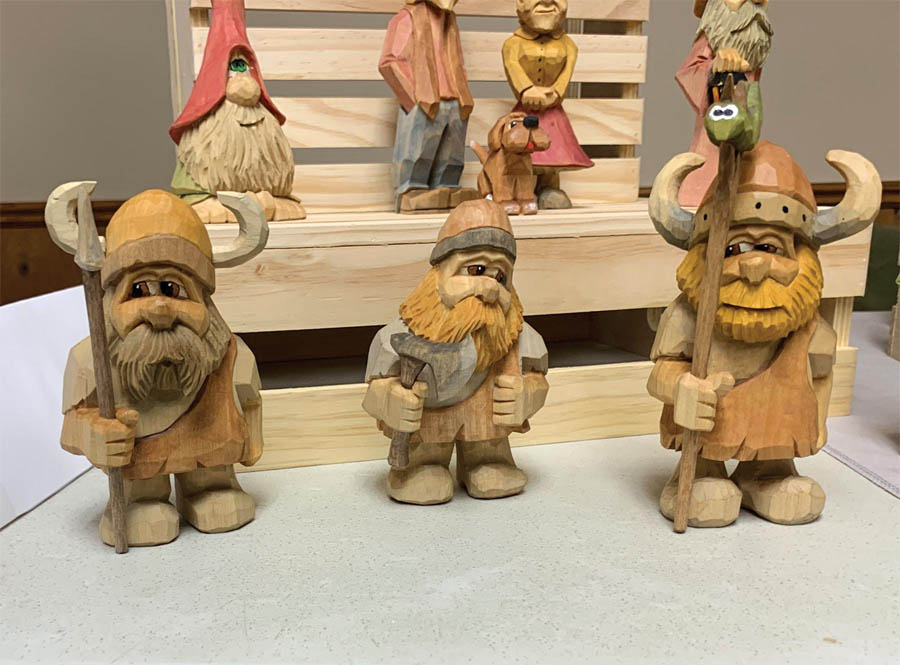 In recent years, each year's event has also included a "Featured Carver" position, which highlights and recognizes the work of one local carver who has mastered carving, may be a professional carver, or is simply an excellent example of a carver. Ken Larson is the featured carver this year for Karve In 7. Interested folks should carve out some time to stop by Westby Elementary School on Saturday, April 22, 2023, to learn more about carving, buy tools or crafts, and embrace the community culture of Westby, Wisconsin.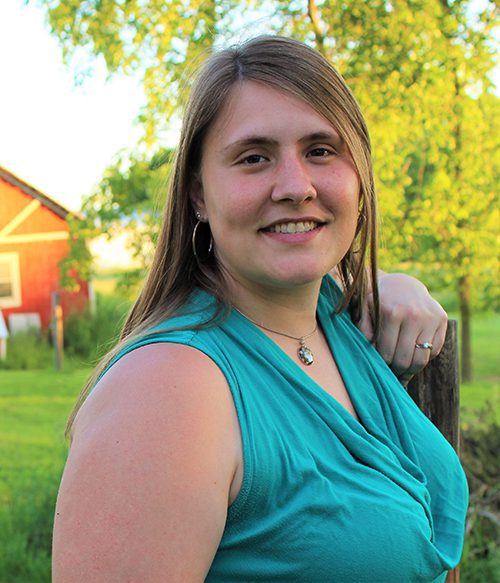 Tallitha Reese is a freelance writer and content manager based in Cashton, WI. She owns Words By Reese and you can find out more about her and her work at www.wordsbyreese.com.
Save the Date:
Karve In 7

Saturday April 22, 2023
10am to 4pm

Free Admission

Award winning wood carvers will show, demonstrate, and sell their art

Westby Elementary School
122 Nelson St
Westby, WI 54667