Jane Peck's love of long ago is making a difference – today – in Lanesboro, Minnesota.
"When I was a little girl my grandfather – who was born not long after the Civil War – would tell me stories about early settler days in Minnesota," Jane says. Her parents continued that tradition, telling her stories of World War I, the Roaring '20s, and the Great Depression. "That all became very real to me," she says. "It wasn't just history in a book – these were stories from my family."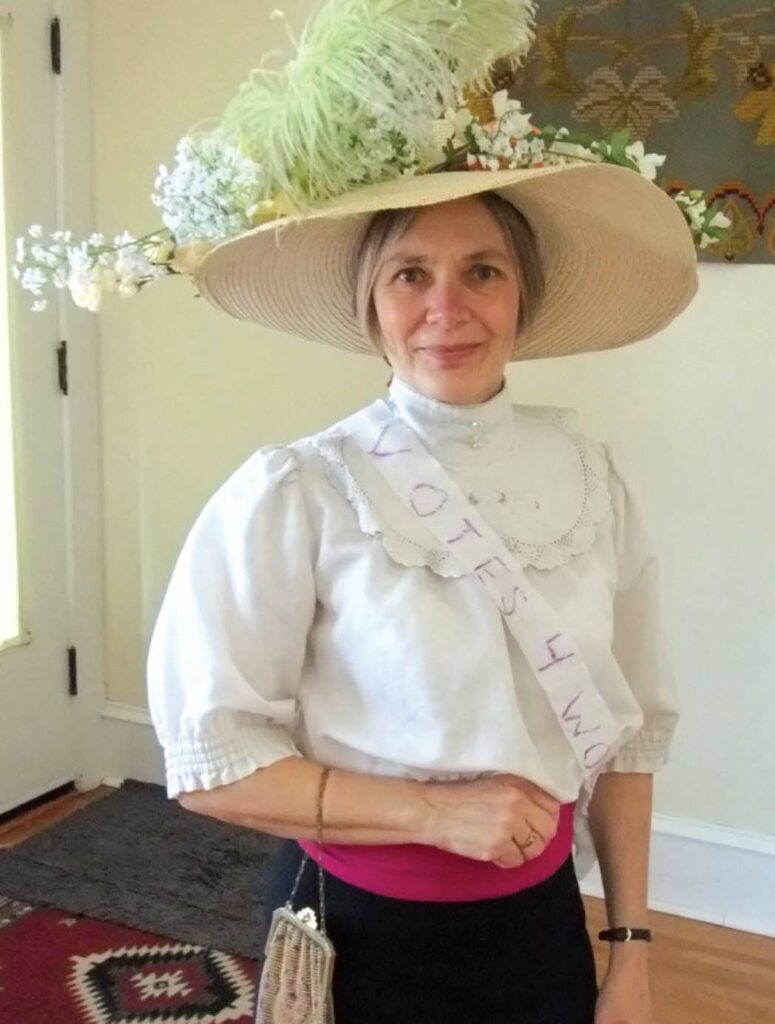 Love for history remained a big part of Jane's life, even after she left her hometown of Albert Lea to attend the University of Denver, pursuing a career in education. By the early 1990s she had founded "Dance Revels Moving History," a dance troupe specializing in history that toured the upper Midwest and Manitoba. Her partnerships with the Minnesota State Arts Board also opened doors to help young students create historical plays featuring dance and drama.
Stories, history, theater – all those interests merged when Jane and her husband, Mike, moved full-time to Lanesboro in 2013. "This little town with its original 19th century storefronts was a perfect set design just screaming for theater," she remembers thinking. She began writing short plays that could "tell the stories of Lanesboro on the streets of Lanesboro." In 2016 she rallied a small group of like-minded friends and got funding to form a unique non-profit theater group called History Alive Lanesboro.
The idea worked. Now each September History Alive Lanesboro presents a set of "pop-up plays" in local historic venues for an audience that moves through town. Each year the plays highlight a different era of local history, including the town's founding in 1869, World War I in 1918, the women's suffrage movement of the early 1920s, two shows from the 1930s, and the era immediately following World War II. This year's show takes viewers back to the 1930s for "Lanesboro 1935: Roma, Norskies, and Bumtown."
For many people, history has all the appeal of a musty-dusty attic. But watching it come alive through personal stories changes that, giving new energy to Faulkner's famous line that "…the past is never dead, it's not even past."
"True stories are often more amazing than anything you could make up," Jane says. "Truth is stranger than fiction. Our audience members get engaged in the stories, the music, and the period costumes. They love it."
Hundreds of people stroll through Lanesboro over two weekends for shows presented twice daily, enjoying scenes featuring nearly 30 local actors (a few professional, most amateurs) supported by dozens of behind-the-scenes volunteers.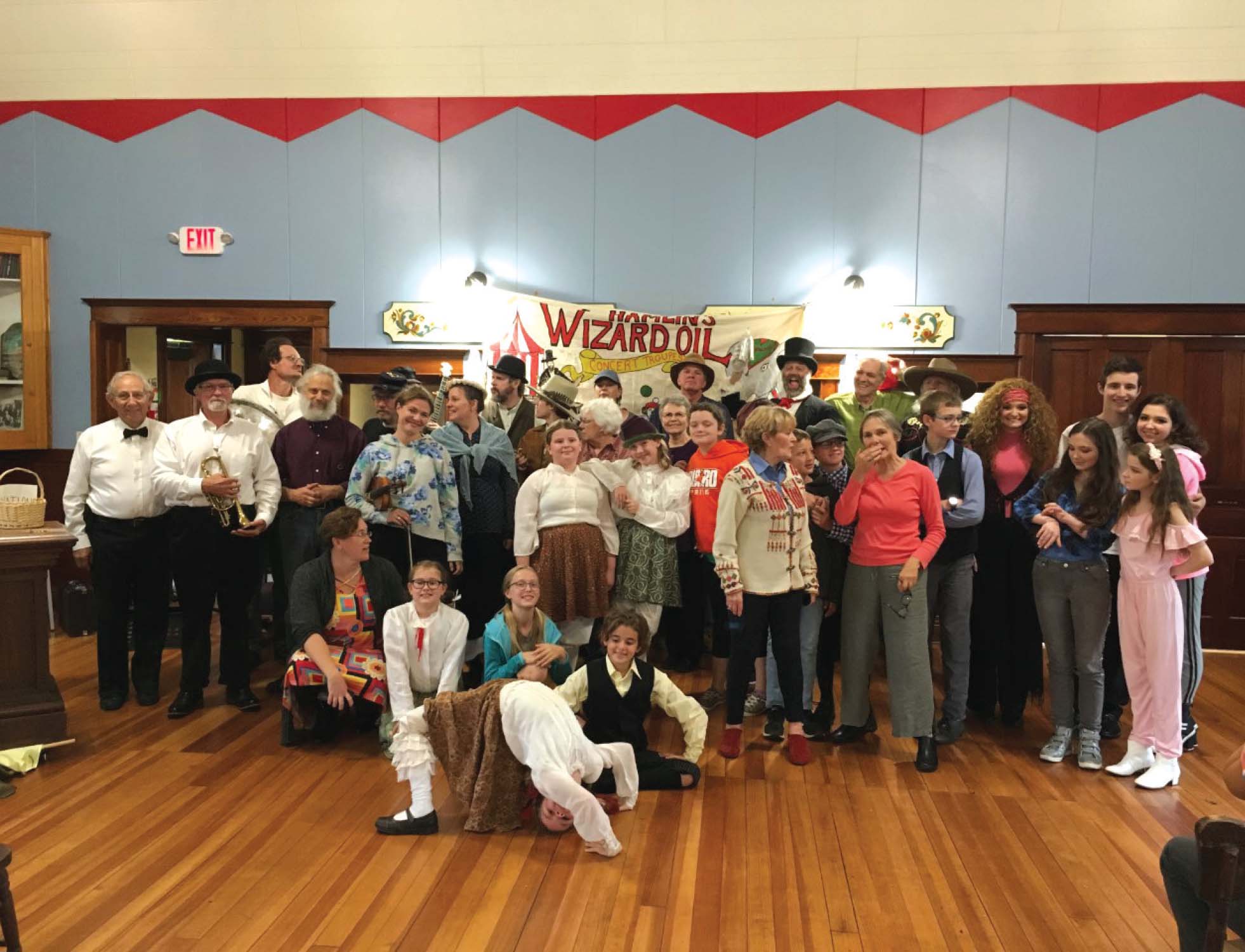 "It's entertaining, but it's more than that," Jane says. "We learn how history repeats itself. We see how people handled change in previous times, and how they made change happen. A current example is the women's rights movement. Earlier this year we toured one of our scenes about feminism in 1870s Southeast Minnesota to Historic Forestville near Preston. The day before that show the Supreme Court announced their abortion decision. Talk about relevant!"
To make it all happen, Jane does extensive research in the Lanesboro History Museum and conducts dozens of interviews. "We're blessed that a few local folks who were living here in the 1930s are still with us," she says. "We're able to capture their first-hand memories and stories."
That makes for some fascinating community connections. "On a few occasions actors in the play have met the people they're portraying. In 'Lanesboro: World War 2 and Beyond,' Aiden Leib, a local high school student, played Bertram Boyum – who's now 103 – with Bertram in the audience. Another year we created scenes from the 1940s when the Civilian Conservation Corps (CCC) was in Lanesboro. Performer Logan Little met Bob Olson, an original 'CCC Boy'. That makes for wonderful conversations and pictures!"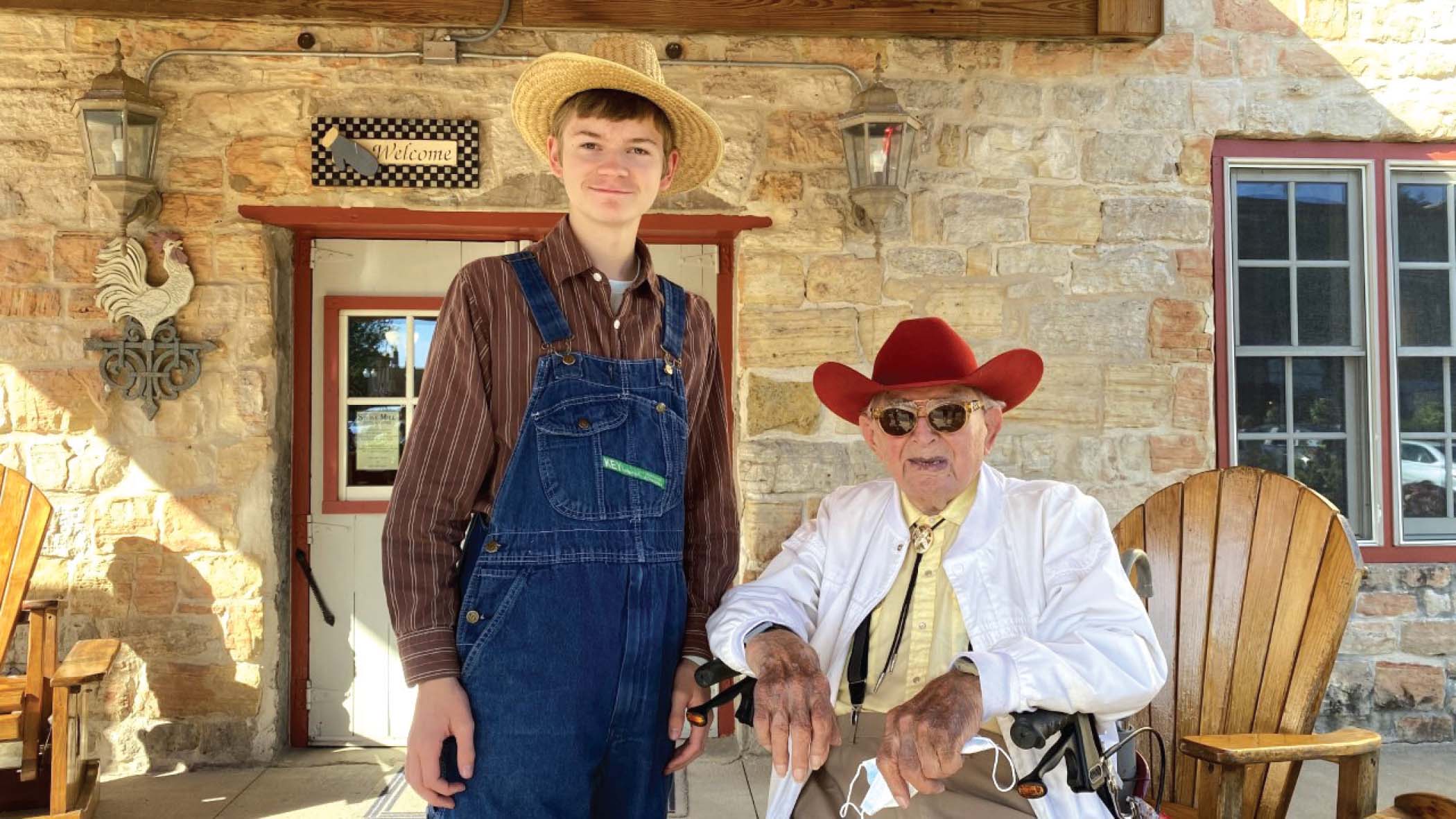 History Alive people-connections – actors, volunteers, audience members – help build local community. Jane does that in other ways, too. She's active in Lanesboro Community Theater, works part-time at the Museum, is a member of the Discovery Faith Community, and helped start the Fillmore County League of Women Voters. She does all that for important reasons.
"I lived and worked in Minneapolis for 30 years. I enjoyed the artists I met and the block I lived on. But it wasn't easy to form community there. A small town like Lanesboro offers more organic ways to connect. You see people more frequently, share common interests, and go to the same events. People do that because they enjoy it – we also know we need each other! Residents of a small town have to be intentional about community. We need to support what we want to exist here, like a grocery store, the museum, or restaurants."
Jane puts these intentions into each season of History Alive Lanesboro. Audience members come away not just with memories of live theater in unique settings, but new friends, stronger community, and new knowledge of past events.
"Learning history – learning any subject, really – keeps us excited about life," Jane says. "A commitment to life-long learning is so important! It keeps our brain cells active, it's fun, and it connects us with other people. It makes life worth living."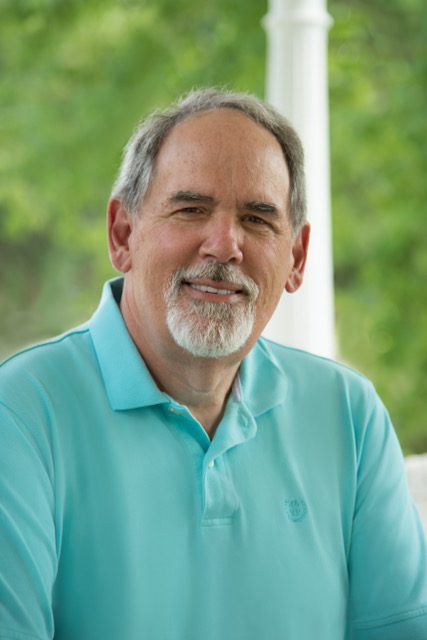 Steve Harris is a freelance writer, the author of "Lanesboro, Minnesota," and a former board member (and participant) in History Alive Lanesboro. (sharris1962@msn.com or (952) 836-7904).
See History Alive!
History Alive Lanesboro shows are presented free of charge, although donations are welcome. State-sponsored funding from the Southern Minnesota Arts Council and private donations make it all work. "Our mission is to share what we do with everyone in the region," Jane Peck says. "We don't own this history; it belongs to all of us. We want to make it accessible." To learn more about History Alive Lanesboro and their upcoming programs, visit historyalive.org and on Facebook.
History Alive Lanesboro 2022:
"Lanesboro 1935: Roma, Norskies, and Bumtown"
September 17-18 & September 24-25
Tours depart from the Sons of Norway Lodge at 1 pm and 3 pm