Larry Who? LarryFest!
More than 20 years ago, brothers Larry and Doug Sebranek from La Farge, Wisconsin, attended the popular bluegrass festival in Telluride, Colorado. On the drive home, they began to dream of creating an authentic bluegrass festival of their own on their maple syrup farm in rural Wisconsin.
Right off the bat, they knew they had the perfect acoustical setting for it. Larry had once set up a speaker in their long, quiet valley, and drove down the road to see how far the sound would travel. He ended up driving three miles before the music faded out.
The first event – then Bohemian Glen Bluegrass Music Festival (named after their farm) – happened in the summer of 1998. About 50 friends and family members attended, and six local bands performed. After that first event, a group of family and friends volunteered to help Larry and Doug plan the second festival. The first order of business: replace the too-long original name.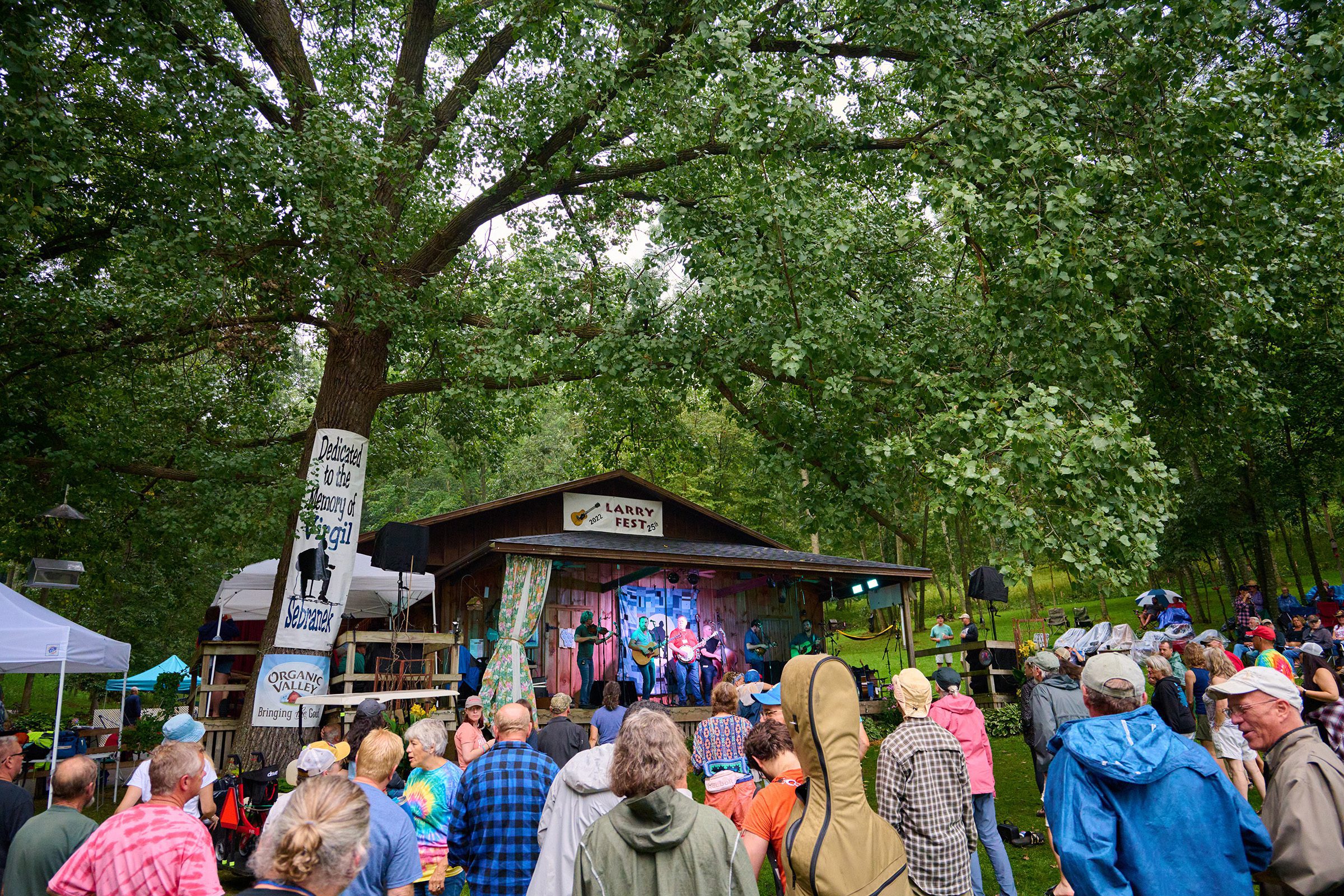 "The group talked to Doug about renaming it 'Larryfest,'" explains Larry Sebranek. "Quite a surprise when the festival name change was announced at the first meeting to start planning the 1999 festival." When Larry briefly left that meeting, he says he returned to everyone wearing caps that said Larryfest.
This year, Larryfest will host its 26th event August 17-19, with two outdoor stages for a great roster of local and national performers. Attendees travel from across the country – and even the world, as they've had attendees from Australia, China, Japan, and more – to listen to the sound of authentic bluegrass music echo through the Driftless Wisconsin valley landscape.
The group of volunteers was formalized into a nonprofit called Kickapoo Valley Acoustic Music Association Inc. (KVAMA), with the purpose of preserving and promoting bluegrass, folk, and old-time music. KVAMA also holds a food drive at the gates of Larryfest, and a portion of the festival proceeds go to La Farge Fire Department, La Farge Ambulance Squad, La Farge Lions Club, and the Vernon County Sheriff's Department.
Larryfest is known for several fun traditions, from free sweet corn on Saturday, an all-attendee-invited kayaking trip down the Kickapoo River, which is near the fest grounds, free tent-camping, and magical, light-wrapped trees in the audience seating area.
"You truly get the most banjo for your buck at Larryfest," says operations coordinator Larry Liebl. "This event has become a tradition for a lot of families and groups of friends. We really want to see the festival attract some new people to keep this tradition of bluegrass music alive for the next generation."
And in 2022, Larryfest launched the addition of free music workshops to the weekend's offerings, led by performers from participating bands.
"The workshops started as a great way to allow people to not only hear the music of the fest, but to make music and jam together," says Kjerstin Lang, marketing coordinator for the event.
Though Doug Sebranek sadly passed away in 2015 at age 52, the relationships he built lining up national bluegrass acts each year has carried the festival forward. "That focus on offering high quality, authentic, traditional bluegrass music performed by award-winning professional groups from the southern states of Kentucky, Tennessee, North/South Carolina, and Virginia, as well as many popular local groups has contributed to the success and longevity of Larryfest," says Doug's brother, Larry. Planning to attend? Grab your tickets at kvama.org, and bring your banjo and tent: It's summer music time!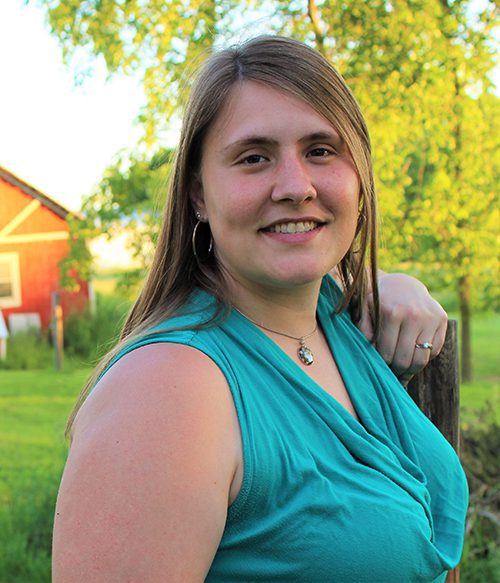 Tallitha Reese is a freelance writer and content manager based in Cashton, WI. She owns Words By Reese and you can find out more about her and her work at www.wordsbyreese.com.
A note from Inspire(d):
Summer is the perfect time to soak up great live music and festivals in our region. We've been big fans and supporters of music across the Midwest since the launch of Inspire(d) in 2007, and we love to know that each summer there are more and more amazing opportunities out there. We took a moment to highlight a handful of favorites below – but it feels nearly impossible to give enough high-fives and props to all the good folks working hard to organize great music in the Driftless. So we created a resource page to connect you to THEIR websites to see up-to-date listings. Hop on over and check it out, send us message if you've got another site to add to the list, and get out there and support live music, friends!
Mark your calendar for these great events, and head to iloveinspired.com/livemusic for a resource page to connect with other live music opportunities in the region!
Larryfest Music Festival
August 17-19 • S2096 24 Valley Rd. La Farge, WI 54639
For tickets, band line-up, and more visit KVAMA.org.  $150; kids ages 16 and under are free with a ticket-holding adult. Tickets can also be purchased by phone: Larry Sebranek at 608.386.1448 or at Leo & Leona's Tavern and Dance Hall, off Hwy. 33, Newberg Corners.
Viroqua Night Markets + Vernon Co Music
The Viroqua area is always a great destination for a summer adventure, and boy do they have some fun plans this season.
• Vernon County Music in the Parks, happens every Wednesday alternating between Sidie Hollow & Esofea parks (Through August)
• Live in Viroqua, every 1st & 3rd Saturday through September (Catch Viroqua Pride Fest June 17)
• Driftless Music Festival, July 8 at Eckhart Park
• Viroqua Night Markets every 2nd Friday through September!
Catch all the dates and deets at www.vernoncountyfriends.org or Viroqua Chamber Facebook.
Lanesboro Rhythms on the Root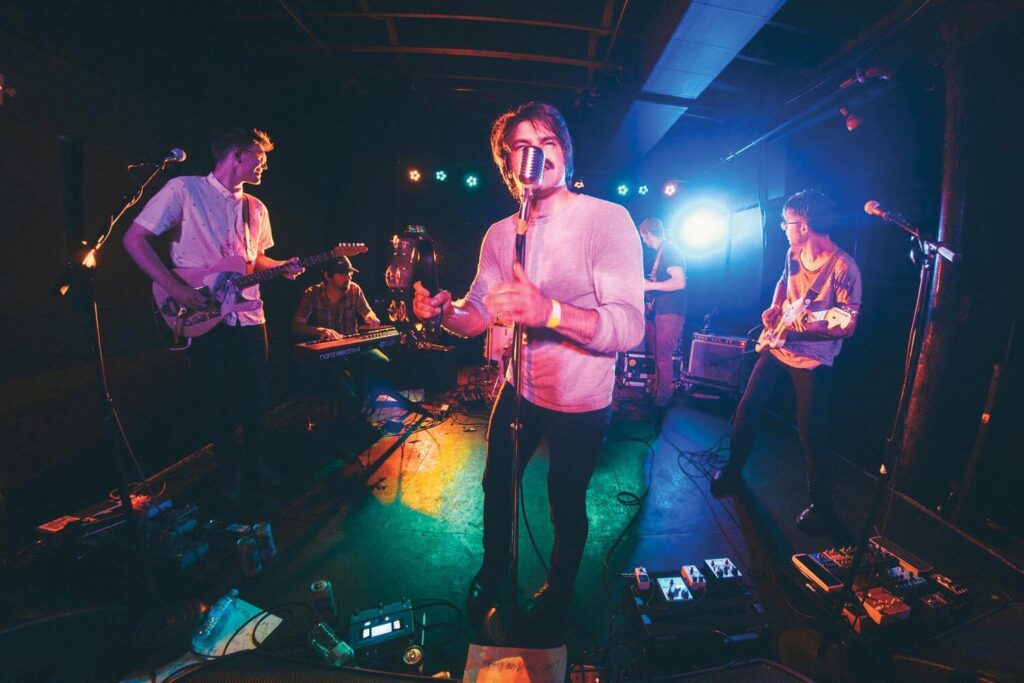 Lanesboro Arts is thrilled to announce another stellar line-up the outdoor summer music series Rhythms on the Root. The series activates the vibrant asset of Gateway Park as a place for the Lanesboro community and visitors to gather and celebrate with live music. The concerts will take place from 6 to 7:30 pm on the second Saturday of every month this summer: June (General B & the Wiz), July (Sleeping Jesus), and August (Faith Boblett). Tickets are on sale now and are $20 General Admission and $15 Lanesboro Arts Members (free for youth age 12 and under, but ticket still required). Find details at lanesboroarts.org
Driftless Music Gardens
Driftless Music Gardens is gearing up for an epic summer of festivals: Bonfire (June 8-10), Boogie Down (July 21-22), and People Fest (August 11-12). Hillsboro, Wisconsin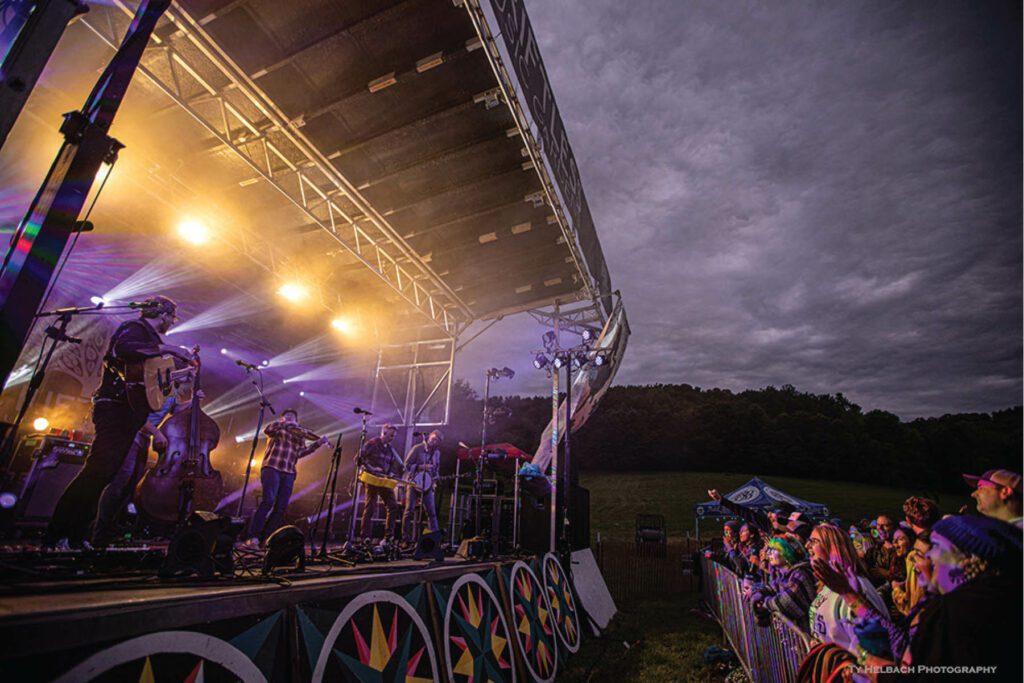 Founded by five members of Madison's The People Brothers Band, Driftless Music Gardens is home to festivals and events that pair exceptional natural scenery and with some of the best musical and artistic talent the Midwest has to offer. Located in idyllic rural Hillsboro, Wisconsin, this summer's Driftless Music Gardens line-ups include bands from near and far – Michael Franti & Spearhead to Armchair Boogie to Yonder Mountain String Band to Joe & Vicki Price. "It's in this beautiful place that we hope to change lives by creating a one of a kind experience rooted in compassion and appreciation for life and arts," they write on their website, driftlessmusicgardens.com (where you can also find event details and purchase tickets)!
Decorah Lawn Chair Nights!
Lawn Chair night is a long-standing Thursday evening summer tradition in Decorah thanks to the Downtown Decorah Betterment Association! The series has continued to evolve in recent years, with a few select performances happening at the Winneshiek County Courthouse, and the majority of the Thursday evening concerts firing up on Washington Street, outside of the Hotel Winneshiek and Impact Coffee.
Find the entire lineup at visitdecorah.org – with both local, regional, and national performers helping make summer in Decorah a fun place to be!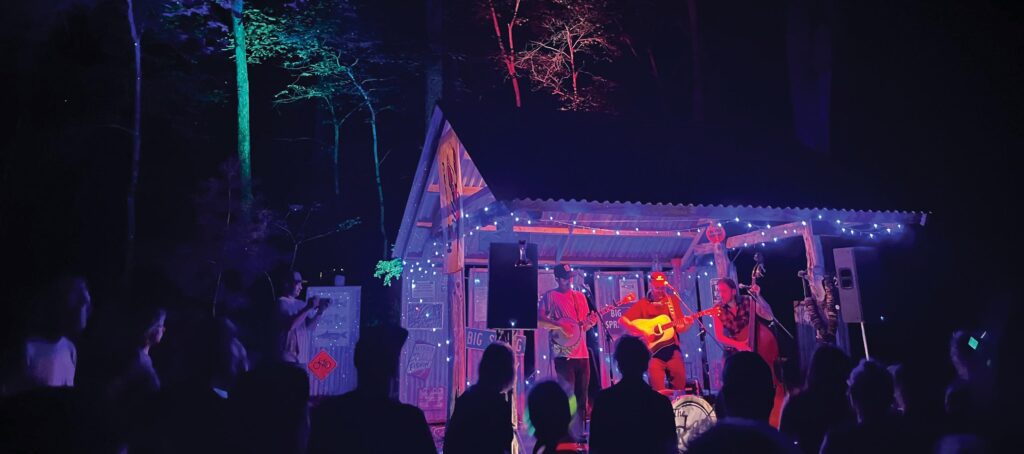 Down on the Turkey River, outside of Elkader, a few folks have been working hard to make some incredible events happen – canoeing and kayaking, live music, camping – and music – all the good stuff.  Save the date for the July 14-15 Music Campout, for sure! Check out all the upcoming shows and details: www.cabinconcerts.org
Find more links at iloveinspired.com/livemusic!