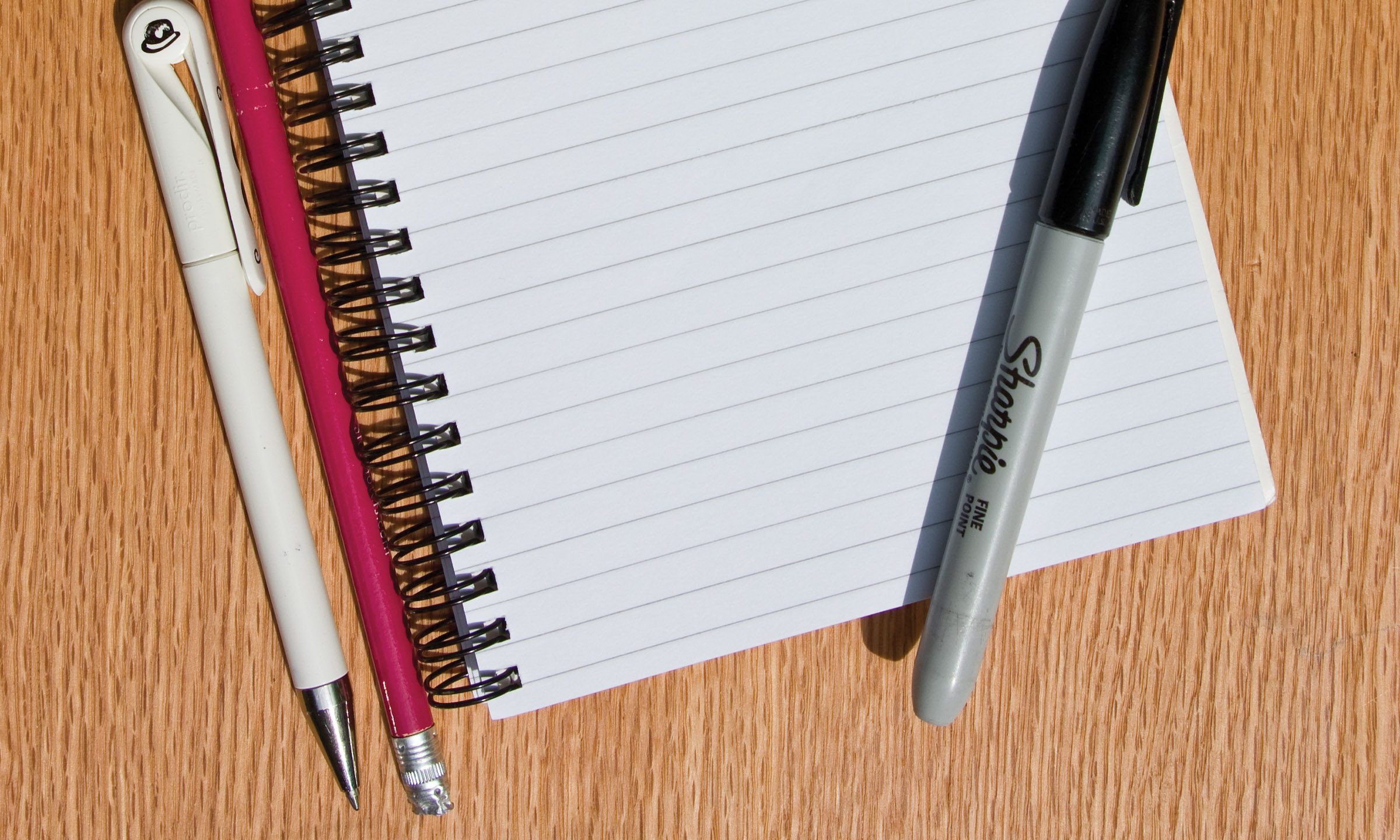 Contributors
Meet our super awesome team.
We work with a variety of talented folks from across the Driftless (or related to the Driftless) to bring you positive and inspiring stories and content each quarter. We LOVE our contributors, and couldn't make this community-minded magazine without them! Three cheers for all their hard work!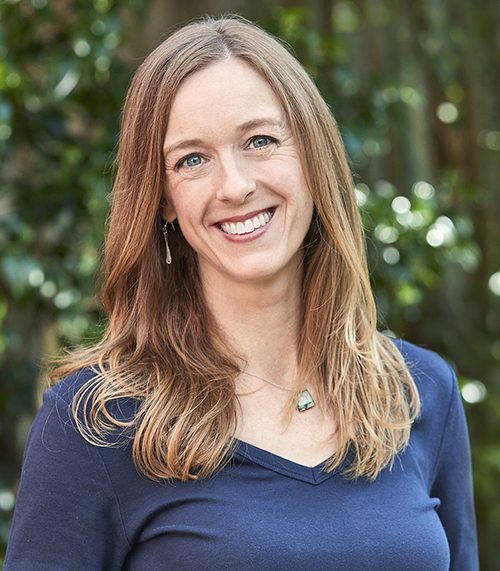 Renee Brincks
Writer
Renee Brincks is a freelance writer and editor working in media, content, and communications. She's tasted her way through Alaska's breweries, interviewed Sir Richard Branson, crafted ice cream package copy, penned a book chapter about Volkswagen bus enthusiasts, and explored five countries on inline skates. Read more of her work at reneebrincks.com.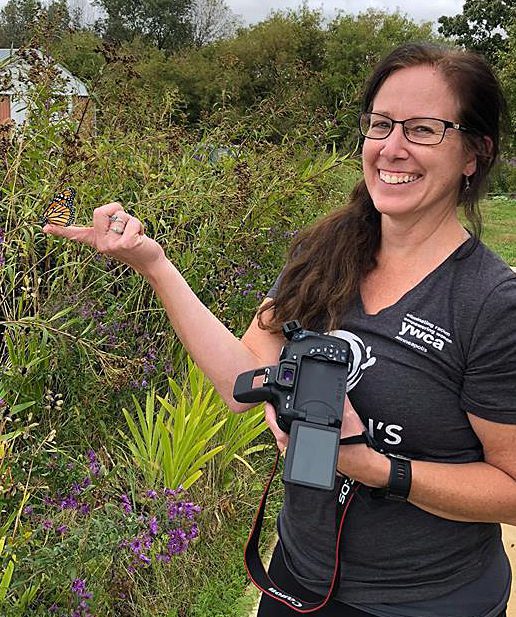 Sara Friedl-Putnam
Writer + Photographer
Sara Friedl-Putnam is a writer and community-supporter living in Decorah, Iowa, in the beautiful Driftless. When she's not writing for Inspire(d), she's putting together copy and photos for Seed Savers Exchange.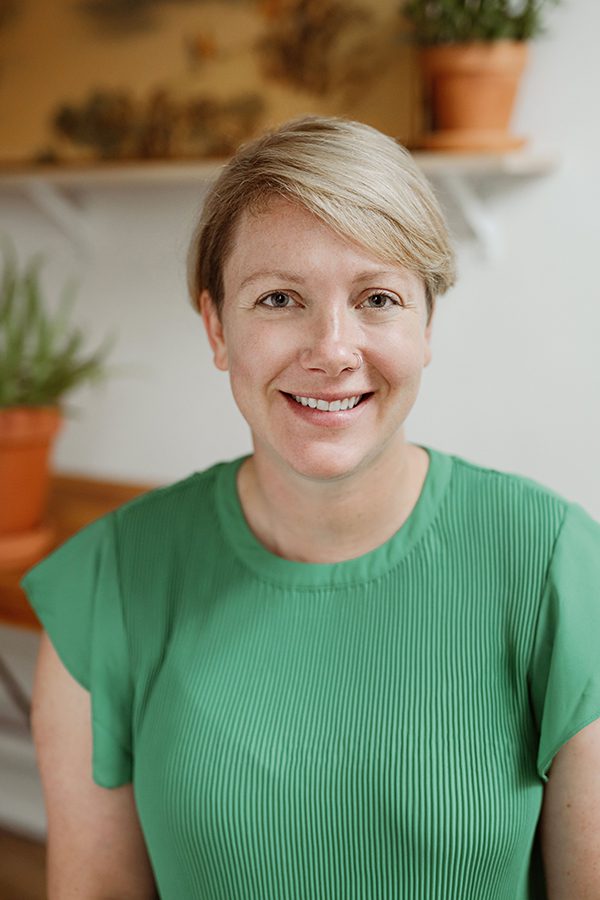 Sara Walters
Writer
Sara is a mom and writer living in La Crosse, Wisconsin. She has been an Inspire(d) contributor since 2018. When she's not writing for Inspire(d), she likes reading, running, collecting vinyl, riding her longboard, and playing with her three daughters.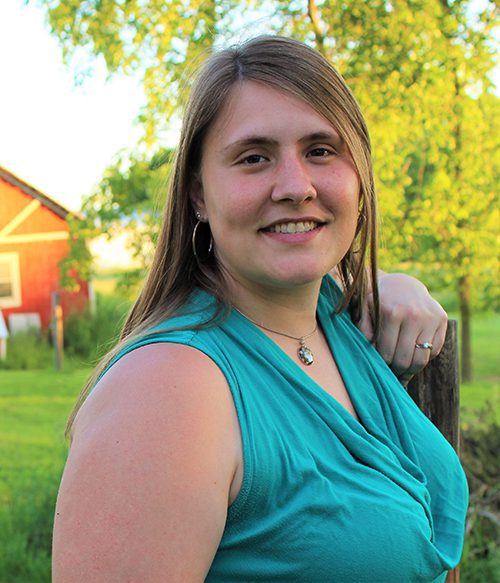 Tallitha Reese
Writer
Tallitha Reese is a freelance writer and content manager based in Cashton, Wisconsin. She owns Words By Reese and you can find out more about her and her work at www.wordsbyreese.com.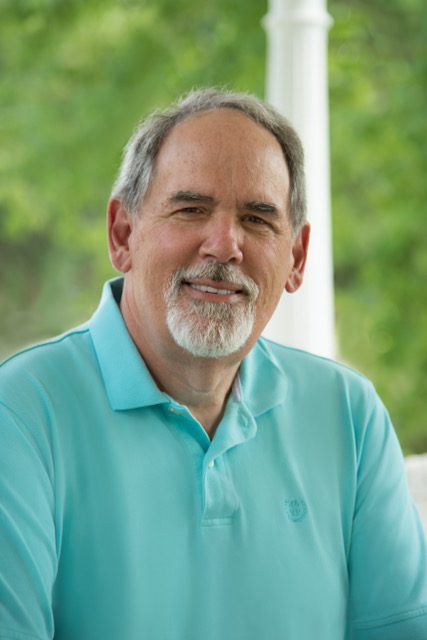 Steve Harris
Writer
Steve Harris, a freelance writer and former Lanesboro innkeeper, is the author of "Lanesboro, Minnesota," and has written for the Star-Tribune, Minnesota Public Radio, Leadership Journal, and other publications. Contact Steve at sharris1962@msn.com or (952) 836-7904.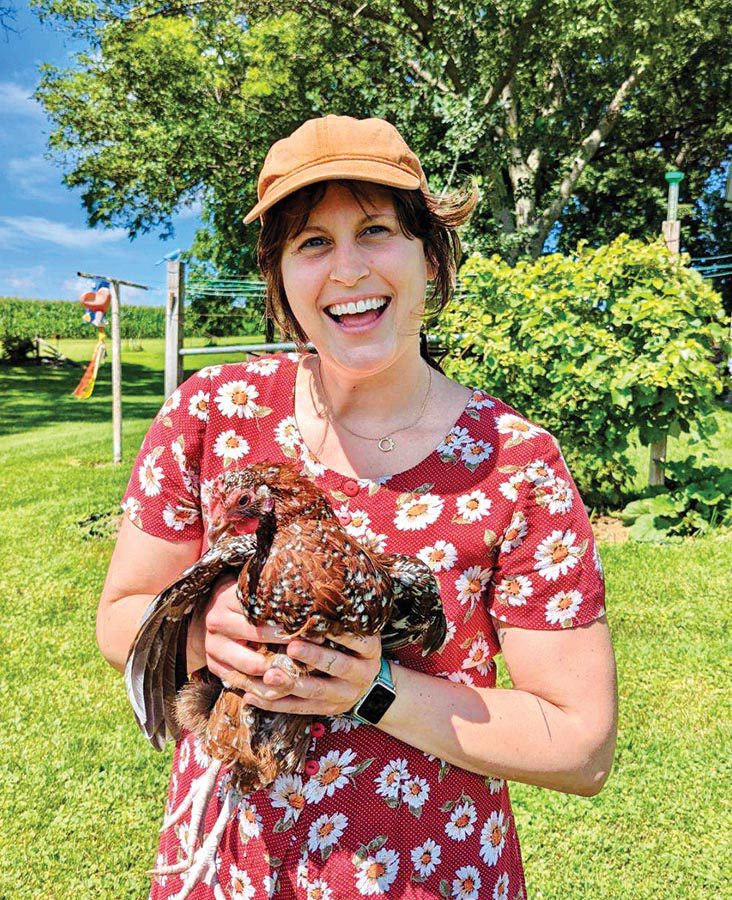 Lynsey D. Moritz
Writer
Lynsey is a Decorah native who now lives across the Mississippi River from Lansing on an acreage with her husband and their dog. She enjoys exploring the Driftless, learning new skills, creating and supporting local art, traveling as much as possible, and being a part of this incredible community!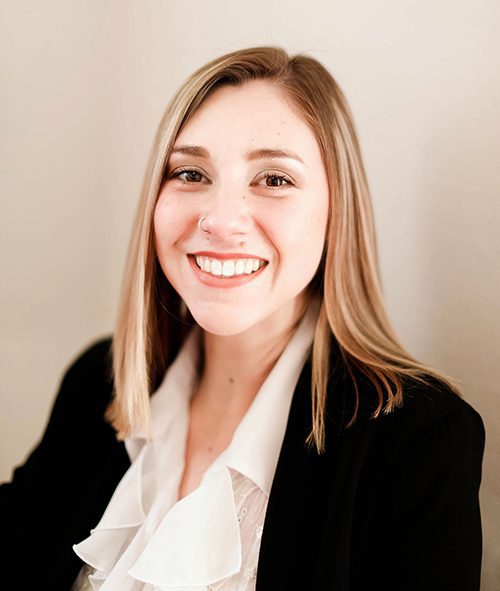 Olivia Lynn Schnur
Mental Health Writer
Olivia Lynn Schnur is a Licensed Mental Health Counselor and a Certified Yoga Teacher. She combines her passion for writing with her expertise in mental health, mindfulness, and yoga. The goal of her writing is to educate, uplift, and inspire readers to lead healthier and happier lives. To learn more, or to book a yoga session, visit her website: oliviaschnur.com.
Craig Thompson
Conservation Writer
Craig Thompson is a professional biologist and writer living in the Driftless blufflands north of La Crosse with two mischievous dogs and a yard full of cool birds (and his wife, Mary, at right). He started working in the conservation field when gas was 86 cents a gallon.
Mary Thompson
Artist + Illustrator
Mary Thompson has degrees in Fine Arts and Education. She has delighted in the creative arts since her first box of crayons. A dyed in the wool people person, she teaches art lessons to adventurous adults using a variety of media.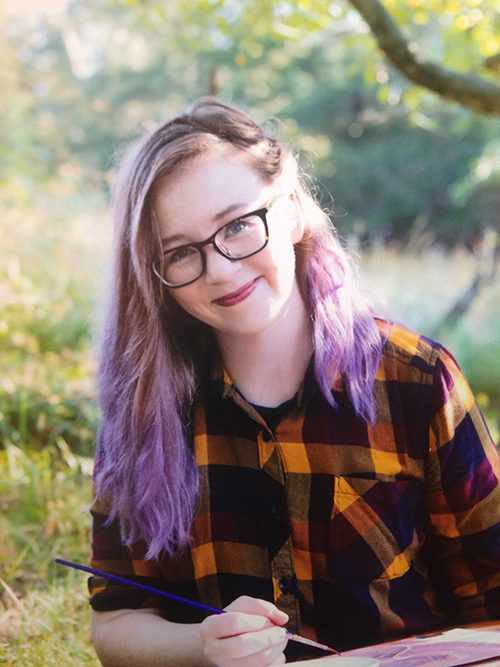 Lauren Bonney
Illustrator
Lauren Bonney is an artist living in rural Decorah. She loves working with other people to help illustrate their stories, articles, books, or to do commissioned portraits. See her work at laurenbonney.com.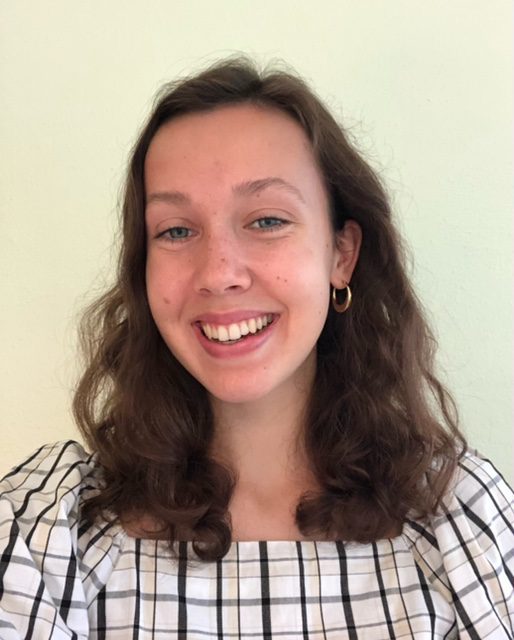 Claire Sanderman
Illustrator
Claire Sanderman interned with Inspire(d) during Summer 2021. She illustrated the awesome Fall 2021 Inspire(d) cover. She is currently enrolled at Iowa State majoring in graphic design.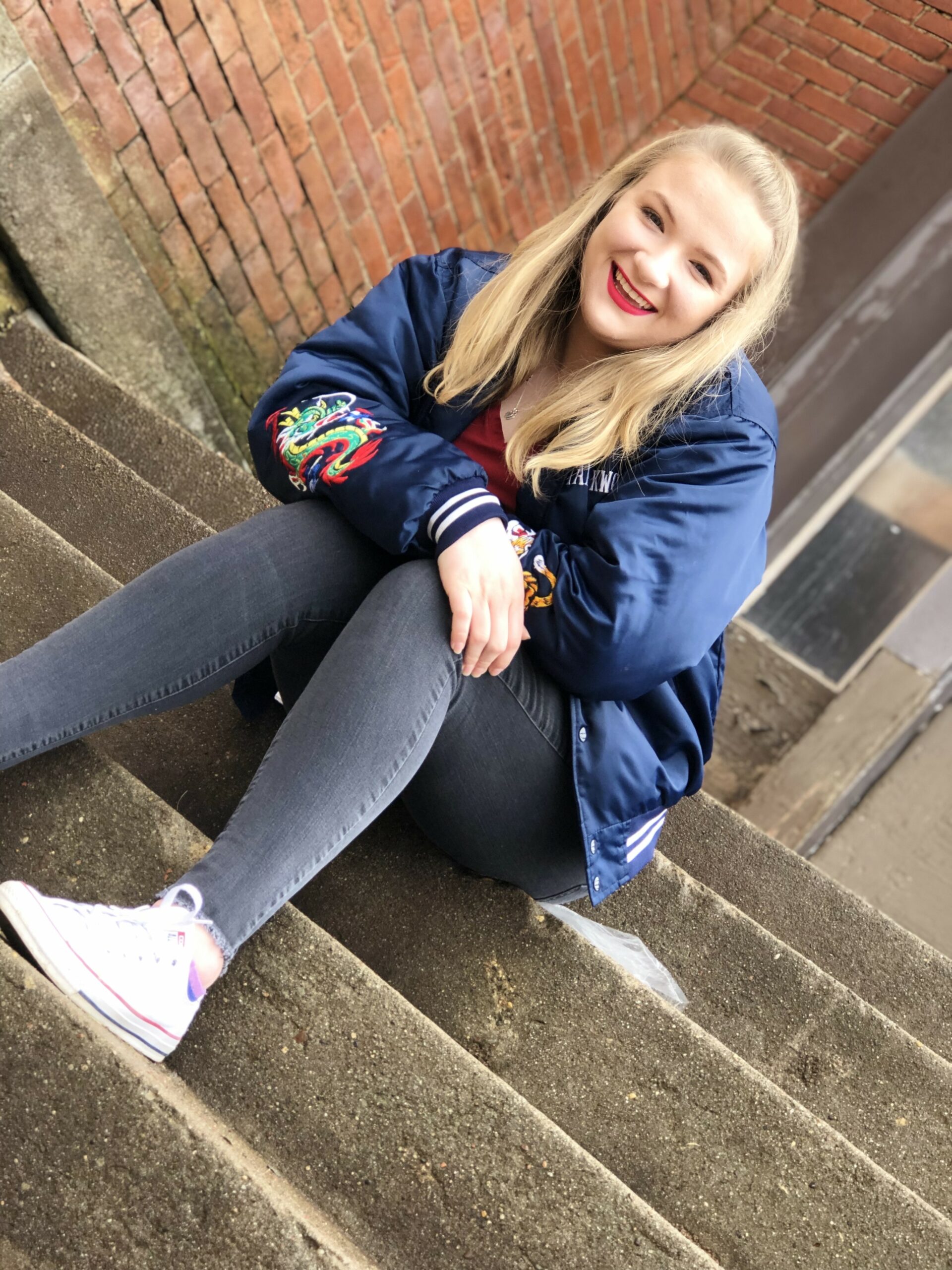 Sammy Ferguson
Writer + Editor
Sammy Ferguson interned with Inspire(d) during summer 2022. She graduated from Luther College with an English degree in May of 2023. She is currently a freelance writer in Des Moines, Iowa, gaining life experiences and sharing stories. She is excited to see where this next step in her journey will take her!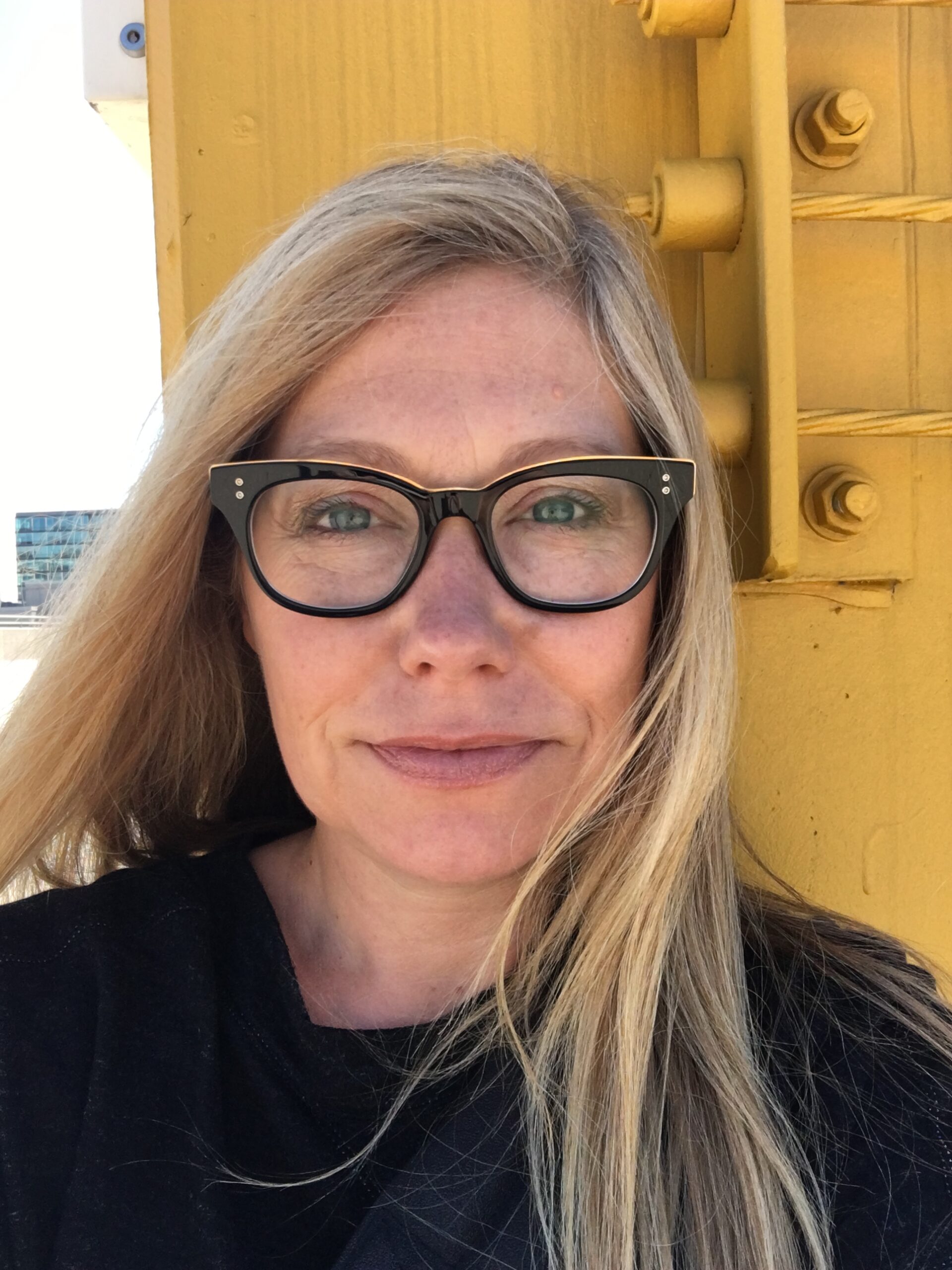 Jennifer Opheim
Designer + Photographer
Jennifer Opheim is a graphic designer and photographer. Originally from Chicago she now lives in Decorah with her family, two silly dogs, crazy cat and carnival hermit crab. Her work can be found at www.opheimphotography.com.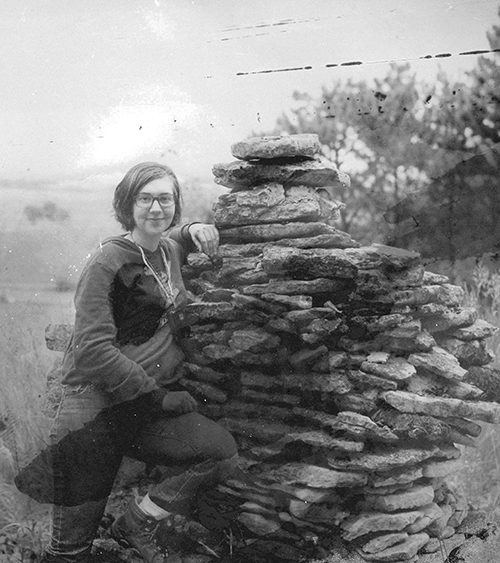 Erin Dorbin
Writer + Photographer
Erin is a Driftless adventurer and historian living and working in Houston County, Minnesota. She has turned down every rural backroad and small town Main Street she possibly can since receiving her driver's permit. She also coordinates the Crystal Creek Citizen-Artist Residency: www.CrystalCreekCitizenArtist.com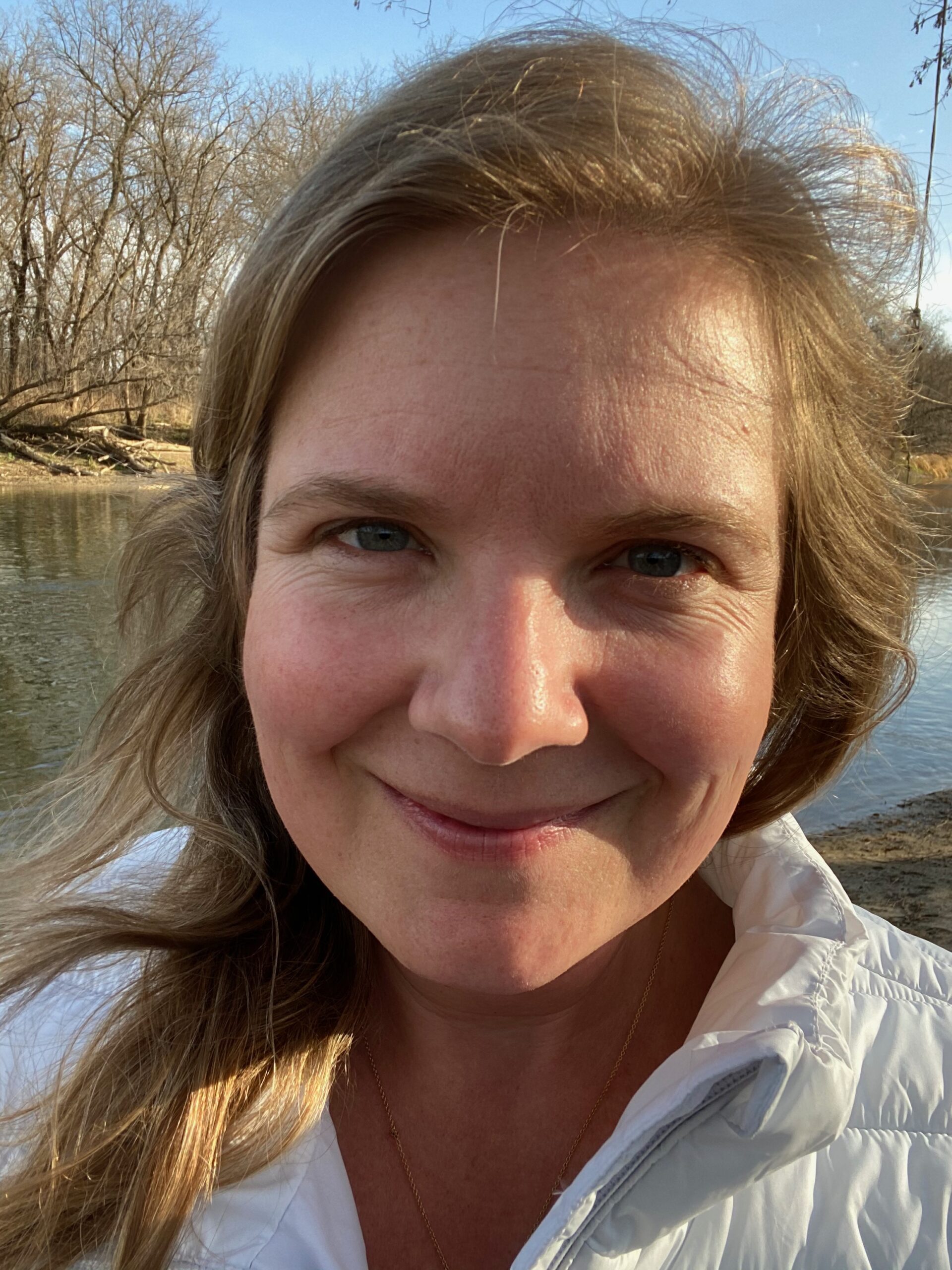 Christy Ebert Vrtis
Writer
Christy Ebert Vrtis is a teacher, writer, mom, and crime drama enthusiast who loves to curate book lists for family and friends, run (slowly) on the Trout Run Trail, and adventure around the world and throughout the Driftless with her husband and kids.
Navia Erbst
Photographer + Designer
Navia Erbst interned with Inspire(d) in the Fall of 2022. She took photos for the Tlou House story and helped design "Defining Enough." She is currently a senior at Luther College majoring in Visual Communication. She has been working as a Graphic Designer and Photographer for college and personal projects and can often be found designing for the Luther Ballroom and Swing Team.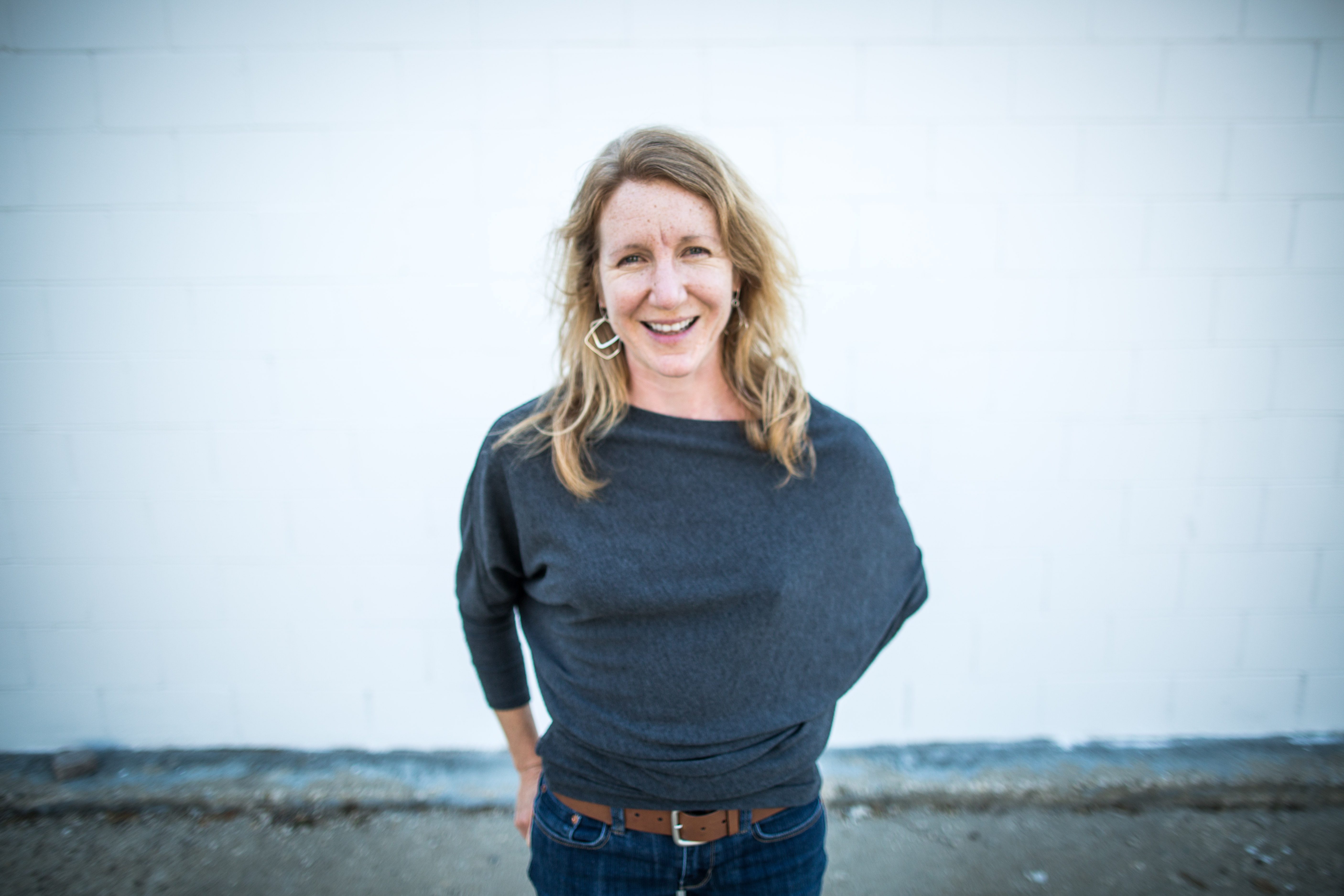 Kristine Kopperud
Writer + Photographer
Kristine Kopperud is a writer/editor, business counselor, and end-of-life doula. When not cleaning her floors to avoid looming deadlines, she's usually at the riding barn, watching her daughter's horse lessons.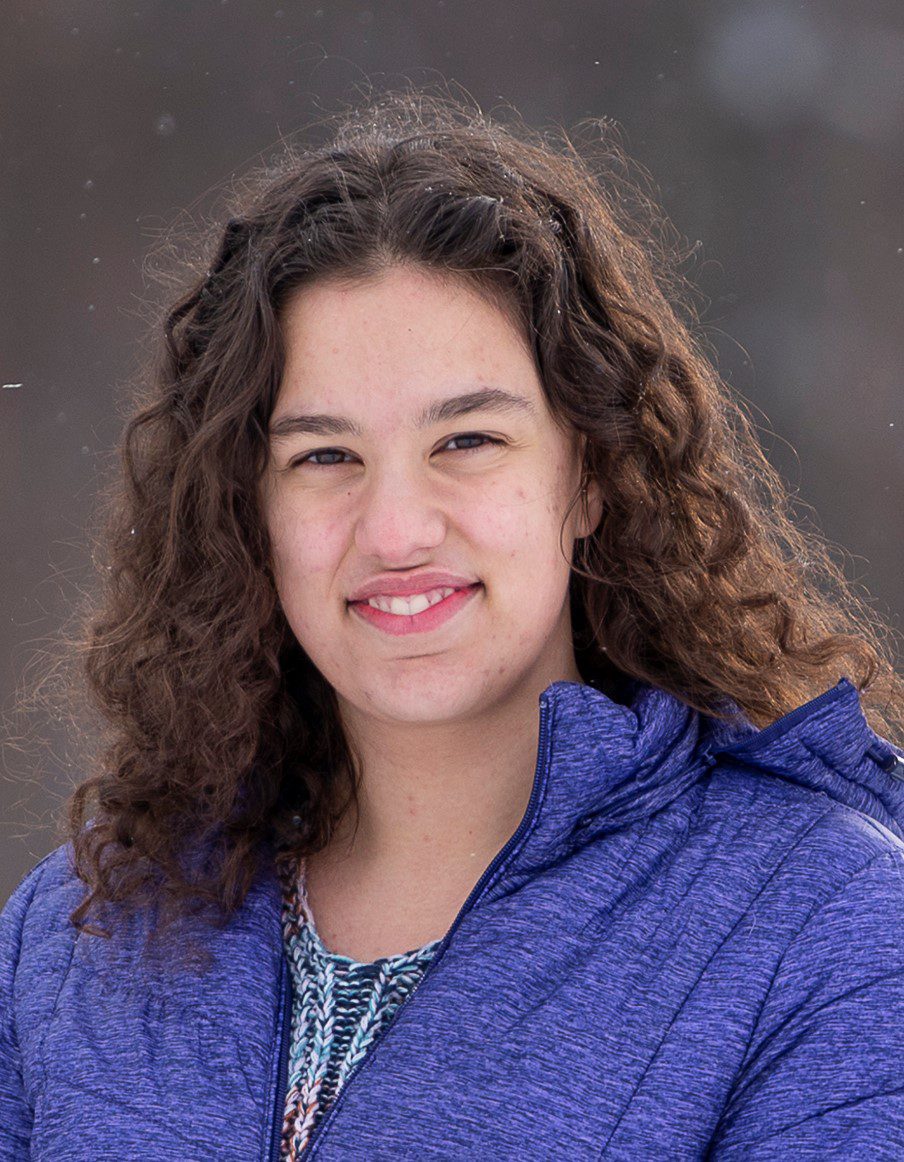 Clara Wodny
Writer
Clara Wodny interned with Inspire(d) in the Summer of 2023. She is a junior at Luther College, studying English and Visual Communications. When not writing or studying, she is likely teaching swim lessons, baking, or making pottery at ArtHaus in Decorah.