Inspire(d) 10th Anniversary Party – Oct 21, 1-4 pm
Did we mention we're celebrating our 10th year in business? (Ha, a few times, right?) We're pretty excited to celebrate and thank you all for helping us get here. So we're throwing a party –a farm party! Well, actually, a benefit party for some friends of ours who are opening a really neat preschool just north of Decorah: Little Farmers. 
Please come out to the Little Farmers farm to help us celebrate! 2902 US Hwy 52 (just south of Nob Hill outside of Decorah).
Enjoy music from Viroqua's Stanton West, pumpkins and gourds, fall treats, and family fun while checking out the new school, chickens, bunnies, and more!
It's free to attend, but we hope you'll help us raise some funds for the non-profit preschool. But if you can't make it to the party, don't worry – you can still support Little Farmers through their GoFundMe page!
Like us at facebook.com/iloveinspired to stay up-to-date on all the fun things we're adding to the party list – it's gonna be a blast!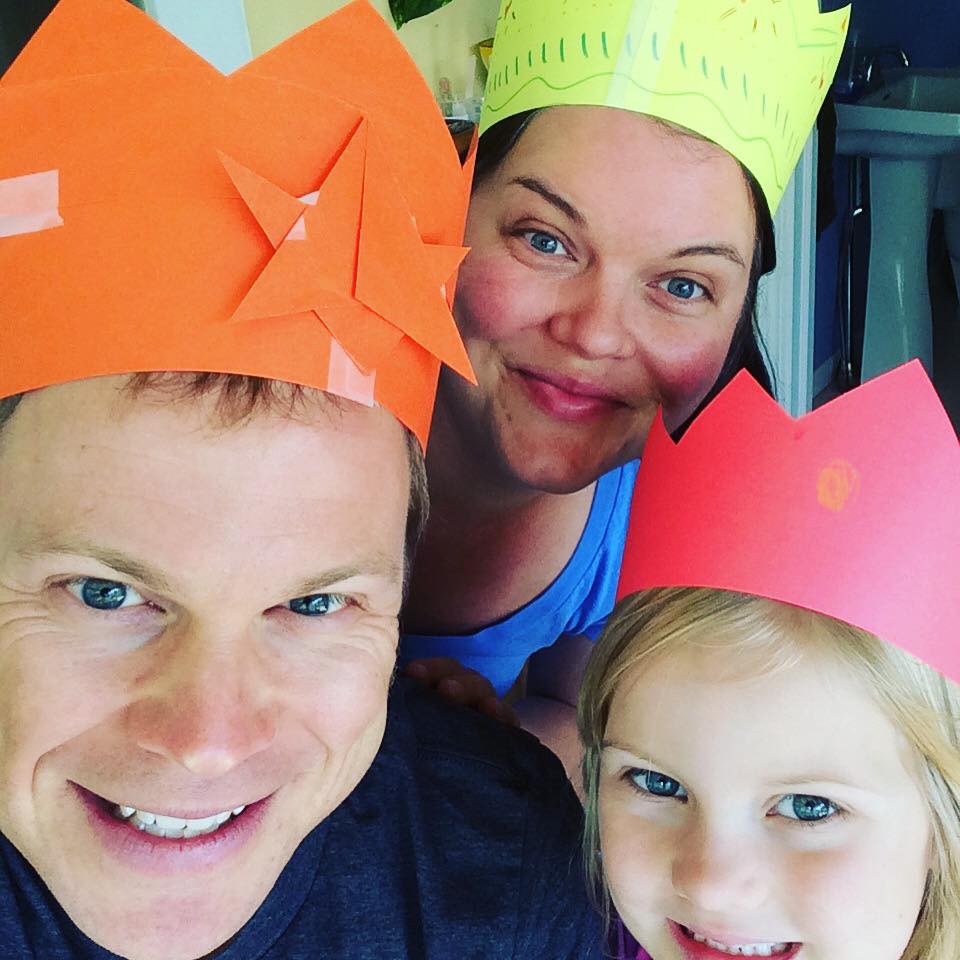 We're pretty excited to have been able to make this magazine for 10 years, we we hope to keep going for decades more! We feel like there are more stories and people to write about than ever. It solidifies what we knew when we started: People are good.
Speaking of good people, we need to thank you fine folks reading these words – if it weren't for you all – and our incredibly supportive advertisers – we couldn't make this fine and fun publication. Thank you, thank you, thank you! Times 10… million!
In order to keep bringing Inspire(d) to the world, we'd love to know some more about you! We're always fine-tuning our content to what our readership wants, and always helping our advertisers understand our market so they can best represent their businesses within our pages.
So: Please tell us about yourselves through our 10-Year Readership Survey here – and be entered to win some fun (but small) prizes!