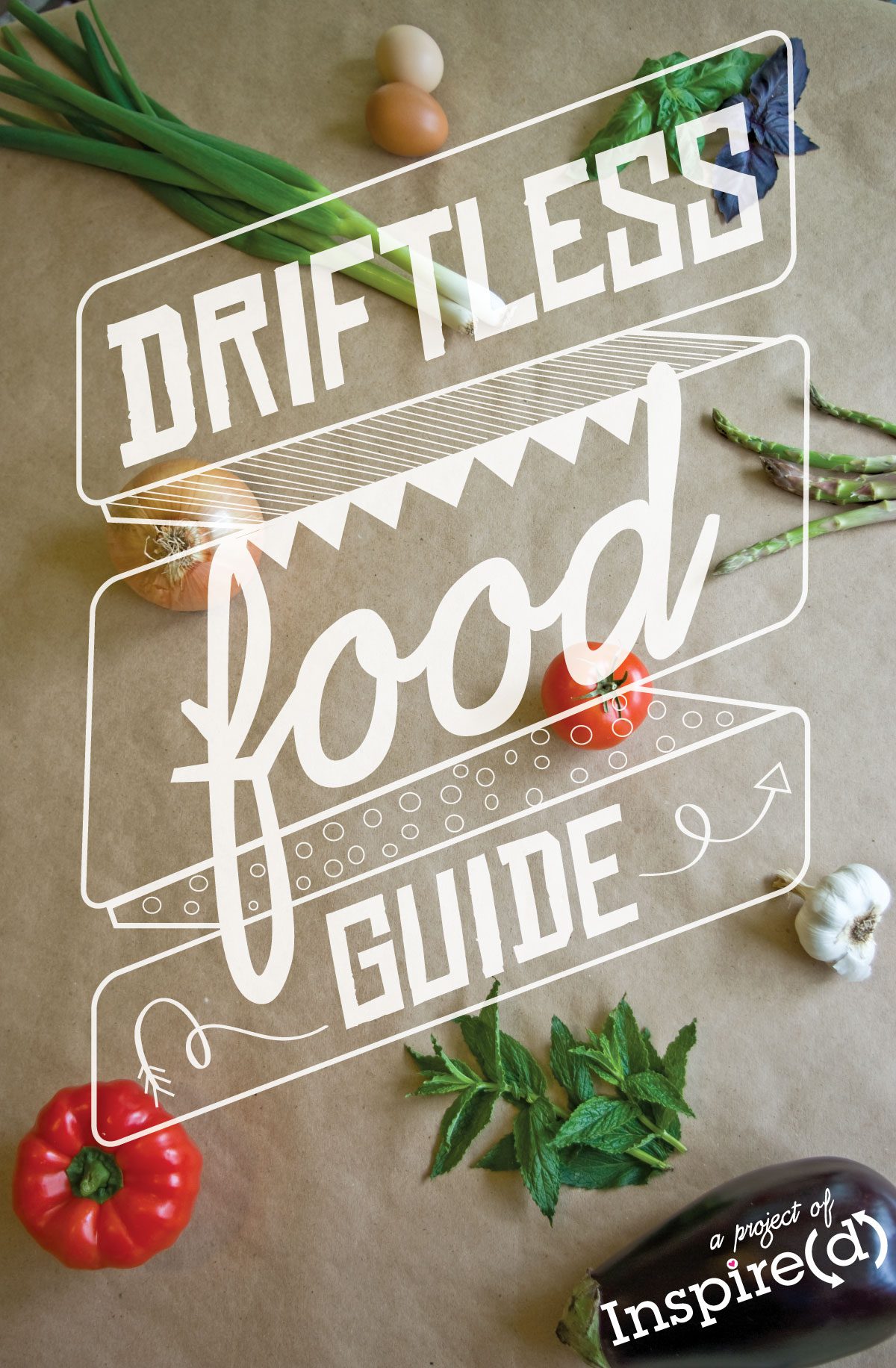 New for 2018: the Driftless Food Guide!
We'll be producing a new, stand-alone publication this year: The Driftless Food Guide! For the past six years, we were lucky to work with Northeast Iowa Food & Farm Coalition and partners – Iowa State Extension, Luther College Sustainability, and Northeast Iowa Food and Fitness – to produce a pull out local food directory in the summer issue of Inspire(d).
This year, they're handing the print guide off to us! We're expanding it and giving it a cool, new makeover! It's going to have the Inspire(d) look and feel, but with a fresh, food-inspired spin, and a thick matte cover with glossy pages inside. For the inaugural issue, we'll be printing between 20,000-25,000, and it will be on stands from May through October.
The goal of the Driftless Food Guide is to promote great local farmers, producers, restaurants, and other food-related businesses that help make our region so amazing (and tasty)!
If that sounds like your business, or something you'd like to be a part of, we'd love to have you on board as an advertiser!
We are so excited to bring more food stories to the region – which is a good thing, because our readers made sure to let us know they looove and want more food (who doesn't?!)!
Shoot us an email at aryn [at] iloveinspired.com or benji [at] iloveinspired.com if you have any questions.
Squeee! Can't wait!
-Aryn & Benji