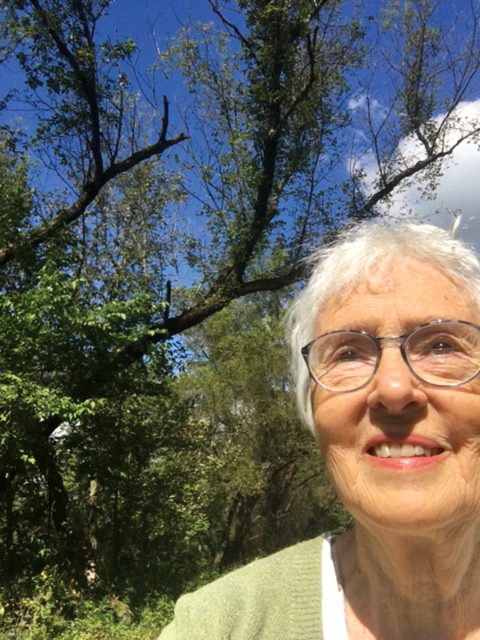 Quick. Think of an artist. Rembrandt, Picasso, Van Gogh might come to mind. If it's music, Bach, Beethoven, Mozart certainly qualify. Maybe you think of dancers, writers, actors. All artists, of course. Maybe you didn't need to think at all. Maybe you just needed to look in a mirror.
What, me an artist, you ask? Sure, why not? "Everyone can be artist," says Diane Knight. "All of us can create, at every age. It looks different for each person, from a little child arranging colorful rocks to young people and adults painting, crafting, doing needlework, dancing, writing, singing. There are so many ways to create. Even cooking is an art form."
Diane knows what she's talking about. Now in her mid-80s, she lives in Whalan, Minnesota, (four miles east of Lanesboro), and has been an artist all her life. She studied and taught art and has worked hands-on with clay, wood, puppets, masks, and combinations of all of the above.
"I was born in Clinton, Iowa, and was blessed to grow up in a close, loving family," she says. "People were always doing and making things. My mother was creative and inventive and liked to sew. My dad was a great fixer of things. My aunts were wonderful quilters. We never had a TV. My siblings and I were encouraged to be curious, to use our imaginations, to entertain ourselves. I guess I never stopped."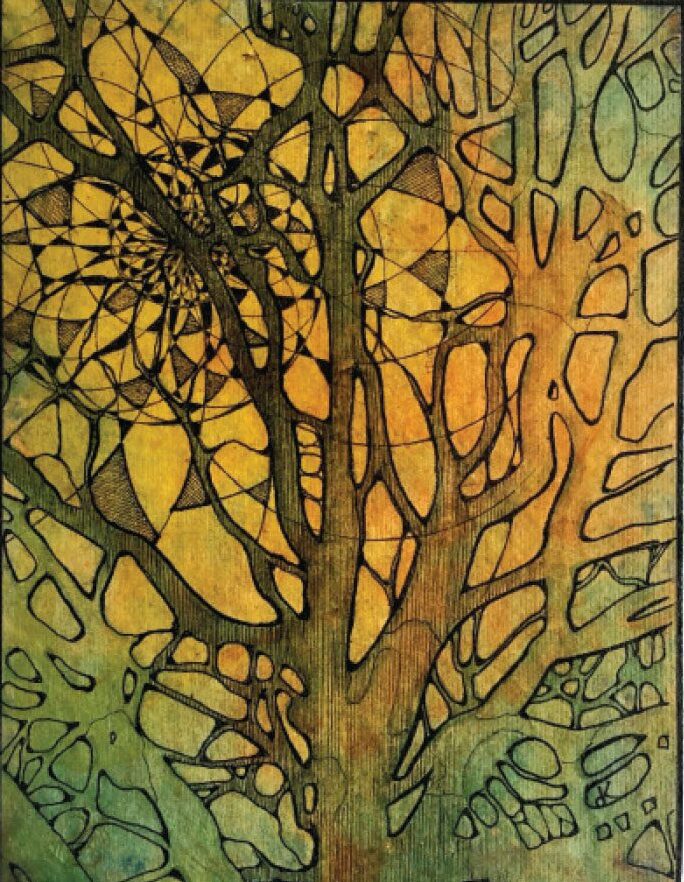 After first attending Wartburg College in Waverly, Iowa, Diane graduated from Iowa Teachers College (now the University of Northern Iowa) and began teaching art. "It was the mid-1960s," she says, "which helps explain why at one point I got in my VW bug and headed for the west coast.
I ended up in San Francisco and one night I found myself at the Avalon Ballroom walking into the same restroom as Janis Joplin. Strange, interesting times."
Returning to the Midwest and accepting a job in the art/graphics department at the Mayo Clinic gave Diane's life – and creative skills – new direction. "My kids joined Rochester's Masque Youth Theatre and School with Sylvia Langworthy. I volunteered making masks and puppets out of clay and paper mache. It was a true community and I loved it."
In 1991, Diane purchased the former State Bank building in Whalan. "It became a perfect space to do and share art. My siblings got involved, too. I was making small figurines out of clay, one brother fashioned wood and wire into beautiful tree sculptures, my other brother was turning wood, and my sister re-designed old jewelry. In 2015 we opened as 'The Old Bank Art Gallery' and ran that together that for a number of years, adding other artists as we went along."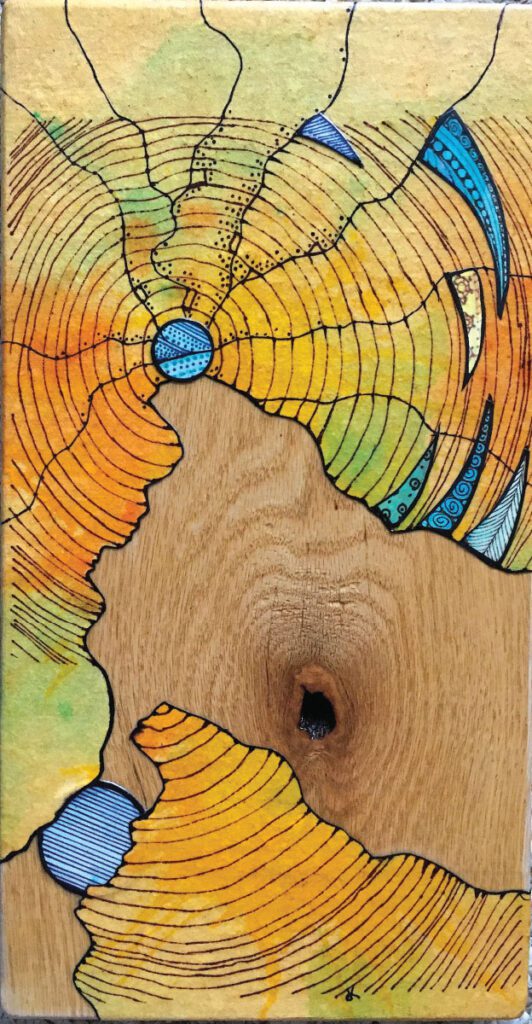 All that creative energy in one family makes you wonder – is artistic skill genetic, is it something you're just born with? "Who really knows where that comes from," Diane says. "But it starts with being curious. Curiosity leads people to creativity and finding ways to express themselves. It makes life more fulfilling."
Even through doodling. Doodles are easily dismissed as simple drawings people make while their attention is actually somewhere else. (President Ronald Reagan was a famous doodler). Diane was doodling long before she considered it art. "I took notes at work meetings. Afterwards I couldn't read my own writing! So I started drawing little squiggles, lines, and shapes instead and found that it helped me remember things much better.
"One day my little granddaughter and I were painting random lines and shapes and colors. Later I added black lines to my painting and that became my first 'formal' doodle. I find the whole process relaxing, even healing." Having created hundreds of doodles, Diane has framed and sold many.
Over the years her art has known different seasons. "One day I decided to let go of my kiln," she recalls. "It was sad; I loved doing clay and I miss it. But it was time to move on. I noticed that in my journaling and dream-work, thought-provoking phrases jumped out at me. I never thought of myself as a poet, but I started writing poetry." Diane's first book, "Putting Down Words," has sold hundreds of copies.
Her art changes, but one constant is the delight and fulfillment that creative projects give her. "When I'm working on a project I wake up in the morning excited to see how it's coming along and eager to continue," she says. "It's just fun! Every person can experience that joy, no matter what they're doing or how old they are."
Diane also loves the way art can connect people. "The bank building is my home," she explains. "I love welcoming people here to do art together. We had a group called the 'Playful Creators' who enjoyed all kinds of projects – clay, mosaic, painting, and more – wonderful times of talking, laughter, hands moving. Musicians and writers have shared here, too. I'm as happy and proud about bringing people together to create as I am of any piece of art I've ever done."
In her home sits the old bank vault that long ago secured money and valuables. Makes you wonder, though. What has more value? Long-faded dollar bills or the creative spirit Diane infused into this space? My money is on the art. It sparks joy. It fulfills. It connects people. And anyone can do it. Go ahead. Look in that mirror. Give it a try.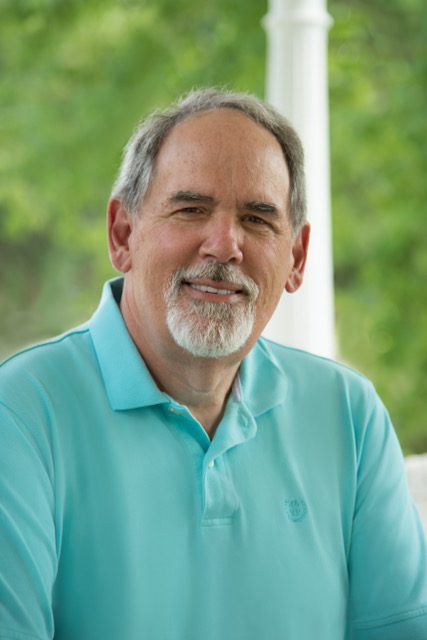 Steve Harris, author of "Lanesboro, Minnesota," is happy to let people to know that "Putting Down Words: Poems & Doodles" by Diane Knight is available at the Lanesboro Arts Gallery.