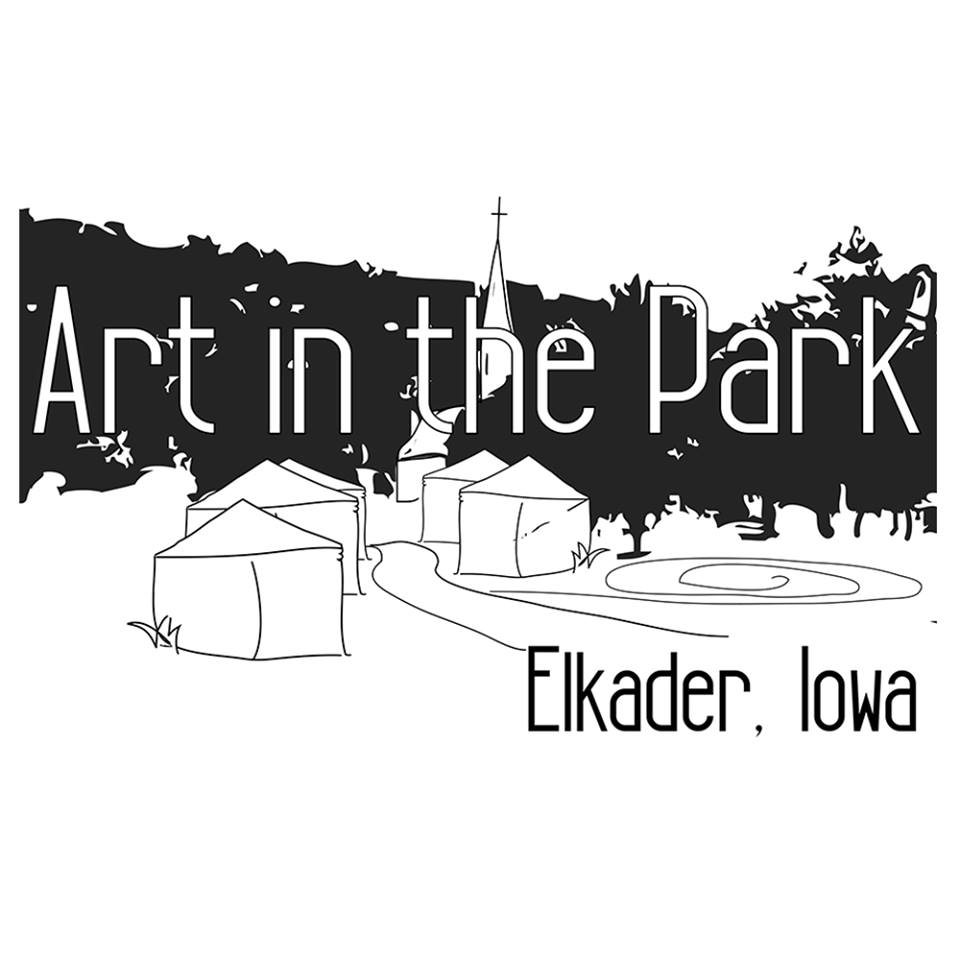 Wheekend August 20-23, 2015
Get out there and enjoy all that this amazing #wheekend has to offer in the Driftless!
All Wheekend:
Art in the Park Festival, Founders Park, Elkader, IA
Thursday, August 20
 United Way Family Fun Night, Decorah Public Library Parking Lot, 4:30pm
Guttenberg German Band, Lawn Chair Night, Decorah, 7pm
Courtyard & Cellar, Quiz Bowl! 7:30pm
Friday, August 21
 Tails & Treasures, NE Iowa Humane Society Fundraiser, Hotel Winneshiek
 Contratopia, ArtHaus Studio Courtyard, 7pm
 Grace & Glory, Main Street Elkader Rhythm on the River, 5:30-7:30pm
Pulpit Rock Brewing, Grand Opening! Decorah – Noon-11pm
Saturday, August 22
 Art in the Park Festival, Founders Park, Elkader, IA
 Native Prairie Restoration, Driftless Area Wetlands Center
KDEC "Do The Driftless" End of Summer Party, Toppling Goliath, Decorah, 1-6pm
 "From Underwear to Everywhere: Norwegian Sweaters" opens at Vesterheim, 3-5pm
 Iconic Songs of the 70s, Elkader Opera House
 Dog House Jon & The Misbehavers, McCaffrey's, Decorah
Beer By Bike Brigade August Ride! Meets at Riverside Friendship Gardens, Riverside Park, 4:30pm
 Summer Sizzler Pro Wrestling "Crushing Bullying, Standing in Faith" w/ Koko B. Ware, Johhny Ova & More! Main St – Courthouse, Decorah.5-7pm
Screening of 'Wicker Kittens' Competitive Jigsaw Puzzling, St. Mane Theatre, Lanesboro 7:30pm
Sunday, August 23
Elkader Model Trail Show & Swap Meet, Johnson's Reception Hall, 10am-4pm
Tour the M/V Barbara B Towboat with Riverworks Discovery! Crew on board to answer questions – check out a real towboat! River Side Park, La Crosse, 12-5pm FREE.