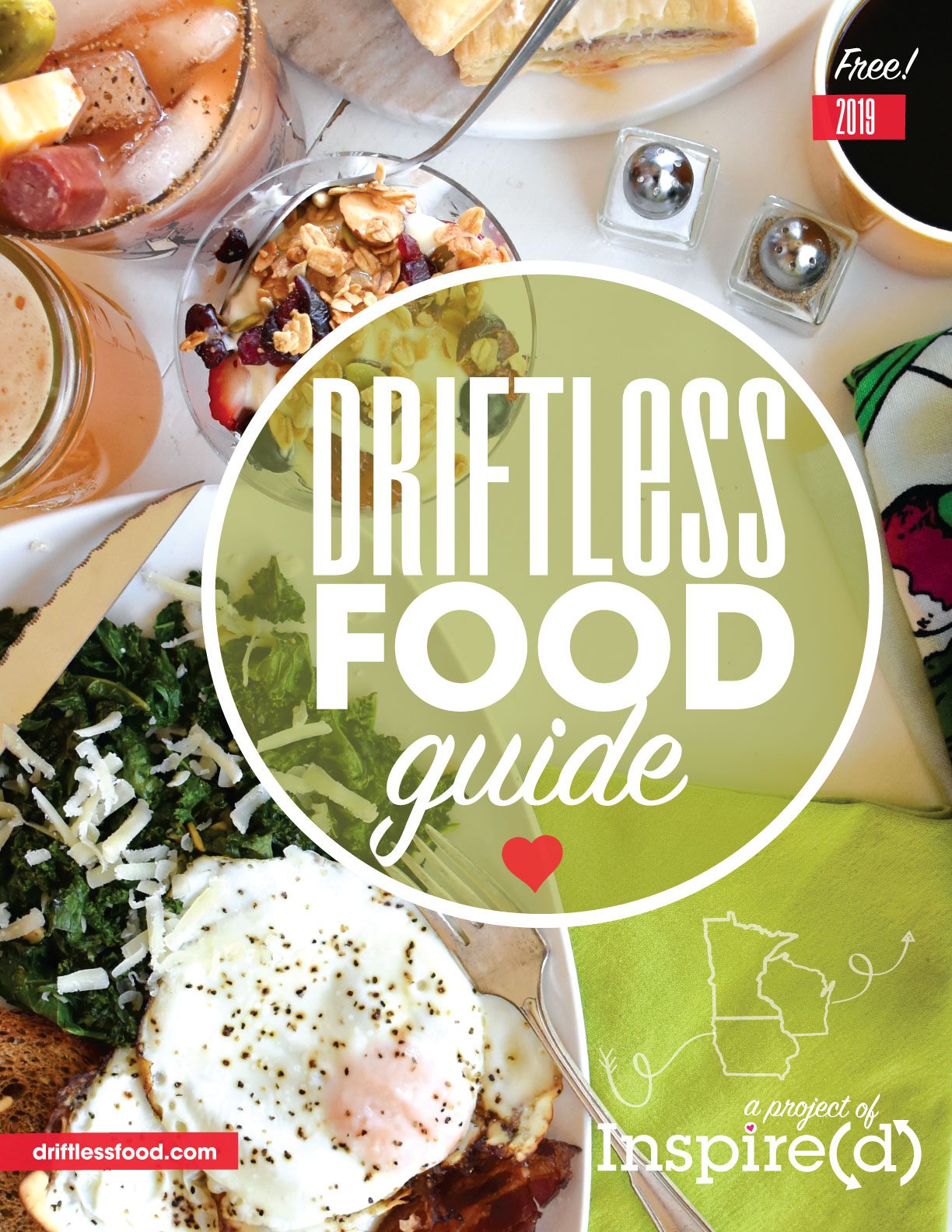 Welcome to the 2019 Driftless Food Guide! This is our second year making this Guide, and it was fun to build off our work from last year! Learn more about it and a lot of other Driftless foodie fun over at driftlessfood.com.
From the Editor: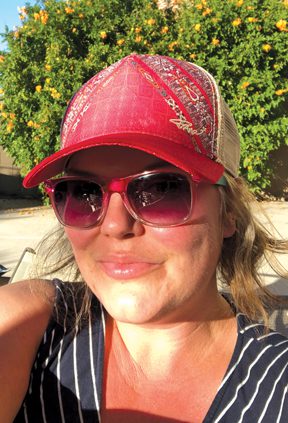 One of my most favorite things about putting the Driftless Food Guide together (we're on year two, hooray!) is going through the Directory listings. I just love reading people's stories of their farms, restaurants, breweries, B&Bs, bakeries (and lots more) in their own words. You can check them out yourself starting on page 28!
Getting the stories behind the people who grow, produce, and make our local food and beverages in the Driftless – that's the mission behind this Guide, and we're excited to bring it to life again for 2019!
For this DFG, we're looking at brunch! There is something so wonderful and laid-back about brunch. It says, "Hey, you've totally got time to go to the Farmers Market before you eat." And, "Sure, you can have a cocktail – it's brunch!" Plus, there are so many local foods you can work into the menu. Check out our fun spread on page 16, and learn about the producers who helped bring the ingredients to the table in the following pages.
You'll also find Farmers Market listings, events, ideas for Going Out (of the Ordinary), and more. I just love to imagine you out adventuring and discovering in the Driftless! Read on, and get inspired to go local this year! As we like to say around Inspire(d HQ: Supporting local businesses directly invests in your community, and building communities is one of the most important things you can do in this life.
Looking forward,


Aryn Henning Nichols
Got a great story?
We'd love to hear more! There's a finite amount of space in each Driftless Food Guide (DFG), but luckily we'll make a new one each year. We can't guarantee we'll write every story we're pitched, but can promise to learn more about and listen to your ideas!
Missed the ad deadline?
Darn, we didn't get you in this year! No worries! We'll make another DFG in 2020. Head on over to driftlessfood.com for more information about advertising or getting listed in the Local Producer Directory (see that on page 28).
Watch for the print version of the 2019 Driftless Food Guide showing up around the region, and in the meantime, please check it out here and let us know what you think! Thanks!