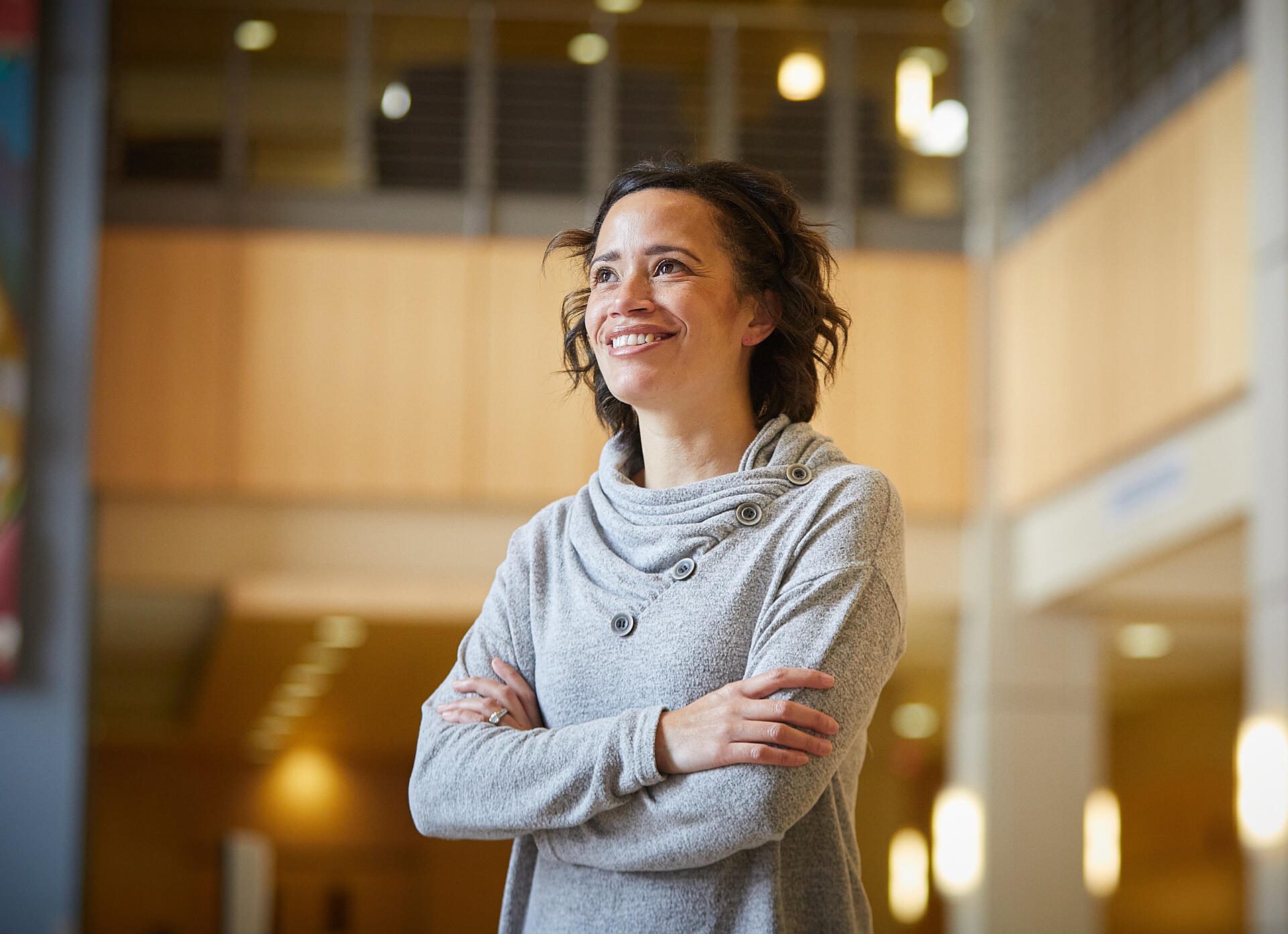 Generally, when people speak fondly of a community, it's because it's a place where they feel a sense of belonging.
"To me, a community is a people and place that supports one another and works toward a common good. Where we come together because we're stronger together," says Amanda Goodenough. Amanda is a La Crosse, Wisconsin-based educator, consultant, and speaker for Social Responsibility Speaks (SRS), an organization focused on weaving equity, inclusion, and diversity into daily lives.
But sometimes, the sense of belonging isn't extended to all community members. In predominantly white communities – like many of those found in the Driftless – it can be difficult for people of color to find their footing. To find that sense of belonging. To feel like they matter.
Amanda and her family have been building their lives in La Crosse for decades. And like many other U.S. cities, there are intolerances in this community that have permeated the lives of Amanda, who is of Black and Mexican heritage, and other people of color. "[La Crosse is] such a geographically beautiful area. Most of the people also reflect this beauty. But I think we still have a collective responsibility to always push our circles of influence to show up better for one another," she explains.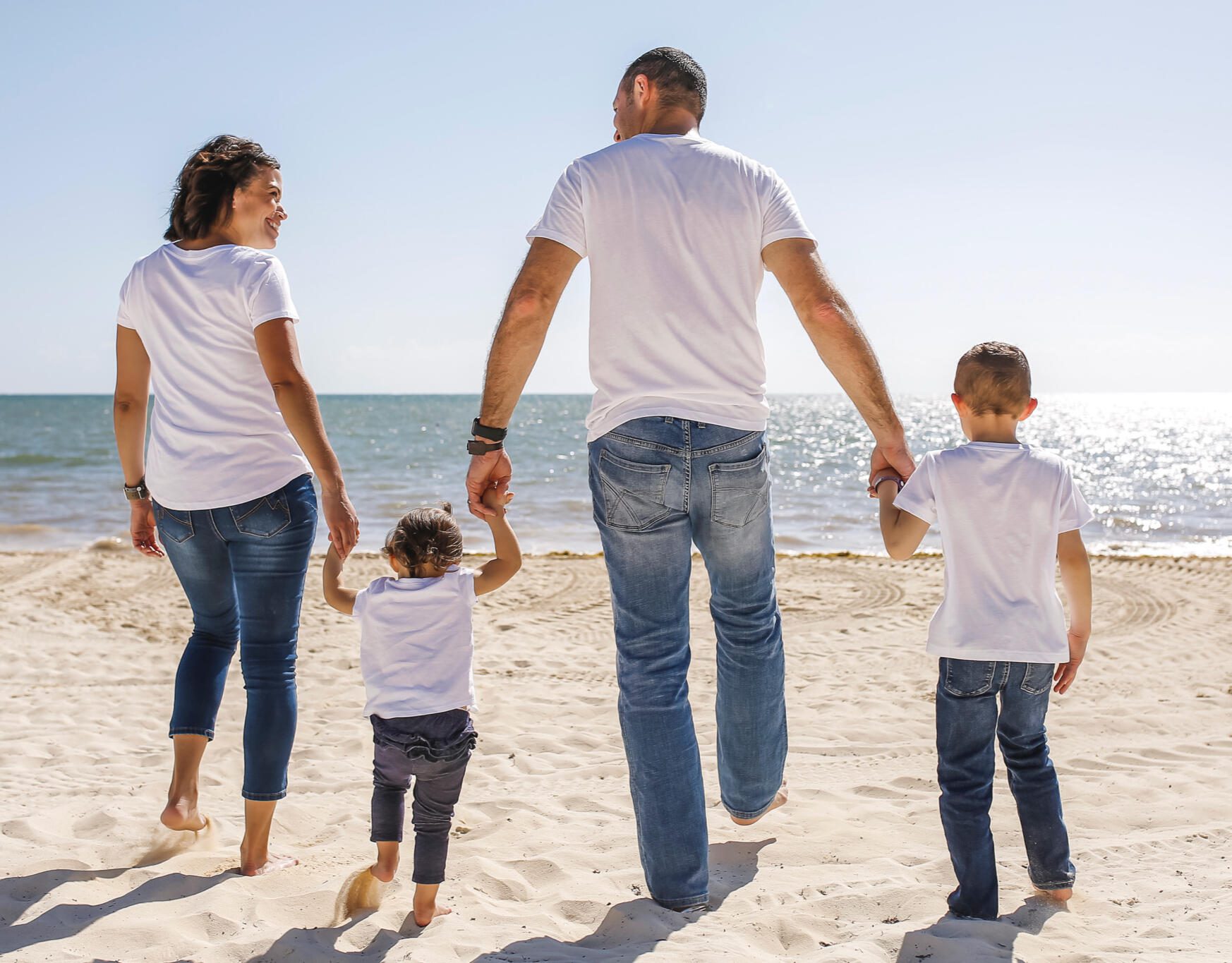 That's why Amanda has lived a life of advocacy, fighting to improve the experience for all in her community. "When people talk about things like racism in the Driftless Region, we're often met with attitudes of 'if you don't like it, just leave,' but it's quite the opposite, really. When you love something, you hold it accountable. There is a lot that I love about the places and the people that make up the La Crosse area, and that is why I like to ask the hard questions and push us to be better. It's truly an act of love," she says.
She has been pushing for change for much of her career, first as a long-time member of the Campus Climate team at the University of Wisconsin-La Crosse, and now in her role with SRS. Amanda is also involved with the Greater La Crosse Area Diversity Council's (GLADC) Speakers Bureau, and is an independent facilitator for the La Crosse area YWCA Racial Justice workshops, Waking Up White Collaborative, and Creating a Healthier Multicultural Community initiative. She was even recognized for her dedication to civil rights activism as the 2021 recipient of La Crosse's Dr. Martin Luther King, Jr. Leadership Award.
As part of SRS, Amanda has worked with non-profits, school districts, colleges and universities, and corporate businesses. Sometimes they need help in response to a harmful situation, and other times they need guidance for changing their culture. "We provide coaching, consulting, comprehensive reviews of policies/practices from an equity lens, culture/climate assessments, keynotes, workshops, and more," she explains.
Amanda sees the value of intervention on this larger scale, but also knows how much work needs to be done at home with the youngest members of our communities. "My kids are still pretty young, but when I talk to children of color across the state, their stories too often echo mine from 35 years ago," she says, recalling the discrimination, from unwelcoming looks on the street to death threats, that her Black/Mexican family experienced in her youth, growing up in Mukwonago, Wisconsin, just west of Milwaukee. "I try to be proactive and intentional with the conversations I have and the space I create for my children about racial and social justice issues because the world hasn't evolved enough to use hope as the only strategy," she adds.
She has seen her two elementary-school-aged children – often perceived as white because their father is white – shielded from some racism. "White privilege and colorism is definitely a protective layer granted to my kids that my parents and I did not get to experience." And although she has seen many positive strides for her children and future generations, she is also discouraged by the progress that has not yet been made.
A lot of the work that needs to be done is in the coded, subtle day-to-day interactions of folks who oftentimes, have good intentions. "It's the colorblind racism and the inequitable policies and practices found in dress codes and hiring practices. It's the differential treatment when it comes to providing services or implementing discipline. It's the lack of non-white representation at the highest levels of leadership and the whitewashing of history or school curriculum. And then, of course, it's the everyday slights and insults that permeate too many casual interactions," she says.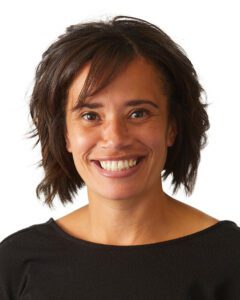 Amanda hopes that her conversations about race with her kids help to prepare them for these interactions, but she also knows that the clients she works with at SRS can contribute to changing the dialogue in their communities, too. The organizations and groups that have made the biggest strides, in her experience, have been those that are willing to learn and grow and embrace actual change, "not just an optics or check-the-box approach, where one might move through the motions with no intention to actually shift culture or change policies/practices," she says.
There is so much value in talking about the race issues in a community and the work is never done. Amanda keeps pushing forward for the beautiful community that she loves and for all its members, so that they all find a place of belonging. "I believe dialogues about race and racism are important for everyone, and necessary to foster thriving communities. These conversations for communities of color can be a space for validation, affirmation, sense-making, healing, empowerment, and joy. For white communities, these conversations can be important for awareness, education (learning and unlearning), courage-building, action, and accountability," she says.
Amanda hopes that her work will help to contribute to larger goals for the community of La Crosse, like reducing the discrepancy between races in poverty numbers, income levels, graduation rates, leadership demographics, and home ownership. She also wants local schools to be actively supported and encouraging increased consciousness and critical thinking of its students.
Though she has taken a very active role in building her community and giving purpose and belonging to all its members, Amanda knows she can't do it alone. "All of us need to be in these conversations. We all have a responsibility to contribute positively to the world around us." She adds, "My goal within this is to leave people and places better than I found them, to make both my ancestors and descendants proud."
Check out Amanda's suggestions  for Being a Better Ally – someone that aligns with and supports a cause – here!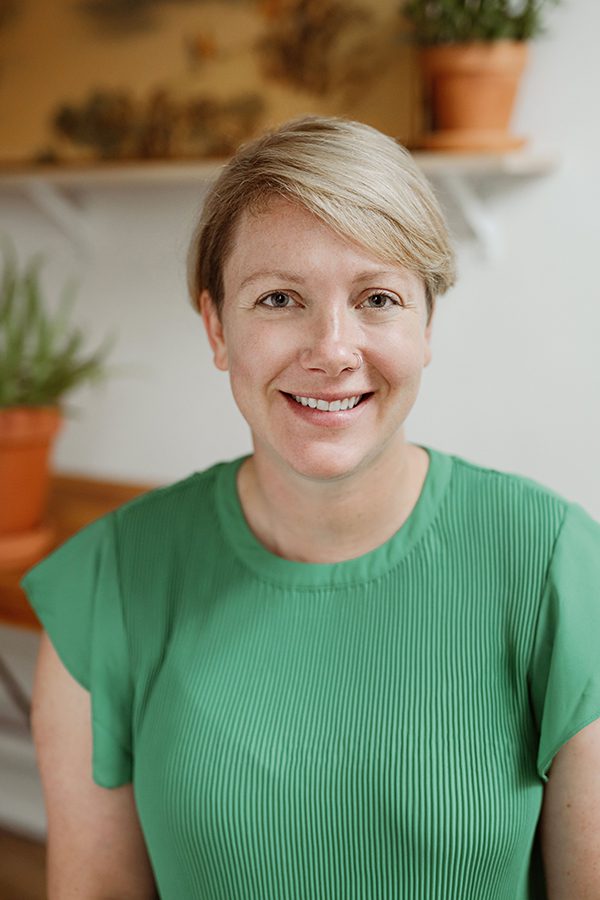 Sara Walters
Sara Walters is a writer, mom, and member of the beautiful La Crosse community that Amanda supports.