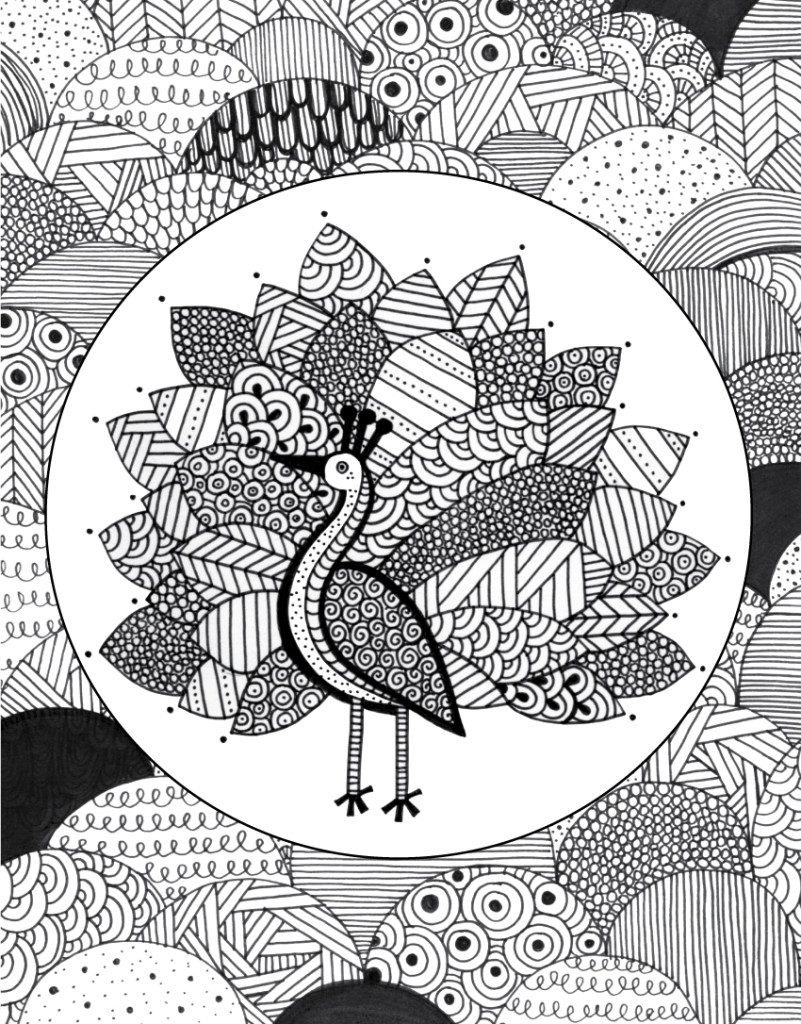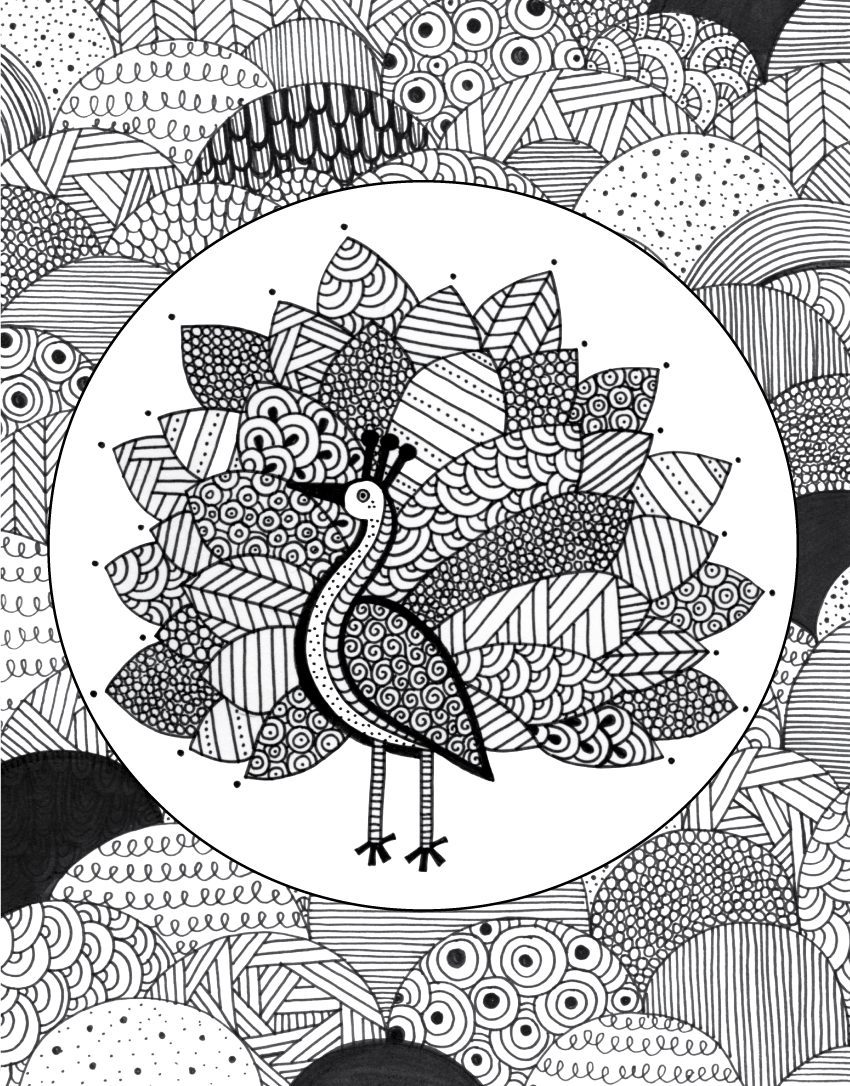 Adult Coloring…Coloring for Grown-ups…whatever you want to call it!
A little bit about Sonja Emily
Custom Lettering + Creative Design
Picture yourself as a child, sitting at the kitchen table, intently filling in the little spaces between
(or not between) each line in your Mickey Mouse coloring book. Keep that image, and imagine how you felt. Relaxed, right? Well, psychologists believe this is a practice we, as adults, should give another try. Adult coloring or coloring for grown-ups – whatever you want to call it – has been a hot topic on Pinterest and with therapists.
Art therapy is nothing new, but adult coloring is appealing in the fact that anyone can do it, and not feel like they need to be "good" at it (as one might feel when attempting to paint a
bowl offruit).
So we were excited to discover artist Sonja Emily's coloring cards (pictured left) at Milkhouse Candles and Gifts in Decorah. We immediately thought, "paper project!" and contacted her to see if she would be interested in partnering up. Lucky for us, she was! The page at the top is actually two of her coloring projects layered together. You can download one or the other, or the layered page right here (click on the pictures – including the layered peacock/doodle, above – to download the pdfs)!
Before you get started, we thought we'd let Sonja Emily tell you a little more about herself: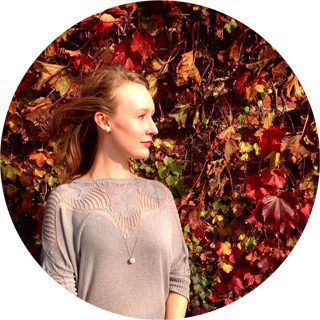 Hello, my name is Sonja! I love health, wellness, yoga, and all things creative. I am a health coach, an artist, a yoga teacher, and a creative thinker. I can often be found curled up in the corner of a coffee shop with a pen in my hand and a sketchbook in my lap, practicing yoga in the studio, or exploring the beautiful city of Minneapolis!
I believe in gratitude, compassion, self-love, and positivity. I am continually inspired by helping people become the happiest, healthiest, and most empowered versions of themselves. These are the values that nurture my work and encourage me to continue living my passions every day.
I graduated from Luther College in 2011 with a BA in Health and Psychology. I have five years of experience teaching yoga and recently completed a 200-hour yoga teacher training with Your Yoga in Minneapolis. I also hold certifications in Health & Wellness Coaching, First Aid/CPR, and Mental Health First Aid.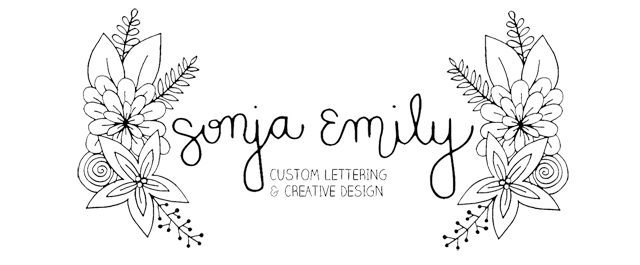 When I'm not working as a Health Coach, I moonlight as an artist. What started as mindless doodling in the margins of my trigonometry notebook has since turned into my passion. I grew up in a very creative family (fun fact: my mom, my dad, and both of my brothers are artists!), so I was lucky enough to experiment with drawing, painting, collage, fashion and interior design, book arts, ceramics, and photography over the years. And while I still love to play with all of those mediums, my favorite thing to do is doodle on a blank piece of paper with a felt-tip pen. I love to make stationary, custom illustrations and prints, and hand-lettered designs. I truly believe that gratitude is high-level wellness, and that if you practice saying thank you and surround yourself with positivity, the world around you will change.
In my free time, I love practicing (and occasionally teaching!) yoga, reading books, taking roadtrips, writing letters, baking, watching HGTV, and hanging out with my pom-chi's, Ben and Izzy!