Personal
-
7 Ways to Shine Through the Dark…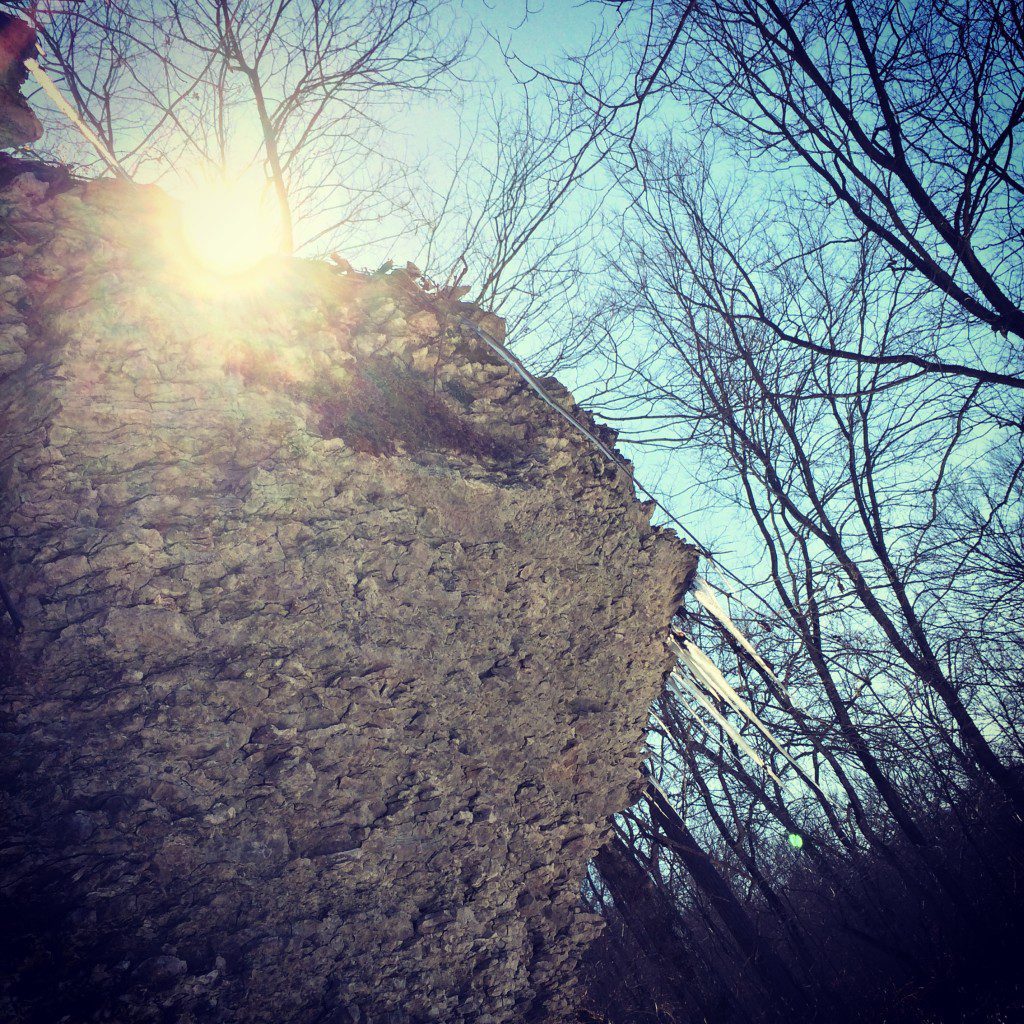 It's that time of year – and as much as the merits and drawbacks of Daylight Savings Time have been discussed, it's still here. Which means it's about to be dark at 5 pm. We spend a lot of time at Inspire(d) HQ looking for the shiny positive things – people, places, events, stories – but we're not rainbows and unicorns ALL the time. Aryn loves fall – the holidays, the leaves, the change of seasons. Benji, having spent six years in Northern California, could probably live just fine with temps above 40 and perpetual perfect bike-riding weather. But alas, we live in the Upper Midwest, and winter exists to make us appreciate all the other seasons. So in the midst of the dark, we offer you a few tips on how to keep your sanity, feel good, and shine through through this time of year.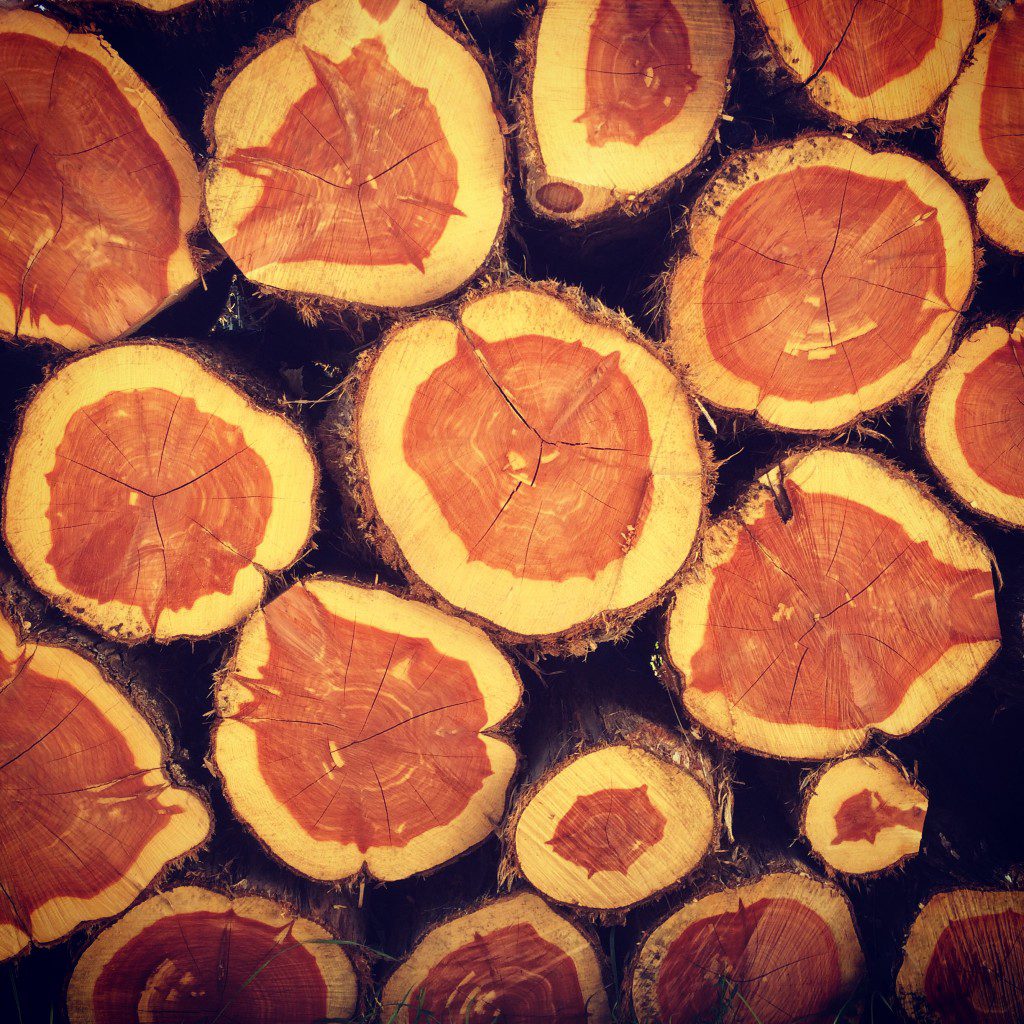 1) Find your tribe – and organize them!
When you're young and in school, it's easy to know who your friends are (or aren't!). But through other points in life, it's not always easy to find or keep friends. Let's face it: being a grown up isn't always easy, and when you throw kids in the mix… whew, it can be exhausting. But you know when you meet those people and you think, "Dang, I want to hang out with them!"? Or when you think, "Gee, that might be fun…"?
You should do it. No, really. More often than not, all it takes to get people together is simply someone asking. And if that's not your thing, there are a ton of other activities you can sign up for to be part of a group of people you might have something in common with. Spin class? Archery league? Bowling night? Yoga? (Yes, even you Misssster!), Art Class? Try your hand at clay? Sing with a community group! Join a community orchestra? Or offer up time to your favorite political organization (tis' the season!). There are so many easy ways to get involved, and this time of year is perfect to take one on!
2) Perfect your nest.
Listen, you don't need to be Martha Stewart to love where you live. Chances are, you're going to be spending even more time in your humble aboad in the next couple of months, so why not make it the way you want it to be? De-cluttering can be one of the most satisfying activities ever – get rid of all that old crap that is weighing you down and taking up space that could be used for something fun! Literally rearranging the furniture can be like therapy for some people (Aryn… ahem…), and even if that's not your thing, consider making an easy, affordable change – like painting a door or a wall a color you love that complements your space. It's an easy afternoon activity, and it might spark more!
We are also big fans of batch cooking whenever we can – and by that we mean making things in the crock pot, grill, or oven that can be used for several meals, or that freeze well for later use. Chili is something –anyone – can make, grilled chicken breast can be used or frozen for everything from tacos to pasta to… Aryn's amazing easy crock-pot chicken tikka masala recipe! Seriously… try it…  and if none of those work, give baking a batch of these awesome cranberry chocolate chip cookies a try. Eat a couple and then GIVE THEM AWAY to your neighbors! Wheeeeeeee… bring on the light!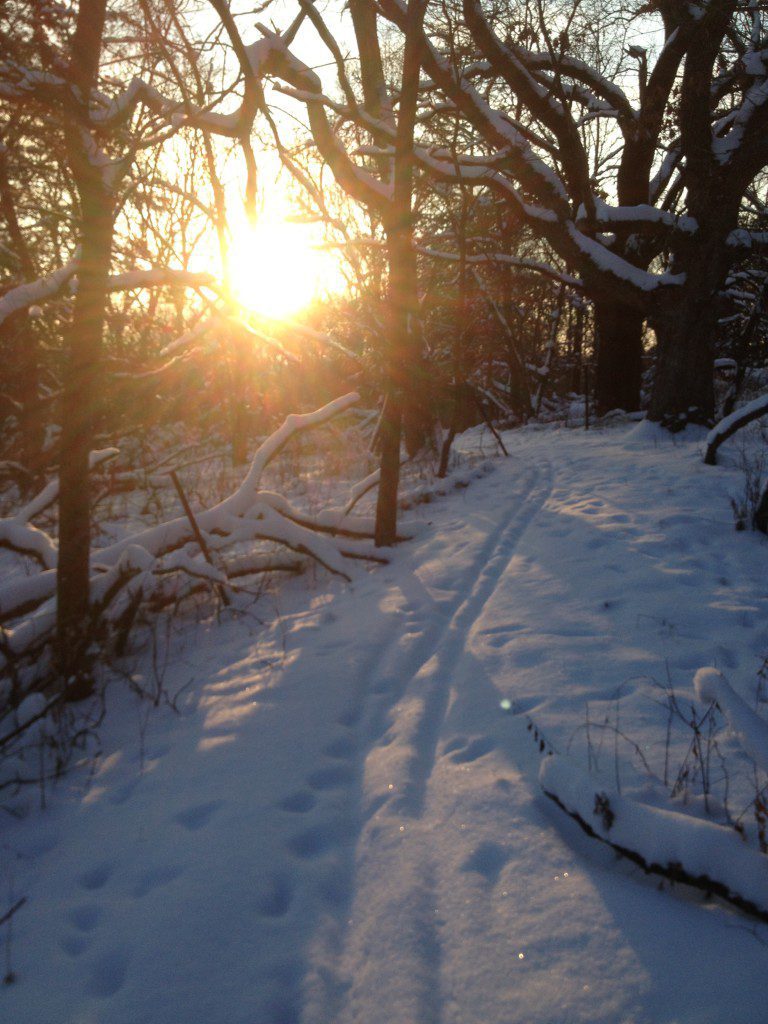 3) Get active – indoors or out!
We are rich in active fun throughout our region – from little kids to seniors, there are awesome options that will help you feel healthy (and part of a tribe). Last winter, Sara Friedl-Putnam helped us put together an amazing piece called "Treat Yo' Self" that included a ton of info and links on how to treat yourself well through winter. Check it out – it's an amazing collection of local folks who can help you feel great.
If your adventure threshold is high, try hiking, snow shoeing, or the Driftless cross country ski trails in the winter. Here's a series of articles that Lauren Kraus helped us put together a few years ago – there are some real gems in there!
If snow and bicycles sound fun – fat biking may be your next adventure! Don't get us wrong, it's an insane workout and challenge, but it is serious winter fun! Decorah Human Powered Trails, as well as Upper Hixon Park in La Crosse, and Vernon (County) Trails in Viroqua all offer great opportunities for fat biking (large-tired mountain bikes made for snow!). Decorah Bicycles, Cresco Bicycles, and Blue Dog Cycles (Viroqua), can all hook you up with the latest and greatest in rentals and info.
But the cold is just too much, and the kids are going – insane – right? Never fear. We've been there, or more accurately, we're currently there. Two of our favorite family outings include the La Crosse Children's Museum, and The Cresco Wellness Center & Thompson Pool (indoor winter swimming!). Also don't forget your local public library – which leads us to…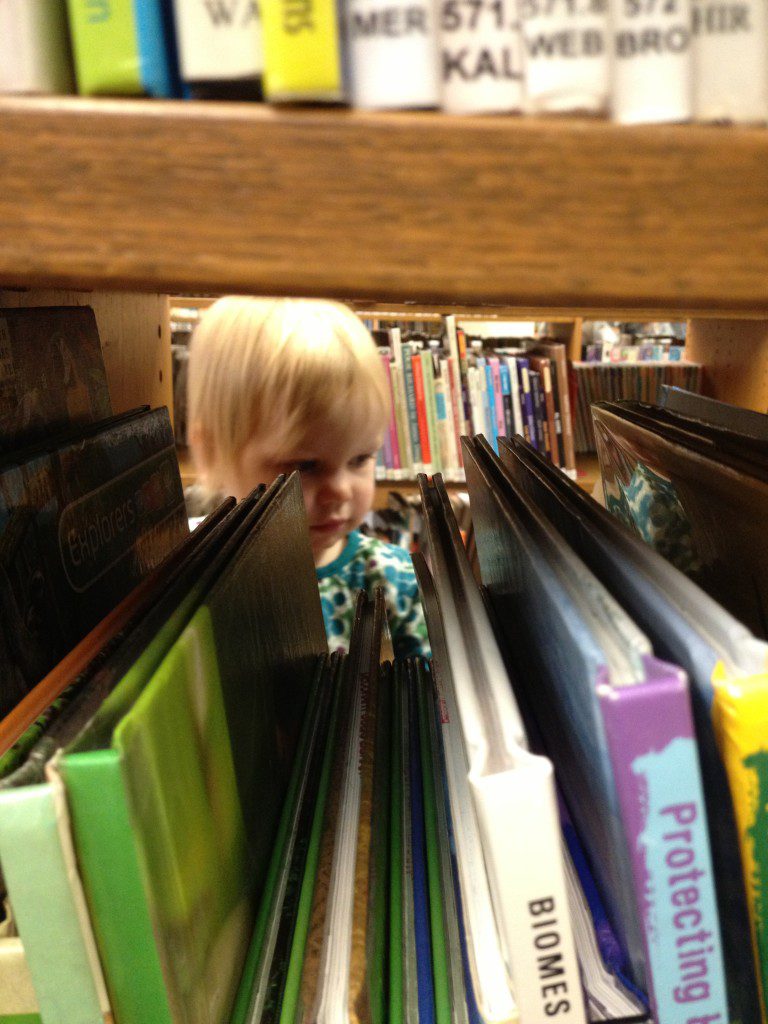 4) Read.
Reading is a life skill. No, really – it's a skill that just about anyone can do in any location, and just because we're "Grown Ups" doesn't mean we have to be all boring and serious. Heck, reading Calvin & Hobbes can be just as good in the cold winter months as an epic tome of Tolstoy. Benji could read autobiographies and chef books all winter. But when was the last time you perused your local public loibrary? We love the Decorah Public Library – it's a great place to spend time – kiddo or not. Daily newspapers, cozy reading nooks, great books and magazines, and a sweet selection of DVDs – they even offer the FREE "Bridges" Iowa e-library – an online selection of e-books at no charge.
We also happen to be big fans of book stores. There really is nothing like cracking open a nice new book and diving in to that "fresh print smell"! Dragonfly Books is our local favorite for new books, or Driftless Books and Music in Viroqua is a one-of-a-kind place for used treasures.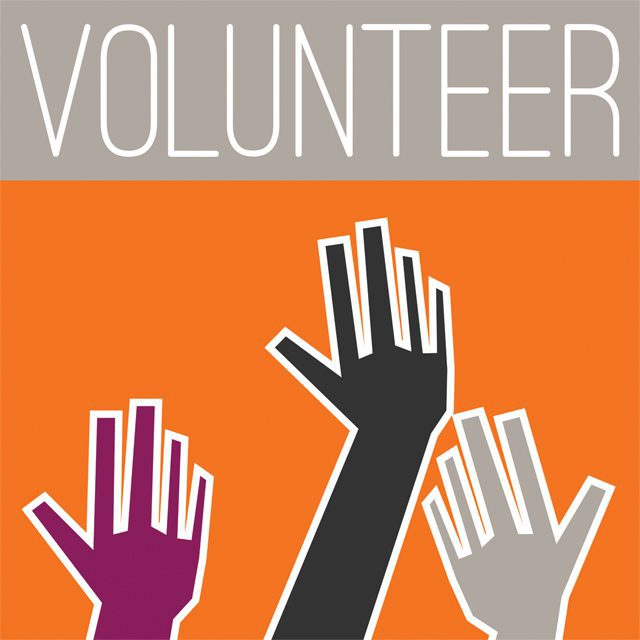 (Creative Commons Image)
5) Volunteer.
It's an easy thing to say – but it doesn't always seem like an easy thing to do. But volunteerism is awesome and not as hard as you think, and it makes you feel good while helping others.
Do you have a family member in a Senior Living Center? No matter if you don't, almost every senior care facility has outlets for volunteers, or will be happy to point you to a new friend who could use a visit on any given day. Benji had three different grandparents spend time at Aase Haugen Senior Living in Decorah, and with each grandparent, we got to know whole other groups of seniors who had stories to share and who loved to talk about their lives – many of which we've featured in our "probituaries". (See the Probit collection here!)
Ever want to be a super hero? You still could be! Training for volunteer fire fighters and first responders is always ongoing. Talk to your local fire department to see what the current needs are and how you can train to be involved. Benji's dad was a 'career' volunteer firefighter (over 30 years!) and it was a great community to grow up around. You could do it too – and it could literally be a life saving adventure!
Community non-profits and civic organizations are also great places to plug into for volunteer opportunities. Organizations like Rotary, Lions, JayCees, Elks, etc, are always looking for members and provide great community services. Check out your local chapters or simply ask someone how to become a member – it's often fun and easy!
And don't forget your local school, church, or city commissions. Plugging in to your community is easier than you might imagine, and making the place you live better by service is a great feeling.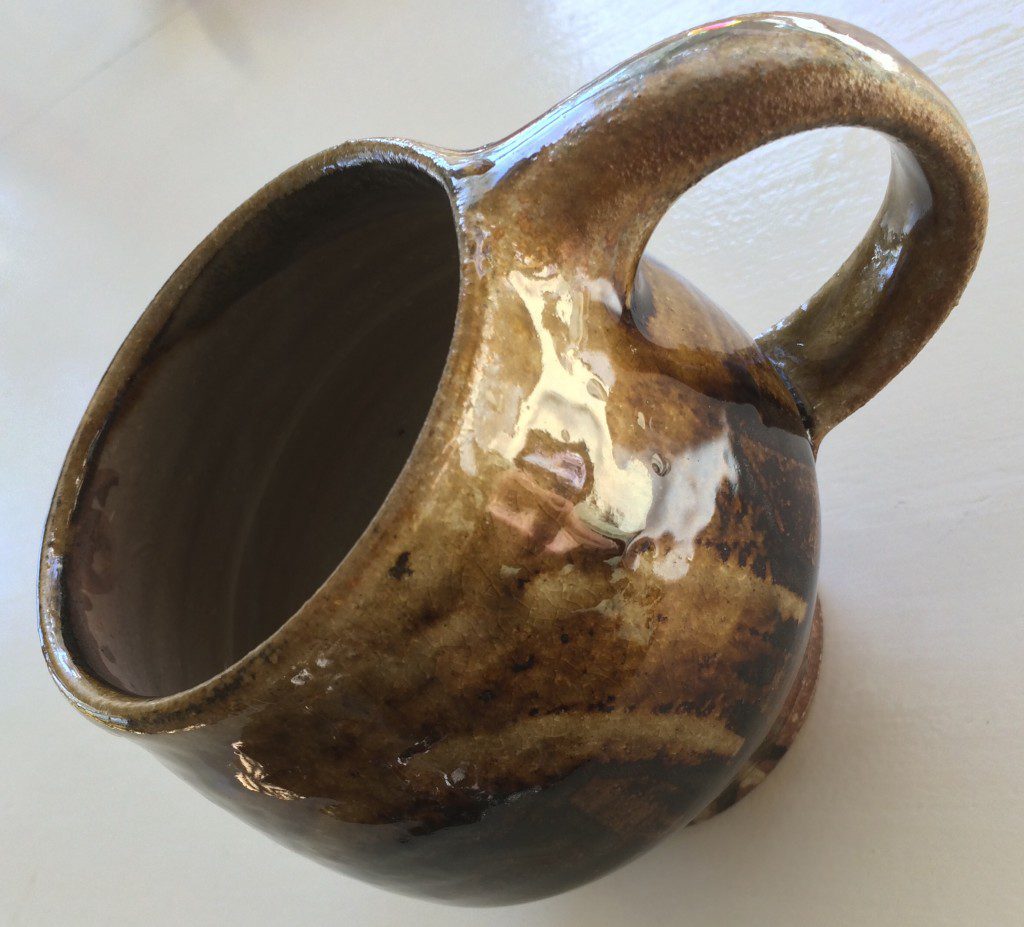 6) Find joy in something small – give yourself a gift.
We don't intend on this to be your excuse to go out and buy a new 80″ flat-screen TV to watch football on all winter. But when was the last time you actually treated yourself to something small and meaningful? A really beautiful and useful handmade pottery mug? A winter series of art / cooking / carving / crafting classes? A beautiful candle to burn bright through the winter nights? Go crazy and get yourself a fun new single-cup pour-over coffee maker to make each cup a little party! (Here's supposedly how to make the perfect cup!) Heck, a fun spin through your local thrift store for something funny can be a great distraction and costs almost nothing. Even the smallest of gifts for yourself can sometimes bring light and joy to dark days.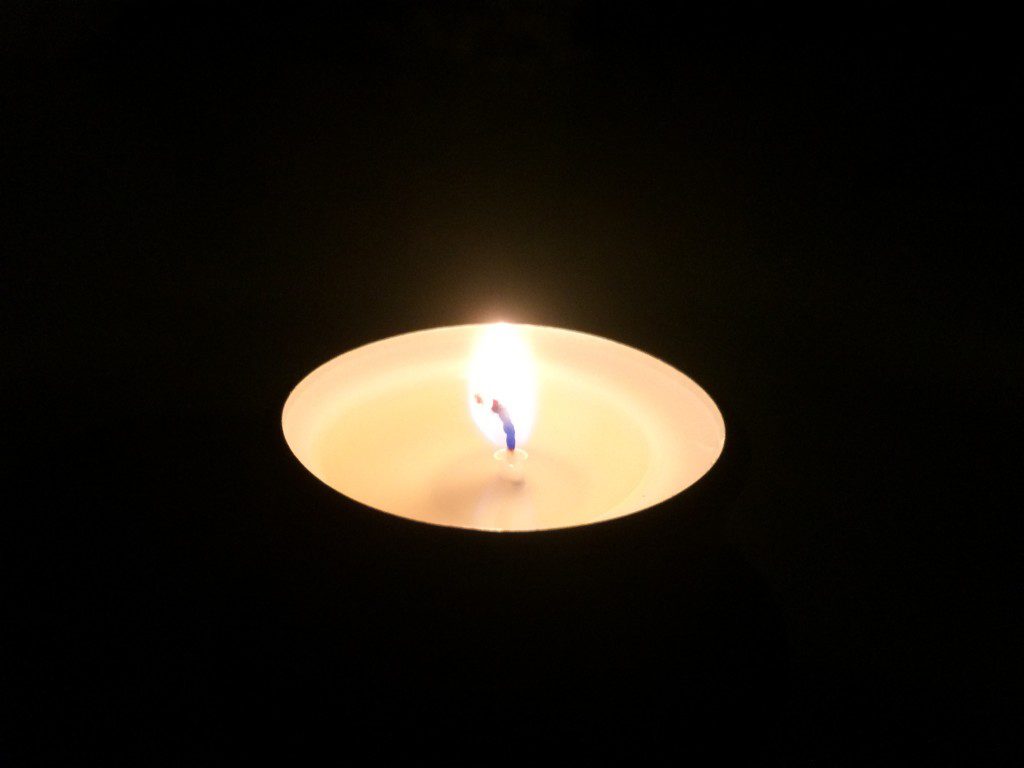 7) Recognize Gratitude.
Gratitude. Being thankful. Reflecting on the opportunities and bounty that you have in your life. Nobody's life is perfect. Really, not one person. But in a recent post, our friend Peter Awad, who runs the "Slow Hustle" podcast, reflected upon a friend who had just lost a child – while as a society we are so quick to whine and gripe about the smallest of inconveniences in our incredible daily lives. Each day is an opportunity, light or dark, to make the most of our lives. And maybe you have been through the terrible experience of suddenly losing a child, close friend, or family member – and for that we hope you'll share your experience with others to help them reflect on the prosperity of their own lives. Each day is the next day of our lives. Shine on.
We've recently taken to the activity of writing down three things we're grateful for on a (semi) daily basis. Have you ever asked a three-year-old what they're grateful for? The act of doing so will quickly become something you are thankful for. And that's the point – simple reflections on the positive things you have in your life – big or small – may make the daily difference to help pull through these dark fall and winter days. After all, each day is a gift – they're all we have, so we might as well enjoy each one!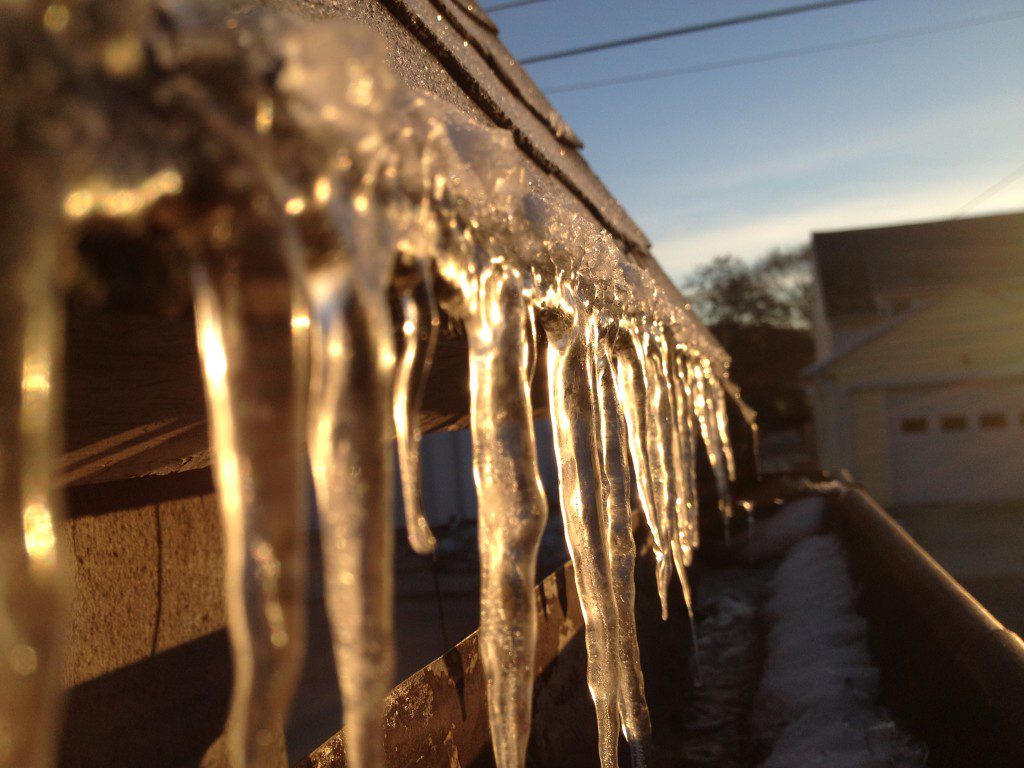 Tuesday, December 22, 2015 marks the Winter Solstice – the longest night of the year before the light starts to return. Mark it on your calendar, light a candle, and enjoy the changing of the seasons. Our new "Winter" issue of Inspire(d) will be out the first week of December – just in time to help celebrate the coming light!