School's over! Summer! Exciting! No? Worried about keeping little hands less-than-idle? How about some good, old-fashioned paper projects? We put together a little list of our favorites.
Learn how to make:
Super easy and fun for a gift, on a message board, to decorate a wall, or on some sticks as a little bouquet.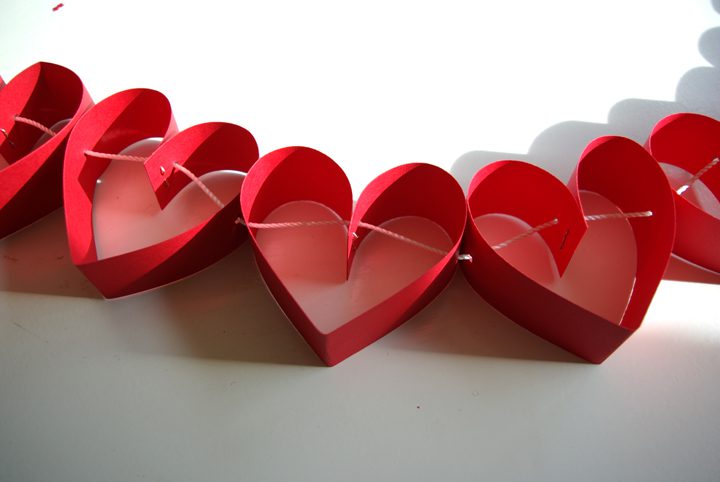 This sweet garland is so pretty hanging above a threshold or even, if you're not worried about rain, decorating a space outside for a party!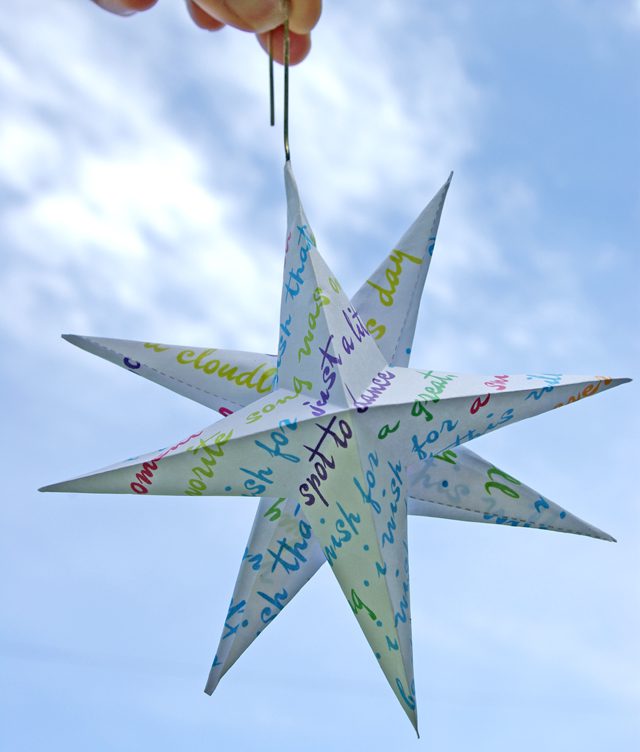 We love the idea of making a bunch of these and grouping them together to hang above a table or in a corner of a room.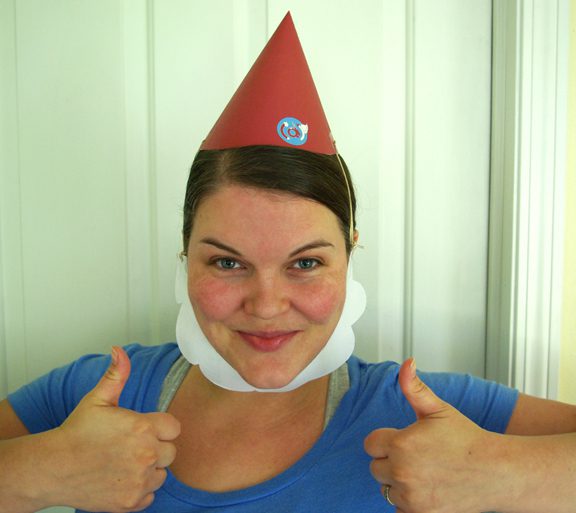 Well…this one is a classic. Get ready for Nordic Fest!
What's better on a summer day than a paper airplane race? Try this one against your favorite pattern and let us know who wins!
Windy day? Pinwheeeeeeeeeel!!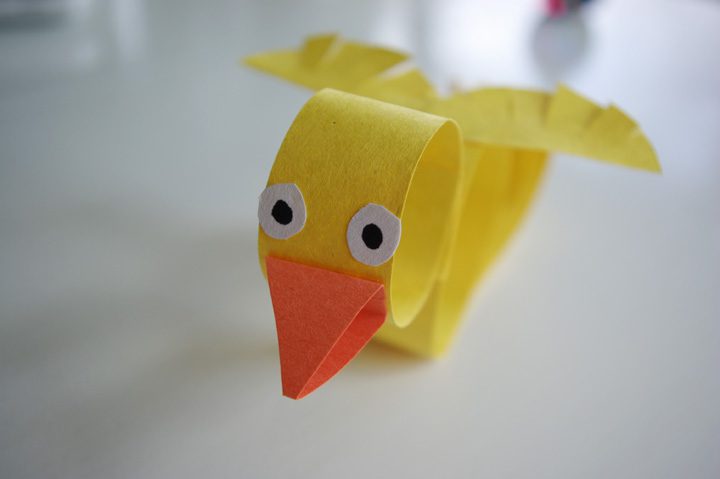 Putting a bird on it is so 2000s, but we still love this little guy. Super easy and fun to make!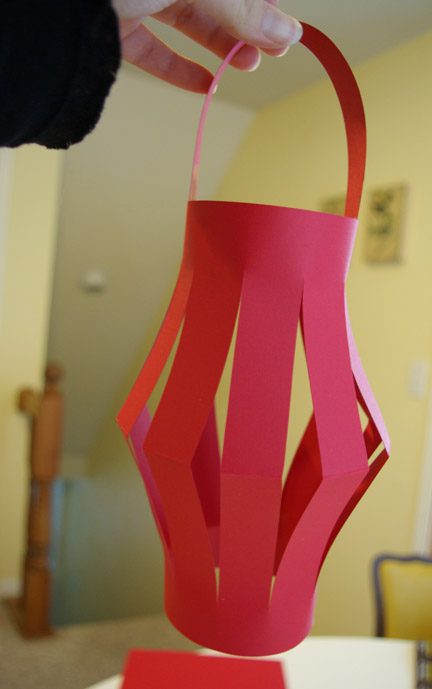 Obviously, we're into the summer parties. It doesn't have to be an Asian theme to have paper lanterns. Hang these with your Christmas lights strung throughout for a pretty and fun little scene.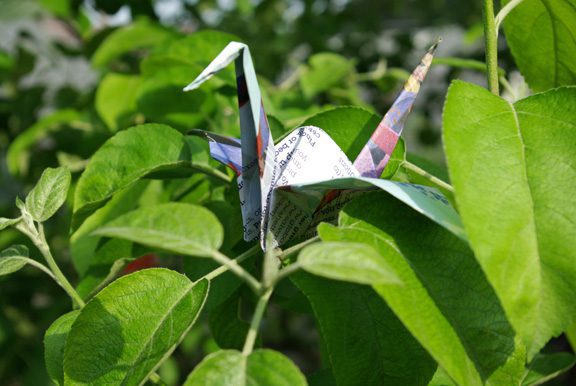 Always wanted to learn how to fold an origami crane? Here's a step-by-step tutorial!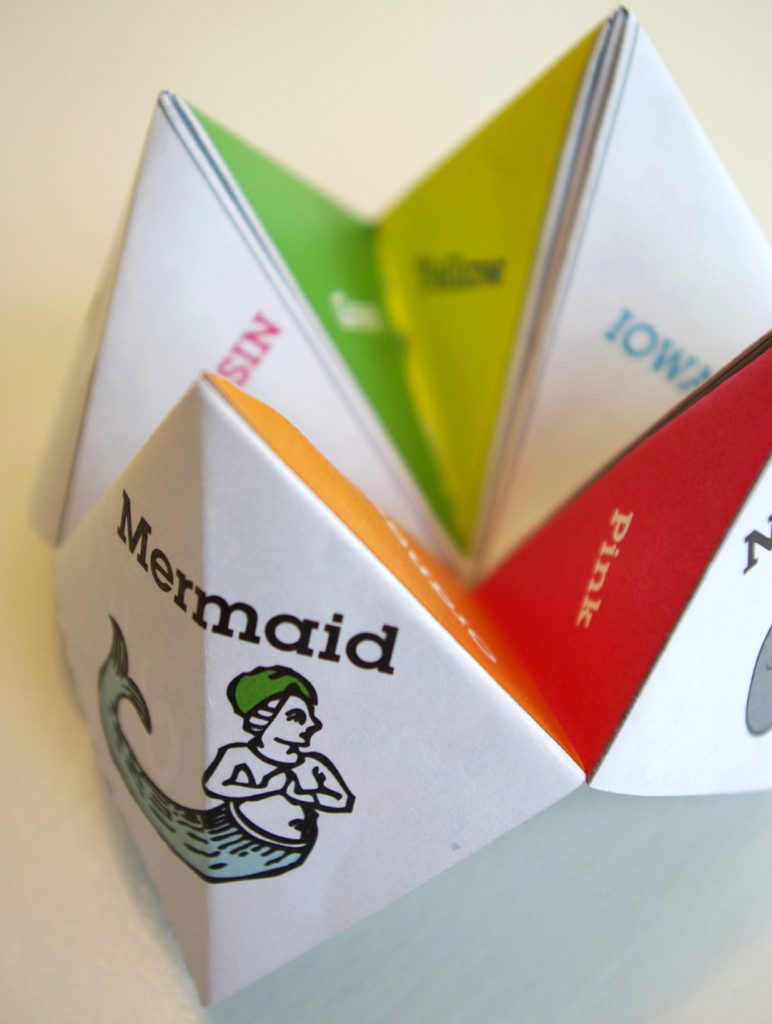 Check out this printable to find out your future!
This is, as we've said before, our most EPIC PAPER PROJECT EVER! It takes a few days, but the finished product is pretty amazing. If you do decide to make this lovely unicorn, PLEASE let us know – we'd love to see pics at facebook.com/iloveinspired!
Happy Summer! Enjoy!
XO,
Inspire(d)