Travel
-
10KSB Decorah Itinerary!
10KSB Decorah Itinerary – Friday September 15 & Saturday September 16
Here's a link to a map of the 10KSB businesses you can visit, as well a pin for Toppling Goliath for our Day 2 event!
Day 1:
10KSB Event: 
Friday, September 15, 3-5 pm, Impact Coffee – Happy Hour!
Friday night on-your-own activities: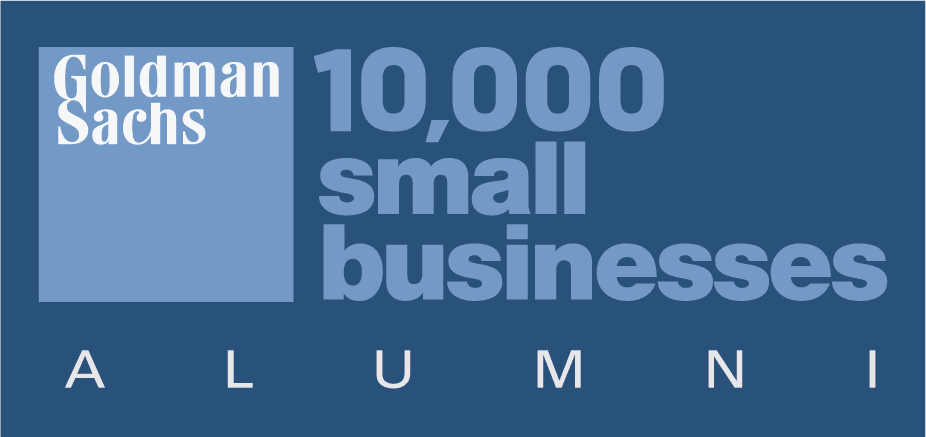 Day 2:
Saturday in Decorah – have an on-your-own 10KSB morning!
Coffee & Bagel at Impact Coffee, owned by Sean Brown, Cohort 8
Pick up an Inspire(d) – owned by Aryn Henning Nichols, Cohort 7 – and read about the community while you enjoy your breakfast!
Shop Decorah 10KSB
Have an ice cream snack at Sugar Bowl, owned by Nathan Todd, Cohort 8
Take a walk around town and see a Driftless Gardens landscape – owned by Jeff Scott, Cohort 9 – at Dry Run Plaza on the corner of Water St. and Riverside Ave
Grab some Sogo meat sticks – owned by Dan Bellrichard, Cohort 1 –  and have an adventure!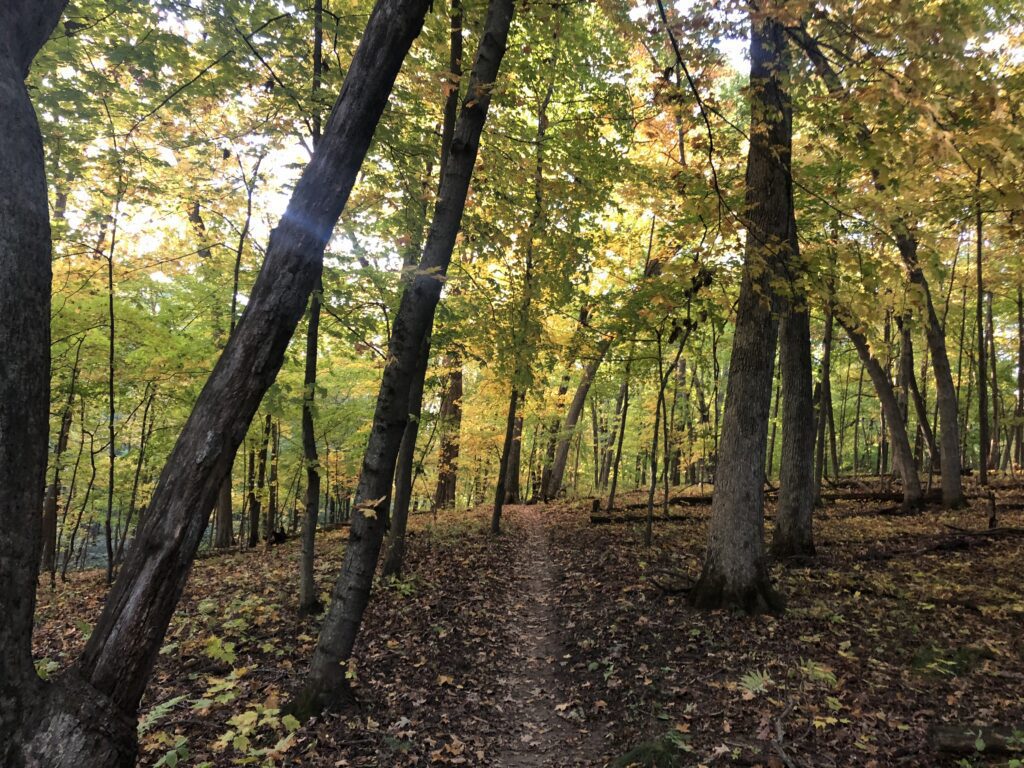 Adventure ideas:
10KSB Event:
Tour Toppling Goliath, then have dinner! 4 pm
Other fun Decorah events happening Saturday
When you're out and about, take selfies or pictures at all of the places you visit and hashtag #Iowa10KSB and #VisitDecorah – it will be fun to see what y'all do in this gorgeous part of Iowa! We can't wait to host you!
See you soon! <3 – the Decorah 10KSB alumni
Jamie Gavle, Rendered Unique – Cohort 9
Jeff Scott, Driftless Gardens- Cohort 9
Sean Brown, Impact Coffee- Cohort 8
Eric Sovern, Cardboard Robot- Cohort 8
Nathan Todd, Sugar Bowl- Cohort 8
Aryn Henning Nichols, Inspire(d) Media- Cohort 7
Lisa Lantz, The Getup- Cohort 7
Dan Bellrichard, Sogo Snacks- Cohort 1